Is Instagram Down? Users Report App Not Working During Apparent Outage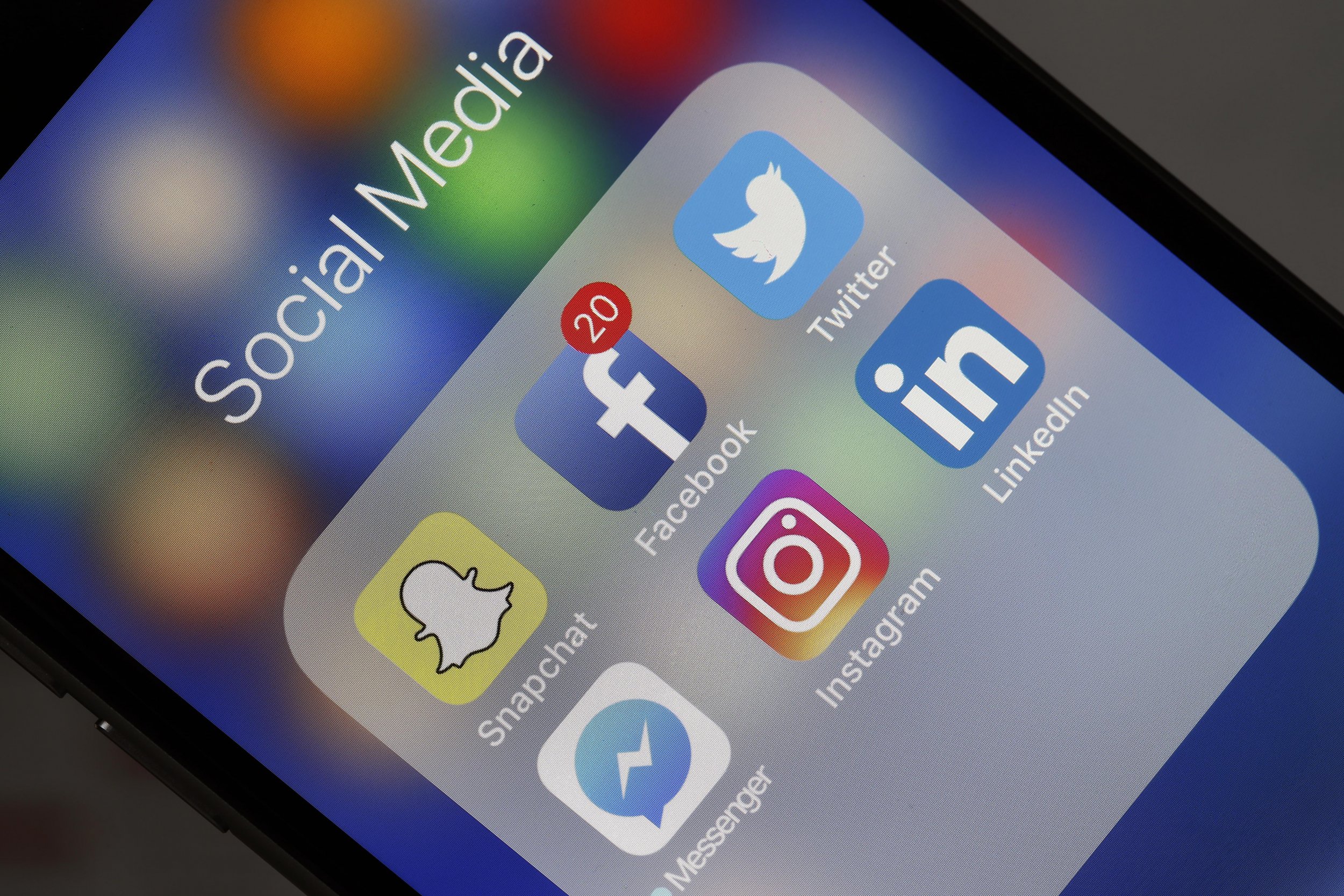 Instagram down? Users were reporting issues with the app Wednesday and some thought there might be a possible outage happening.
Issues with the photo-sharing platform were reported to the site Down Detector on Wednesday, where there were over a thousand incidents of the possible outage just after 1 p.m. EDT Wednesday.
Users were reporting that the number one issue they were experiencing had to do with their news feed, while others had to do with login and the web-based side of the platform.
The apparent outage came a couple of weeks after news that the app might be testing a new feature that removed likes from the user experience in the app. It also happened just a day after Facebook, the company that owns Instagram, announced new changes to both platforms.
On Wednesday users were taking to other social media platforms to talk about the possible outage. Many were checking Twitter to verify whether or not they were the only ones experiencing issues with the platform. One Twitter user tweeted, "I'd like to welcome everyone who came here because Instagram is down.... again."
Some people were pointing out that the app had been having issues once every few weeks lately and this wasn't a new development.
"Earlier today, some people may have had trouble accessing Facebook and Instagram for a short period of time. We're back to 100% for everyone, and we're sorry for any inconvenience," a Facebook spokesperson told Newsweek.
This story was updated with a statement from Facebook.