'An international disgrace': Politicians Including Obama, Sanders Deride Trump's Climate Deal Decision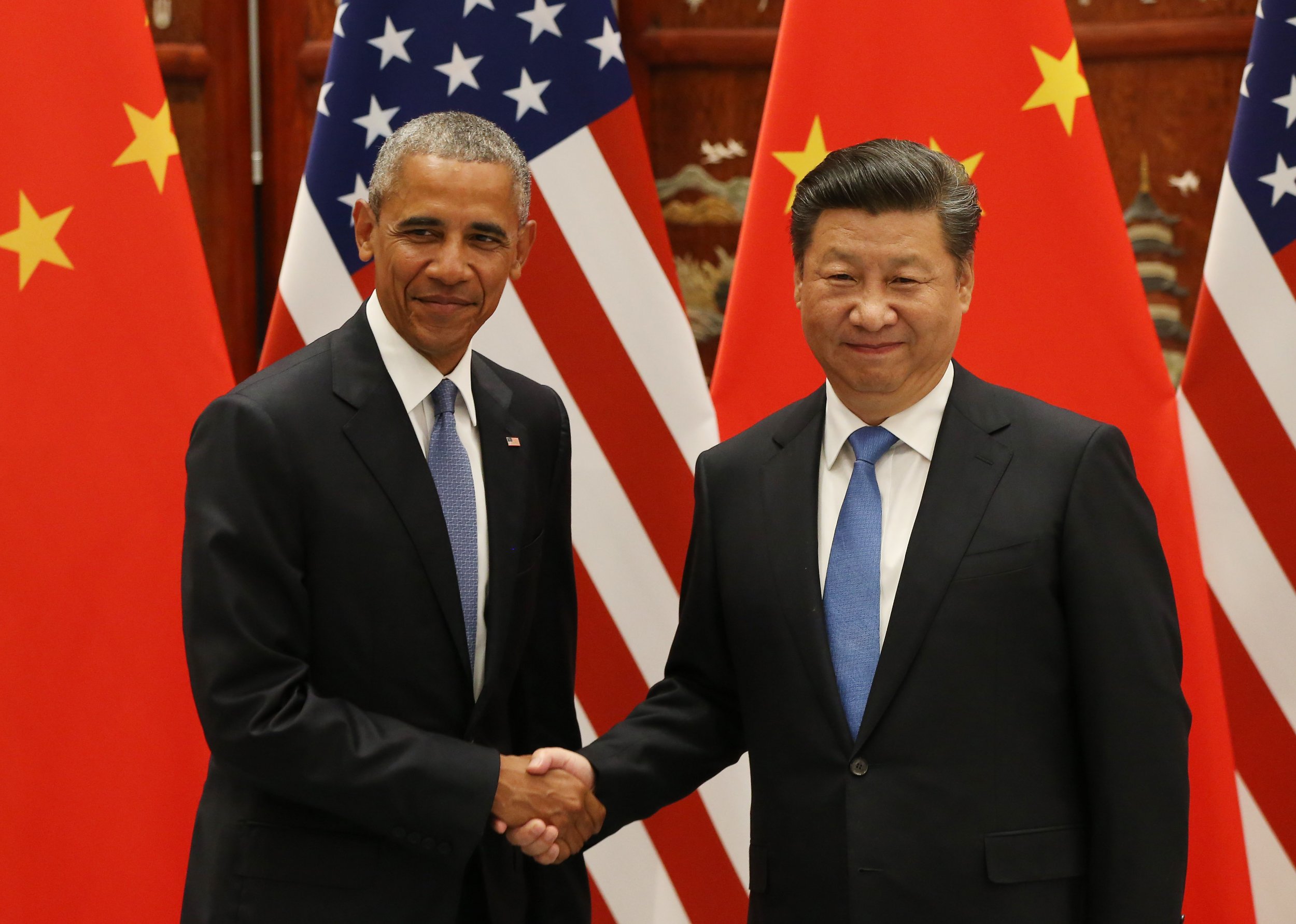 Former President Barack Obama has hit out at President Donald Trump's decision to exit the Paris climate deal, describing it as choice that "rejects of the future."
Trump on Thursday proclaimed he was fulfilling a duty to the U.S. by getting out of the pact, which he described as "very unfair at the highest level to the United States."
The deal attempts to tackle climate change by pledging to work toward reducing the global average temperature. It has been signed by almost 200 other countries; the U.S. is the third to reject it.
"The nations that remain in the Paris Agreement will be the nations that reap the benefits in jobs and industries created," Obama said in comments reported by The Hill. "I believe the United States of America should be at the front of the pack."
Obama added his hopes that individual U.S. states would attempt to maintain an environmental commitment.
"Even in the absence of American leadership; even as this Administration joins a small handful of nations that reject the future; I'm confident that our states, cities, and businesses will step up and do even more to lead the way, and help protect for future generations the one planet we've got," he said.
Indeed, a mayor in Pennsylvania, Democrat Bill Peduto, has already suggested his city will follow the rules laid out by the Paris agreement, stating in a tweet on Thursday: "As the Mayor of Pittsburgh, I can assure you that we will follow the guidelines of the Paris Agreement for our people, our economy & future."
Obama's sentiments were shared by a number of high-profile politicians, including Senator Bernie Sanders and former Secretary of State John Kerry, who said remaining in the agreement would have ensured the U.S. was not isolated.
Kerry wrote in a Facebook post: "There is only one reason to instead make this choice: an ignorant, cynical appeal to an anti-science, special-interest faction far outside the mainstream. That is no basis for a decision that will affect billions of lives."
Trump has previously commented that he believes climate change is a "hoax," and said on announcing his decision to pull out of the pact that he would attempt to renegotiate a deal that was better for U.S. business and workers—a stance that has been derided by a number of politicians.
"President Trump's decision to withdraw the United States from the Paris climate agreement is an abdication of American leadership and an international disgrace," Sanders said in a statement.
He added: "At this moment, when climate change is already causing devastating harm around the world, we do not have the moral right to turn our backs on efforts to preserve this planet for future generations."