Internet Backs Dad's Reaction to Finding Out Daughter Has OnlyFans
A post has gone viral on Reddit after a father shared how he learned about how his daughter was living a "fairly wealthy life" at 25-years-old.
Redditor u/​​scaitai882 wrote about the situation on the subreddit "Am I The A*s**le" in a post that has been voted on over 10,000 times.
The father writes that whenever family would ask his daughter about her income she would explain that she invests, although he "knows" that's only half of her income.
"She does onlyfans, and twitter and PH," he wrote. "Im aware of this because [I] will admit a single man in his 40s has needs, and [I] [recognized] it as her right away. I clicked on the twitter profile and her face was the profile picture. I blocked her, made a note of the names so [I] wouldnt[sic] come across them anywhere else and felt kind of weird of myself, but [I] didnt[sic] bring it up to her."
The Redditor also said that he kept this knowledge a secret for a year until recently when his daughter revealed to her family how she really makes her money.
In a 2018 poll, Gallup found that 43 percent of Americans believed pornography was "morally acceptable," which was a 7 percent increase from the year prior and the highest level since Gallup first began measuring moral perceptions of pornography in 2011. In the following two years that number dropped, and in 2021 the number had jumped to 40 percent.
OnlyFans, which became increasingly popular during the pandemic, is a site for "artists and content creators from all genres" that "allows them to monetize their content while developing authentic relationships with their fanbase," according to the company's website. Creators can upload their content for users to access for a fee and can vary from photography, creative writing, or recipes. However, the platform has become particularly popular with sex workers, Newsweek reported in 2020.
After his daughter revealed the truth, the Redditor said that he told her he respected her choice "as long as she was being safe and knew she was okay with this being online forever."
"She got really upset with me and told me [I] shouldnt[sic] be watching those kinds of things and that im[sic] disgusting, vile, etc. She hasnt[sic] talked to me since and i get her disgust in it but is it really that bad that i never told her?," the Redditor asked.
Many commenters supported him, with some calling his daughter a hypocrite over her reaction.
"NTA and let me make sure I understand her calling you disgusting and vile for -checks notes- seeing the porn she herself generated. Your daughter is a hypocrite," one commenter wrote.
Others, however, inferred that part of her reaction might have been because the Redditor did not make it clear that he blocked her as soon as he found out.
"NTA. You respected your daughter by blocking her immediately upon recognition. She's hypocritical with the name calling but maybe she was under the assumption that you watched her content," one commenter wrote.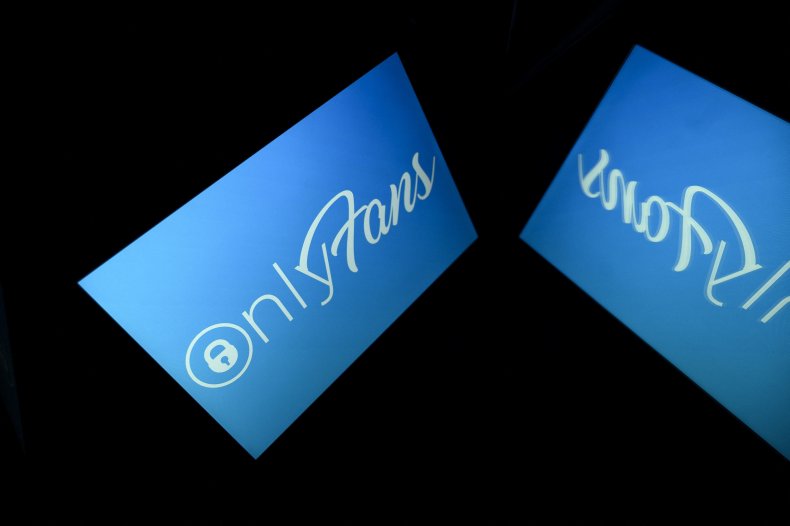 "...OP is NTA, but I think the daughter misinterpreted what he was saying. Her reaction makes it seem like she thought her dad had been watching her content for a year and not telling her which is the opposite of what happened...," said another.
One commenter, saw the perspective of the daughter and said that while the Redditor is not the "AH" to give her time to come around.
"NTA - but her response is understandable. Understand it. Give her some time and when she is ready to speak to you about it then tell her you have made a point of never watching her. Then just support her. Though it may take some time," a more empathetic commenter shared.
Newsweek contacted u/​​scaitai882 for comment.