Strangers Raise Money to Cover Service Worker's Overdue Rent
On Thursday, a woman shared a heartwarming story on Twitter about a group of big-hearted strangers who raised enough to cover her uncle's months of unpaid rent. Angeline Rodriguez wrote that her uncle was laid off in March from a serving job she said he held for 20 years. Once all the donations poured in, she tweeted out that he had just finished a 10-hour shift waiting tables at a new job when she broke the good news to him.
The source of this pledge drive? Shea Serrano, a best-selling author, who has been on a mission in recent years of helping out those who need a hand.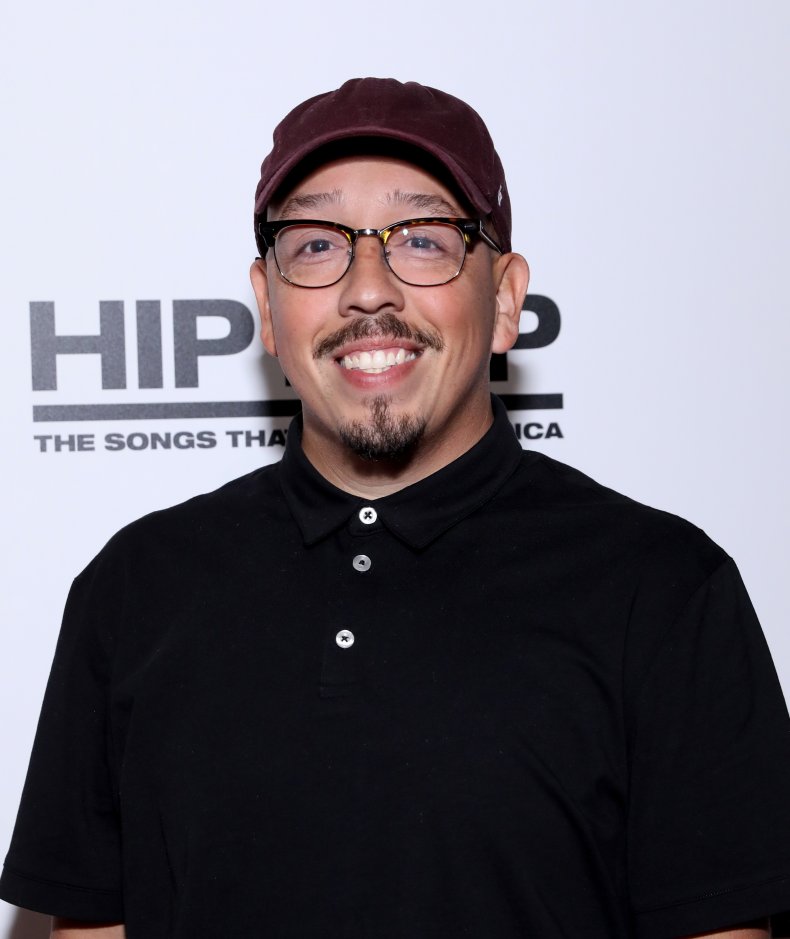 Angeline's story, or rather uncle's, began on December 30 with a tweet she posted a little after noon. It read: "I have spent all morning trying to get my uncle rent assistance and would just like to reiterate being a landlord is not real work."
An hour later, Serrano shared a message to his Twitter followers, who he calls the FOH ("F**ck Outta Here") Army, that he had sent money to Rodriguez for her uncle and asked them to follow suit. They listened and chipped in quickly and enthusiastically. Less than an hour later, Rodriguez posted an ecstatic message that Serrano and the FOH Army raised $2,500 for her uncle.
Her caption for the post read: "guys i'm crying right now, @SheaSerrano and the FOH army are the only public assistance recognize bc right now we are up to 2.5k which is what my uncle owes for the last few months with late fees. he was laid off in march—here he is in happier times!"
She later tweeted old videos of her uncle dancing and pictures of him on happy occasions as she thanked Serrano and his fans for the help.
By the time he got home from his long day of work, Angeline's uncle (or "tío" in Spanish) received the good news. She posted a screenshot of his emotional response with tears of joy (and likely relief) streaming down his cheeks.
This is just one in a long line of instances where Serrano has shown how a devoted social media following can accomplish effective acts of altruism. In the past, he's mobilized the FOH Army to raise thousands for Planned Parenthood, a homeless shelter for LGBTQ+ youth, and a women's shelter, as well as for random people whose stories touched him when he read them online.
Having a large internet presence has helped Serrano achieve his goal of giving to others. He has more than 400,000 followers on Twitter. Along with being a well-known pop culture and sports writer for The Ringer, Grantland, ESPN, and other outlets, he's also a successful book author. His titles include The New York Times bestseller The Rap Year Book: The Most Important Rap Song From Every Year Since 1979, Discussed, Debated and Deconstructed, and Basketball (And Other Things).
Angeline Rodriguez also works in publishing. She's a book editor at Orbit, a science fiction and fantasy imprint of Hachette Book Group, and a freelance writer. This morning, she shared an update on her uncle, who she said "doesn't totally understand twitter...but wants to make sure I'm sending all of you his love."