Internet Provider to Restrict Access to Facebook, Twitter to Customers Who Request It
Your T1 WiFi, an internet service provider based in northwestern Idaho, will implement firewalls that restrict access to Facebook and Twitter at its customers' requests. The provider notified patrons of the new option in emails sent over the weekend. Although customers received an initial message that indicated they would need to opt out of firewalls to continue accessing both social networking sites, Your T1 WiFi later clarified that only those who prefer restrictions will see changes.
The internet provider said that all customers will be filtered into two separate lists, one that signals their interest in firewalls and another that denotes regular coverage. Bret Fink, the owner of Your T1 WiFi, told Newsweek on Monday that the company decided to restrict service this way after receiving numerous calls from individuals using its services. The customers requested that Facebook and Twitter become inaccessible to their respective households, citing concerns about "censorship," as Your T1 WiFi noted in one of its recent emails.
"It has come to our Attention that Twitter and Facebook are engaged in Censorship of our Customers and Information," the company wrote. A customer posted screenshots of the email to Twitter on Sunday evening, and Fink verified its contents in his comments to Newsweek.
"We have the past couple days been fielding calls from customers voicing the concern that they do not want these sites allowed to be displayed on their internet feed…and that they do not want their children to go to these sites," the email continued. "They could do this themselves but some do not have the technical knowledge to do so and it would be very tiresome for us to do it for them and it would be expensive to visit each customer that wants this done."
The customers' requests for firewalls preventing access to Facebook and Twitter followed the tech giants' decisions to close down Donald Trump's accounts and suspend his activity. Their regulations came as a result of his role in last Wednesday's violent attack on Capitol Hill, when thousands of Trump supporters stormed the Capitol complex after attending a "Save America" rally held to protest the outcome of November's general election. The siege led to five deaths and numerous injuries, in addition to prompting evacuations, lockdowns and a congressional hiatus as lawmakers voted to certify President-elect Joe Biden's electoral victory.
Trump faced widespread criticism for conduct that many felt emboldened the Capitol rioters and then failed to denounce their behavior. Facebook and Twitter announced his accounts' suspensions shortly after the attack, hoping to prevent him from using the platforms to incite further violence or threaten the presidential transition. Trump is permanently suspended from Twitter, and temporarily suspended from Facebook. The latter company said its ban will last "for at least the next two weeks until the peaceful transition of power is complete." Biden's inauguration is set to take place on January 20.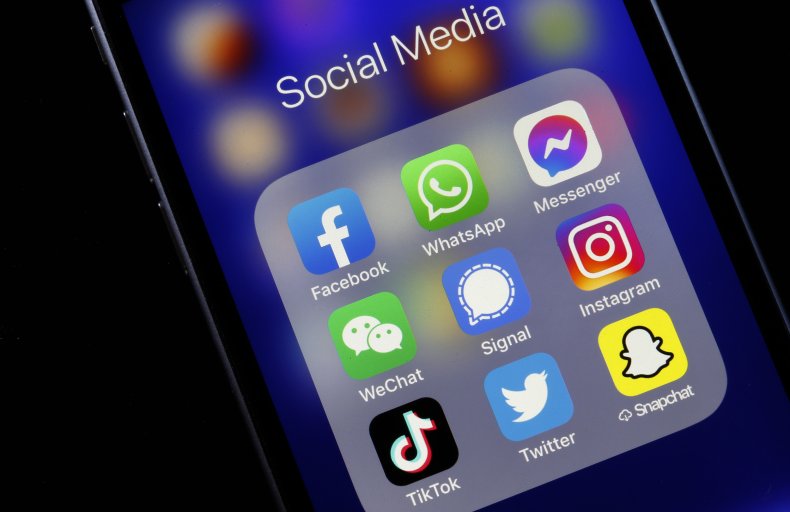 "The shocking events of the last 24 hours clearly demonstrate that President Donald Trump intends to use his remaining time in office to undermine the peaceful and lawful transition of power to elected successor, Joe Biden," said Facebook CEO Mark Zuckerberg in a statement explaining the suspension.
"His decision to use this platform to condone rather than condemn the actions of his supporters at the Capitol building has rightly disturbed people in the US and around the world," Zuckerberg continued. "We removed these statements yesterday because we judged that their effect—and likely their intent—be to provoke further violence."