A teenager's guardian has been blasted online after he threatened to sell his niece's electronics that her father had bought for her before he died.
In a viral Reddit post shared on the infamous Am I The A**hole group, which can be seen here, user u/throwawayhhhj explained that his niece damaged his car while she was out driving.
The user added that the niece, now 16, had lived with him and his wife for two years after her parents passed away.
According to the Annie E. Casey Foundation, a group that works with families in the U.S., 10 percent of the 224,396 children who left foster care were placed with legal guardians and another 6 percent resided with other relatives.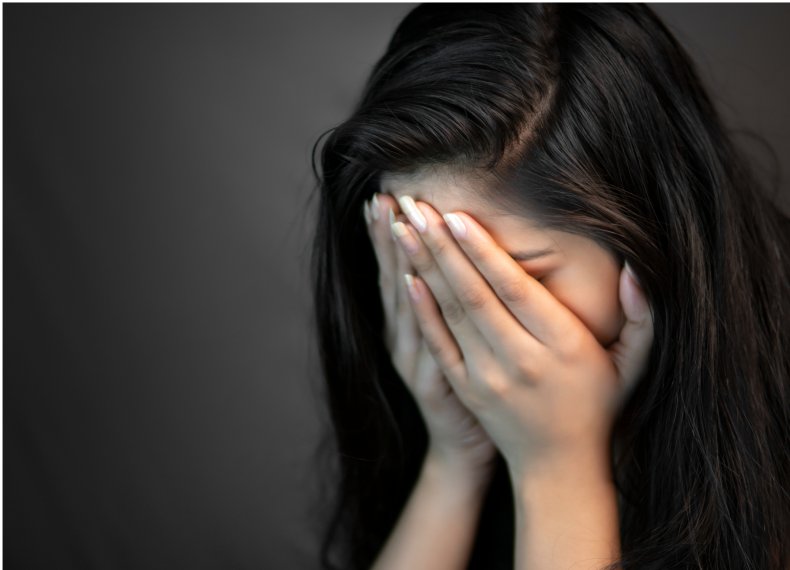 The guardian said in the Reddit post: "She knows how to drive but her driving is not very good. she is only allowed to drive my car when I'm with her to help her learn more.
"The past few nights she has been asking me to let her drive but I was too busy. Last night she went out of home with my car and slightly hit the wall."
"I was, and still am, very angry because my car is new and very expensive. I grabbed all of her electronics and told her I'm going to sell them and use the money to fix my car.
"She cried and begged me not to because her dad bought them for her. She promised to pay for it if I don't sell them but I don't see that happening because she doesn't have a job."
The post continued: "I might be an AH (a**hole) because I don't need the money and can pay for it myself but I want to do this to teach her a lesson. My wife says I'm an AH though, so I don't know."
Since the post was shared on Monday, August 15, it has attracted some 7,500 upvotes and 2,500 comments.
Many of those who commented on the post slammed the Reddit user over the post with some urging him to reconsider
One Reddit user, whose comment was upvoted some 19,400 times, said: "YTA (you're the a**hole). Big time. 16-year-olds make mistakes and her recently-dead dad gave her those.
"You couldn't be a bigger a**hole in this situation if you sold them. Forgive her and talk her through it like an adult that is in charge of raising a child."
Another added: "YTA. Finding some chores or something for her to work off the damage would be the appropriate consequence, geting rid of the possessions her dead parents gave her is not. Not sure how you find this appropriate."
While a third posted: "Teenagers need consequences for their screwups, but you can easily alienate them if you go too far. The electronics are a direct link to her dead parents.
"Kudos to you for stepping up and taking that role. Just give her a big break because she's still grieving. Chores, etc are a better option as punishment.
"YWBTA (you would be the a**hole) if you sell the electronics, please work out an alternative and have a long conversation. She's still just a kid."
After commenters shared their opinion, the Reddit user said in an updated post that he did not end up selling the electronics.
The user said he told his niece that she could keep the electronics while she paid for the damage by babysitting their 2-year-old daughter
Newsweek contacted u/throwawayhhhj for comment, but wasn't able to verify the details of the case.
If you have a similar family dilemma, let us know via life@newsweek.com. We can ask experts for advice, and your story could be featured on Newsweek.