'Invasion' Writer Simon Kinberg on New Apple TV+ Show and 'X-Men's' Marvel 'Integration'
The man that helped reinvent the X-Men movie franchise, Simon Kinberg has created a new TV show which he hopes will prove just as successful.
Invasion, a character-driven story that chronicles an alien invasion on earth, is streaming on Apple TV+ now. Kinberg who created, wrote and directed the series, is perhaps best known for his work across the X-Men movies in the last 20 years.
Now that Disney has acquired 20th Century Fox, it leads the path for the X-Men, the Fantastic Four, Deadpool, and many other fan favorites to join the wildly successful Marvel Cinematic Universe.
Speaking to Newsweek about the merging of worlds, Kinberg admitted it was something he's hesitant to talk about. He said: "The Marvel and the Star Wars universes are the entertainment version of the NSA [National Security Agency] or the CIA. If you say the wrong thing, there's probably a sniper somewhere who's ready to take you out. So I don't want to risk that with two new babies in my house."
Fortunately he did discuss the early stages of the transition which was first hinted at in an episode of Wandavision earlier in 2021. "What I will say is I'm excited to see what Kevin [Feige] will do with the Marvel Universe now that that universe has expanded." Feige and Kinberg first worked together in smaller capacities on the 2006 movie X-Men: The Last Stand, and Kinberg said they've always congratulated each other for their separate Marvel movies over the years.
Feige's MCU has already announced that a Fantastic Four and a Deadpool movie will come out, while the X-Men universe will transition over time. On this upcoming blend, Kinberg said: "I know it'll be something fresh and different because this next wave they're going into is really exciting.
"The way that they use and television to tell a story and weave stories in is really exciting. When Evan Peters [who played Quicksilver in Fox's X-Men] popped up in Wandavision, that was super cool. That kind of surprise and playfulness, but also really thought through decision making on integration, is what you'll see from the Marvel movies," Kinberg said.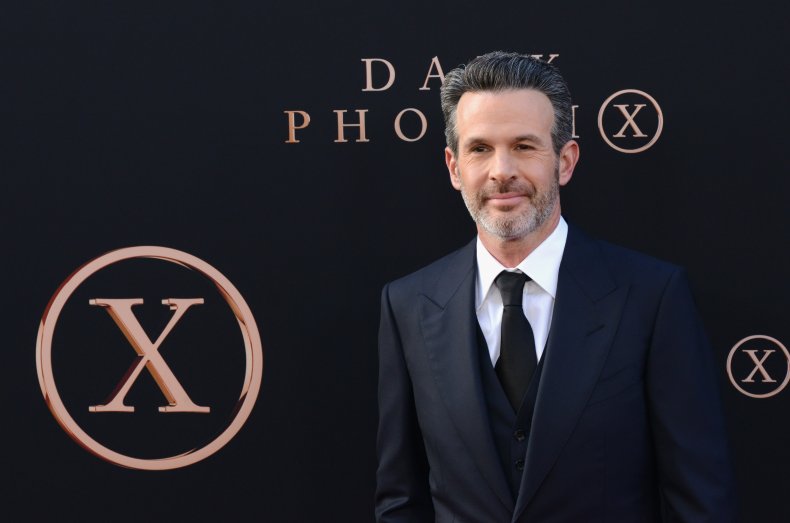 Invasion
Kinberg thanks Apple for being "incredibly generous, and incredibly daring" for giving him the budget to make his new show Invasion—though it's not the $200 million that had previously been reported elsewhere, he said.
"This isn't something that's based on a series of books or any pre-existing intellectual property. And so the the leap of faith they took on this show was incredible," Kinberg said.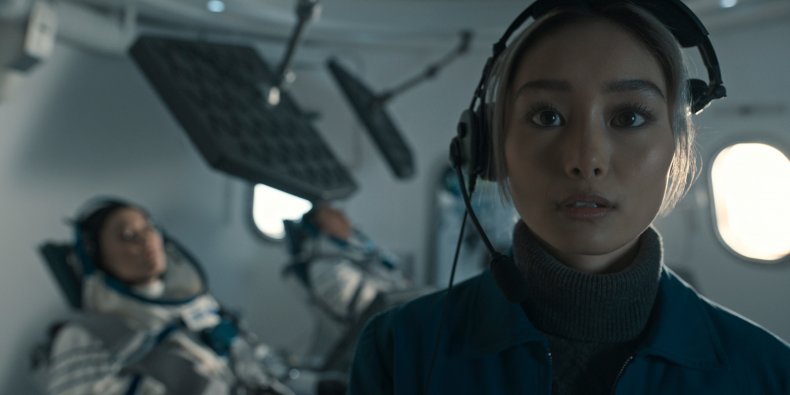 Within the Apple TV+ series, an alien invasion is seen through the different perspectives of people from across the world. While Kinberg had to contest with creating the aliens, building the tension and exposing the threat, he admitted the hardest thing turned out to be juggling the global vision he had.
He said: "It's different cultural perspectives, races, nationalities, sexualities, gender, everything. I think the hardest thing was, and I learned this from working on the X-Men movies, is finding a way to balance each storyline in each episode, each cluster of episodes so that the characters are each having the same amount of growth of evolution, not necessarily at the same time, not necessarily in parallel but that they are all being serviced."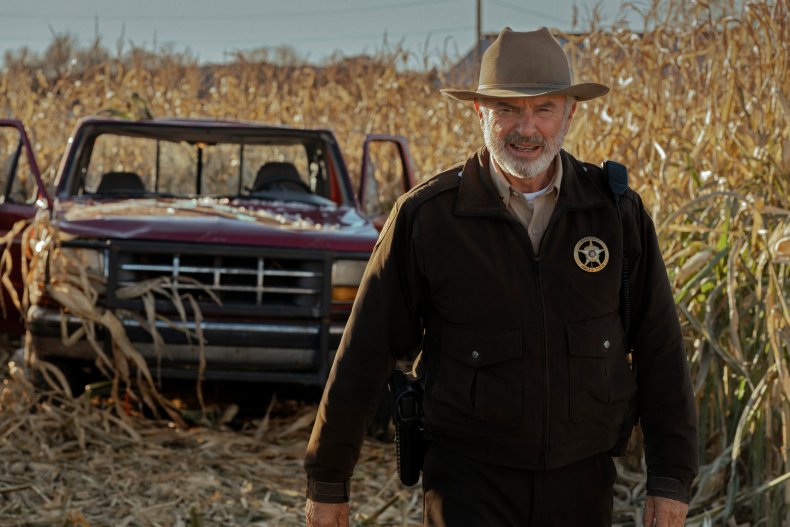 The multicultural cast features Sam Neill, Golshifteh Farahani (Body of Lies), Shamier Anderson (Race), Shioli Kutsuna (Deadpool 2) and Billy Barratt (Responsible Child). While the whole cast is filled with talented actors, Kinberg admitted he wanted to avoid distracting an audience from the story by casting a marquee star.
"I do think, especially for something like this, you are slightly aware that you're watching a star playing character, even when they fully sink into that character. Even when seeing did Daniel Day Lewis playing Lincoln, you're still watching Daniel Lewis playing Lincoln. And so I wanted this to feel like these were real people."
The promotional material has lent on real life, with real-life Twitch streamers used to advertise the launch of the new show. Kinberg admitted he wanted to utilize Apple's global reach with a massive stunt, but was unfortunately knocked back.
Describing an early marketing meeting with Apple for Newsweek, Kinberg revealed his big idea. "My dream for the marketing, is it at a certain point, you could make all of your devices, I think it's 2 billion devices, all around the world just just go dead for 15 seconds.
"They said, 'Yeah, we're not going to do that. We're not actually going to sabotage our bigger business, which is our products.'" While he was rejected in this instance, Kinberg said it got the point across that he wanted this story of an invasion to be similar to Orson Welles' 1938 radio broadcast of The War of the Worlds.
The first three episodes of Invasion launched on Apple TV+ on Friday October 22. There are 10 episodes in the series in total and new episodes will air weekly.