Iowa Doctors Blast Anti-Vaccine Bill That Would Allow Exemptions for Philosophical Belief: 'It's a Huge Public Safety Threat'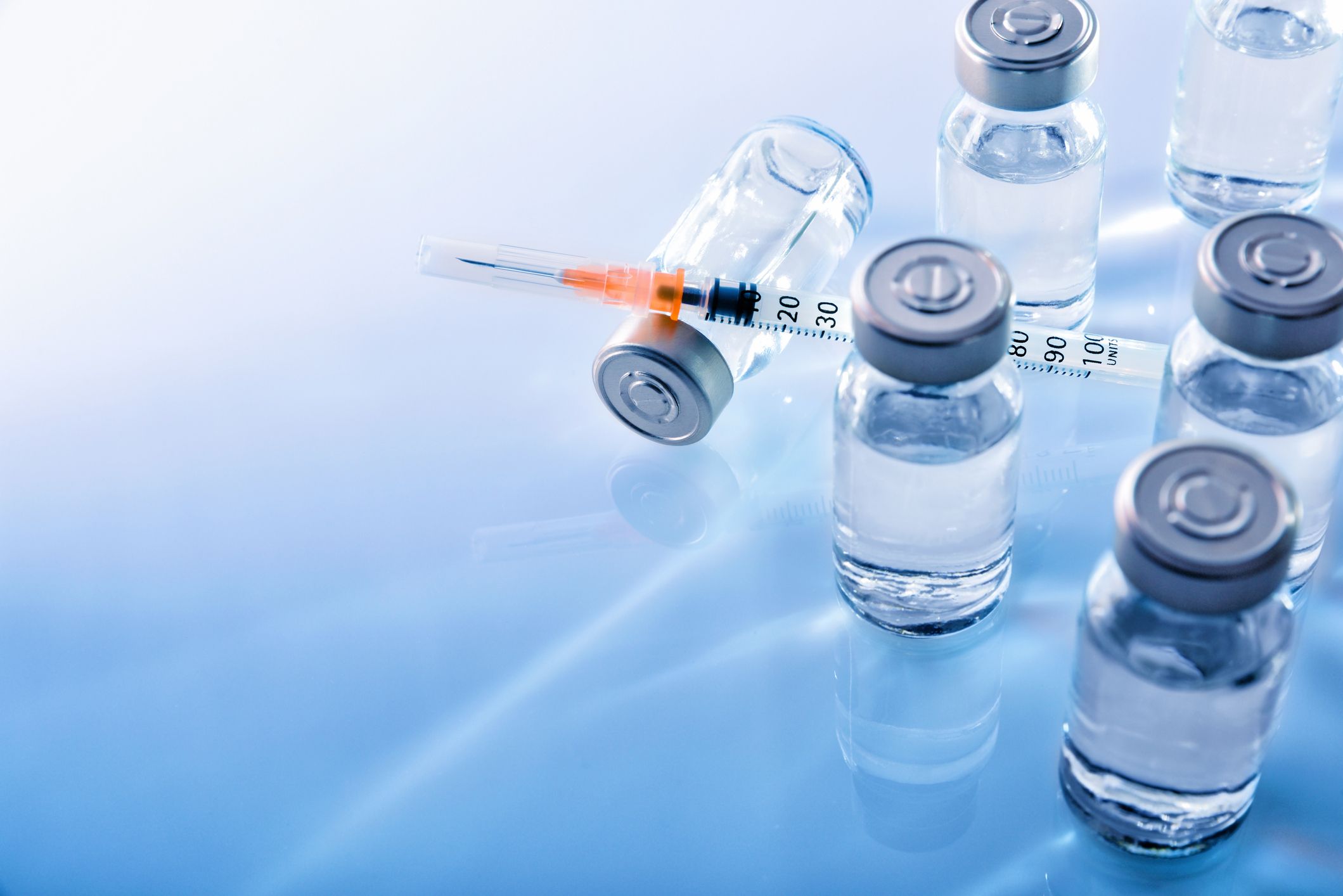 Iowa health care professionals lambasted a state Senate bill that would allow parents to avoid vaccinating their children if immunization conflicted with their philosophical beliefs.
Iowa parents can already opt out of vaccinations for religious and medical reasons. Iowa will join Arkansas and Oregon in the "personal conviction" exemption if the legislation becomes law.
Douglas Selover, an Iowa pediatric emergency room doctor, called the bill "a huge public safety threat," KCCI Des Moines reported. "Parents don't realize that 50 years ago, a parent would have killed for a polio vaccine for their child when kids were dying from polio... Now, parents don't want the vaccine because they might have a fever."
Selover's comments added to mounting worry over anti-vaccination bills. "Some of the most tragic situations I've seen as a pediatrician have been cases where a child suffered or even died as a result of a disease that could have been easily prevented by a vaccine," Unity Point Health pediatrician Nathan Boonstra told lawmakers discussing a House bill on the topic in January, Iowa Public Radio reported at the time.
But some politicians, like Iowa State Representative Steven Holt of Denison, believe vaccinations should be a matter of personal choice. "I do not believe in the concept in this context that government should have the right to order parents to immunize their children," he told the committee. Holt chaired that subcommittee that approved the legislation.
State Senator Dennis Guth, the man behind the Senate bill, agreed. "Allow other people that option to not vaccine if they choose not to," he said, according to KCCI.
The World Health Organization recently named "vaccination hesitancy" as one of this year's top 10 threats to public health.
Declining vaccination rates have been blamed for measles outbreaks, including one in Washington state that officials declared a public health emergency in January.
"This is something I've predicted for a while now," Peter Hotez, a professor at the National School of Tropical Medicine at Baylor College of Medicine in Houston, told The Washington Post at the time. "It's really awful and really tragic and totally preventable."
The anti-vaccination movement has its roots in a now-discredited research paper by disgraced physician Andrew Wakefield. The paper reported fraudulent evidence of a link between autism and measles, mumps and the rubella vaccine.
Dogged by ethical concerns for years, the 1998 study was eventually retracted in 2010. Wakefield, who is British, was struck from the U.K.'s medical register over the scandal. At the time, the General Medical Council called him a dishonest and irresponsible doctor who "showed callous disregard for the distress and pain" of children.
Wakefield eventually moved to the U.S., where he continues to defend his research.