Why No One Likes the iPhone 8: Apple's Latest Smartphone Sales Fall Flat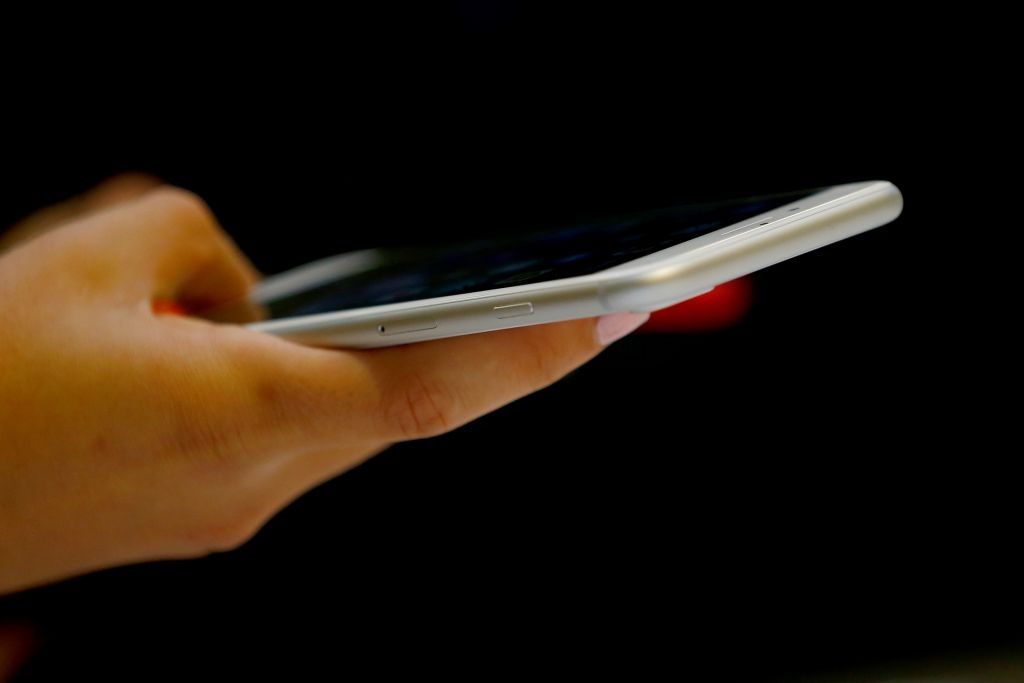 The release of the iPhone 8 last month continued a trend of recent years that has seen a growing somberness surrounding Apple's once-glorious annual consumerist parade. Store stampedes that used to accompany the launch of Apple's latest smartphone dwindled to a steady saunter, with staff outnumbering the queuing customers in many Apple stores.
The reason for the muted response could be a mix of brand fatigue combined with a stale smartphone market that sees only incremental improvements to each new generation of the iPhone. This second reason is part of an industry-wide trend that has led to consumers upgrading their phones less frequently—rising from 24 months in 2014 to 29 months in 2016, according to estimates from Citigroup.
While the iPhone 8—one of three new iPhone models launched by Apple in September, alongside the iPhone 8 Plus and the iPhone X—also faces increased competition from premium smartphones built by the likes of Google, Huawei and Samsung, a new rival has emerged in its own ranks.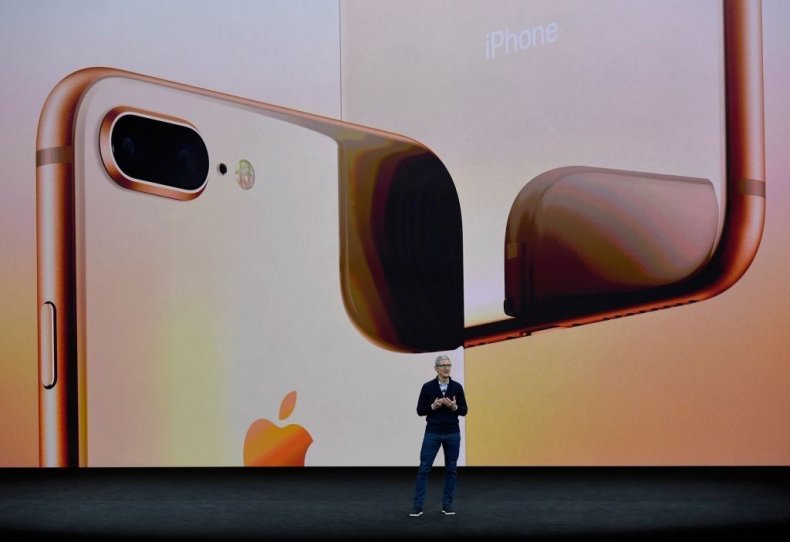 For the first time in Apple's history, it appears that a new iPhone is being outsold by its predecessor. Stores carrying the iPhone 8 reported that Apple's older iPhone 7 models are proving more popular than the recently launched iPhone 8.
"Many respondents [to carrier store surveys in the United States and United Kingdom] indicated that a meaningful portion of customers are buying iPhone 7 in lieu of the new iPhone 8, given the lack of significant enhancements in the new phone," John Vinh, an analyst with broker KeyBank Capital Markets, said in a client note cited by Reuters.
"Feedback from stores indicates customers are waiting to purchase the iPhone X or to compare the iPhone X before buying the iPhone 8. While carriers continue to offer promotions for the new iPhone 8, they have been much more modest compared to the iPhone 7 launch last year."
But not only is the iPhone 7 outperforming its successor, the iPhone 8 is also reportedly being outsold by its plus-sized counterpart, the iPhone 8 Plus. This bucks a trend of the standard version of Apple's flagship smartphone being the company's best-seller.
Respected Apple analyst Neil Cybart tweeted last week: "iPhone 8 Plus is outselling iPhone 8." In subsequent tweets, Cybart gave reasons for the shift in consumer preference.
"People want the additional screen real estate," Cybart said. "Evidence of trend unfolding in iPhone base over past few years. Second reason: Portrait Mode."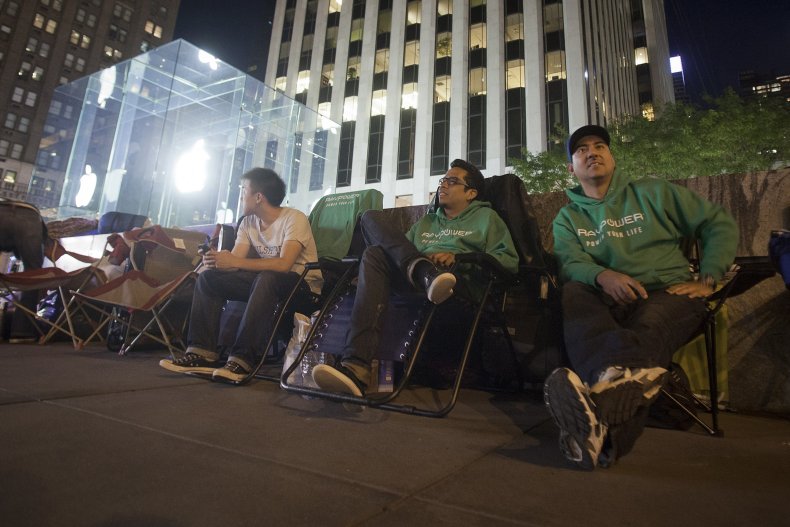 Reduced sales for the latest iPhone have also been reported by human rights group China Labor Watch, which claims that factories are laying off workers as a result of poor iPhone 8 sales.
"As iPhone 8 sales have declined and Apple has decreased its orders to [Chinese] factories, workers' overtime and wages have been affected as well," a statement from the group sent to Newsweek reads. "Workers at certain workshops are only working four days a week."
Apple has not released sales figures for the iPhone 8 and does not typically comment on reports surrounding its sales figures. But hopes are likely to be now focused on the as-yet-unreleased premium iPhone X.