Iran vs. Saudi Arabia: Tehran Accuses Riyadh of Backing Terrorism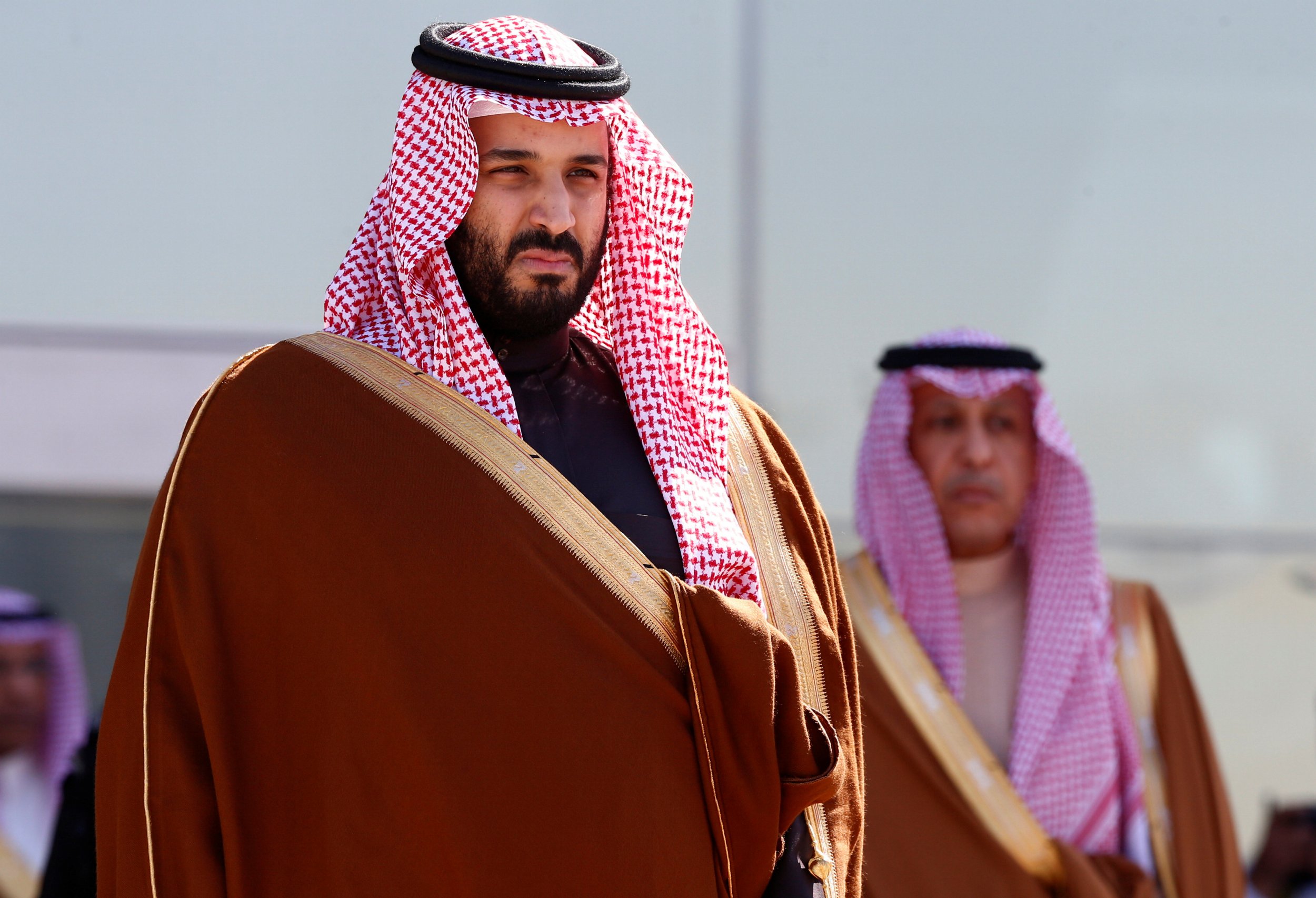 Iran has accused Saudi Arabia of supporting terrorism and having a destructive influence in the Middle East in the latest salvo in the war of words between the two regional rivals.
The remarks from Iran's Foreign Ministry come on the heels of an unusually scathing broadcast by the Saudi king's son, Deputy Crown Prince Mohammed bin Salman, who said Tuesday that the Islamic Republic was trying to "control the Muslim world."
"These comments are proof that Saudi Arabia supports terrorism and seeks confrontational and destructive policies in the region and towards Iran," spokesman Bahram Qasemi said, according to Reuters.
He added the statements showed Riyadh did not understand regional issues and lacked "political sensibility."
Read More: Saudi Deputy Crown Prince Mohammed Bin Salman to Meet Donald Trump
Saudi Arabia, a Sunni monarchy, and Iran, a Shi'ite theocracy, have been regional allies since the late 1970s but tensions between the Muslim world's two regional powers have increased markedly over the last decade.
The two nations have backed rival sides during the war in Syria, where Iran supports Bashar al-Assad and Saudi Arabia certain factions of the Sunni rebels fighting to overthrow him. The Saudis are also concerned about rising Iranian influence in Iraq as Tehran throws its forces into the fight against the Islamic State militant group (ISIS).
In Yemen, a Saudi-led coalition is fighting against Houthi rebels which U.S. officials have said are funded and armed by Iran, an accusation which Tehran denies. The two are also vying for influence in Lebanon, home to Iranian-funded Shi'ite militia, Hezbollah.
But while the two Middle Eastern nations jostle for regional supremacy, the comments by Mohammed known as 'MBS'—ruling out negotiations with Iran on multiple Saudi television channels were unusually blunt. He accused the Islamic Republic of terrorism and referred to Shi'ite Islam as a sect.
"How can I come to an understanding with someone, or a regime, that has an anchoring belief built on an extremist ideology? What are the interests between us? How can I come to an understanding with this?" Mohammed asked, according to the Guardian.
"We know we are a main target of Iran. We are not waiting until there becomes a battle in Saudi Arabia, so we will work so that it becomes a battle for them in Iran and not in Saudi Arabia," he added.
Tehran and Riyadh severed all diplomatic ties in 2016 after Riyadh carried out the execution of prominent Shiite Muslim cleric Nimr al-Nimr.
Nimr, who became the figurehead of a 2011 protest movement calling for rights for Saudi Arabia's Shi'ite minority in the impoverished Qatif region, was killed with 47 other men, Saudi Arabia's largest mass execution in decades.
The execution led to widespread international condemnation and brought thousands out in protest on the streets of Tehran. The demonstrators ransacked and set fire to the Saudi Embassy in the Iranian capital.