Iran Crisis Is Similar to Controversial Incident That Escalated U.S. Role in Vietnam War, Analysts Argue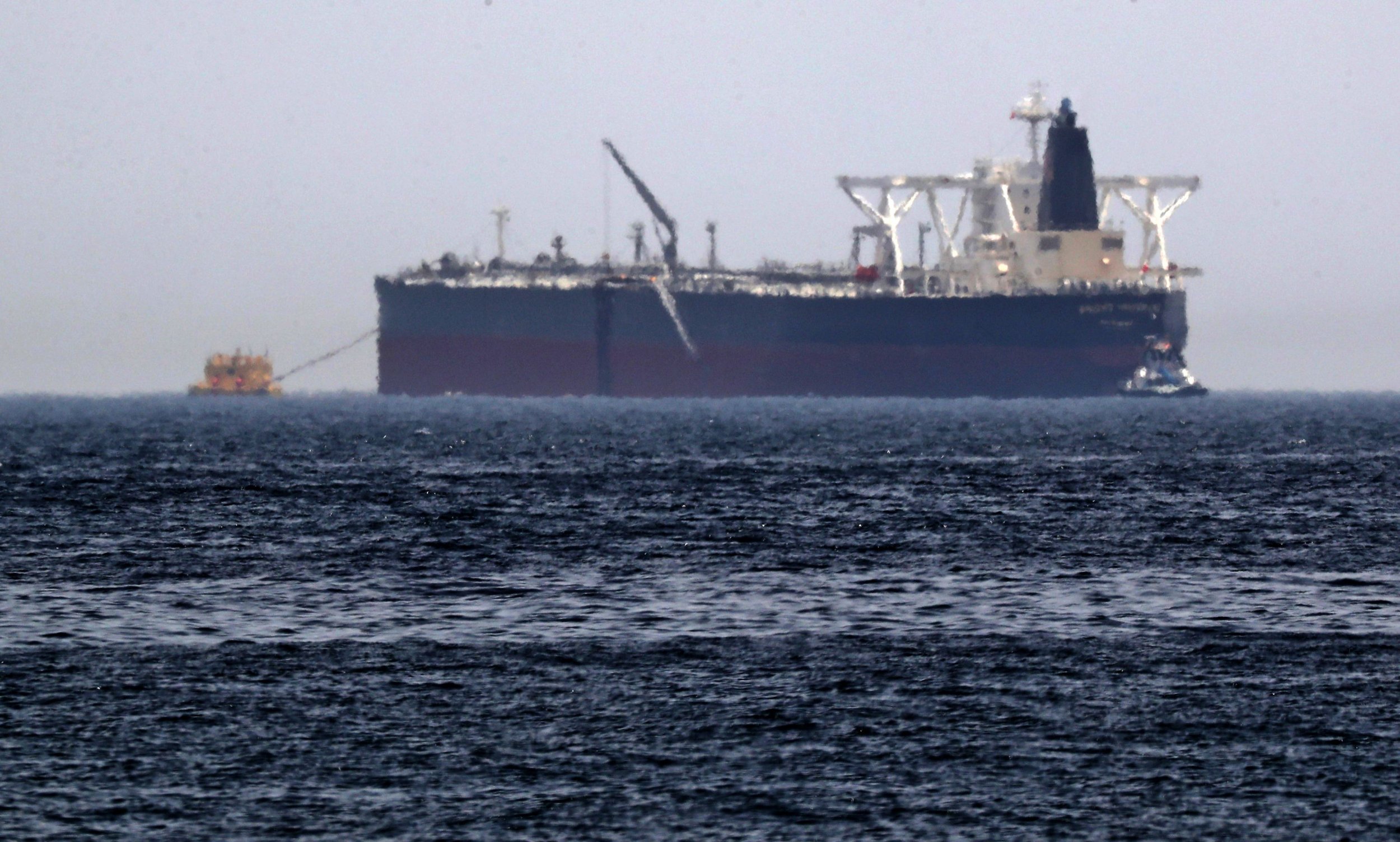 The current escalation of tensions in the Middle East is similar to the 1964 Gulf of Tonkin resolution, which launched the United States' full-scale participation in the Vietnam War, some analysts and experts argued Tuesday.
Speaking about the growing tensions between the U.S. and Iran, MSNBC reporter Andrea Mitchell asked former acting director of the Central Intelligence Agency John McLaughlin whether the current escalation is a modern version of "the Gulf of Tonkin."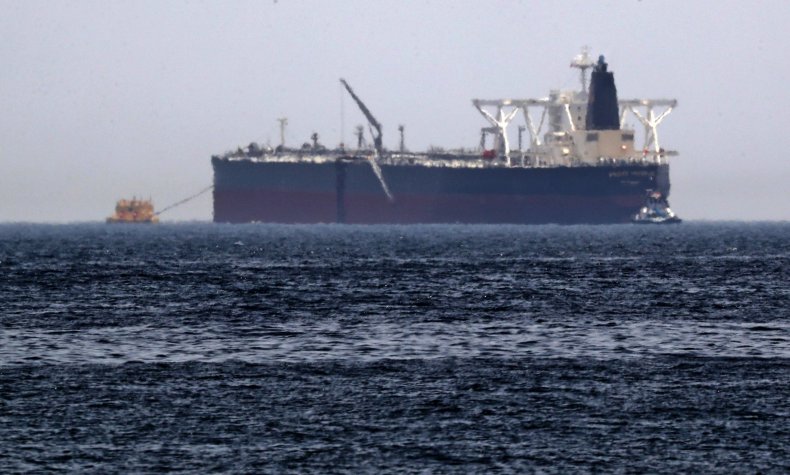 "You know, it has that feel to it," McLaughlin responded. "If something were to happen in the Persian Gulf right now, you would have to look very carefully at it to make sure that we either had not provoked it or that it wasn't a miscalculation that we were going to use as a springboard for a greater conflict."
After two oil tankers belonging to Saudi Arabia were damaged over the weekend near the Persian Gulf, escalating tensions with the kingdom's regional enemy Iran, a U.S. team examining the incident assessed that Iran or Iranian-backed proxies were responsible for the damage to the vessels. On Monday, President Donald Trump appeared to suggest that the U.S. would be willing to launch an armed conflict with Iran if the country picks fights with U.S. allies. "If they do anything, they will suffer greatly. We'll see what happens with Iran," President Trump said during a press conference on Monday.
That same day, British foreign secretary Jeremy Hunt said that he was concerned the U.S. and Iran could start a conflict by "accident."
Earlier this month, Trump's national security adviser John Bolton announced that the U.S. would deploy the USS Abraham Lincoln Carrier Strike Group and a bomber task force to the Middle East to show "the Iranian regime that any attack on United States interests or on those of our allies will be met with unrelenting force."
But some analysts and experts have suggested that the incident is being used as a pretext to start a war with Iran at Bolton's behest. Many have pointed to Bolton's long track record of exaggerating or inventing intelligence to support his geopolitical goals.
Saudi Arabia claimed that the ships were severely damaged by the attack, but satellite imagery of the vessels viewed by the Associated Press showed no major damage. Some have said the event is similar to the Gulf of Tonkin incident, when then President Lyndon Johnson used an alleged attack on two U.S. naval destroyers in Vietnam as a pretext for escalating U.S. involvement in the ongoing Vietnam War.
The U.S. military at the time claimed that North Vietnamese forces had launched an attack on both naval destroyers using torpedoes and other weaponry. But questions later arose about whether the second boat had in fact been attacked and whether information was distorted to justify the U.S. escalation.
On Monday, Iranian Parliamentary spokesperson Behrouz Nemati blamed the weekend attacks on the oil tankers on "Israeli mischief," suggesting that Iran's other regional enemy Israel may have carried out the attack in order to frame Tehran and create a pretense for war.