Iran Lost '$10 Billion' Due to U.S. Sanctions, Even as World Nuclear Chief Says It's Keeping Up Deal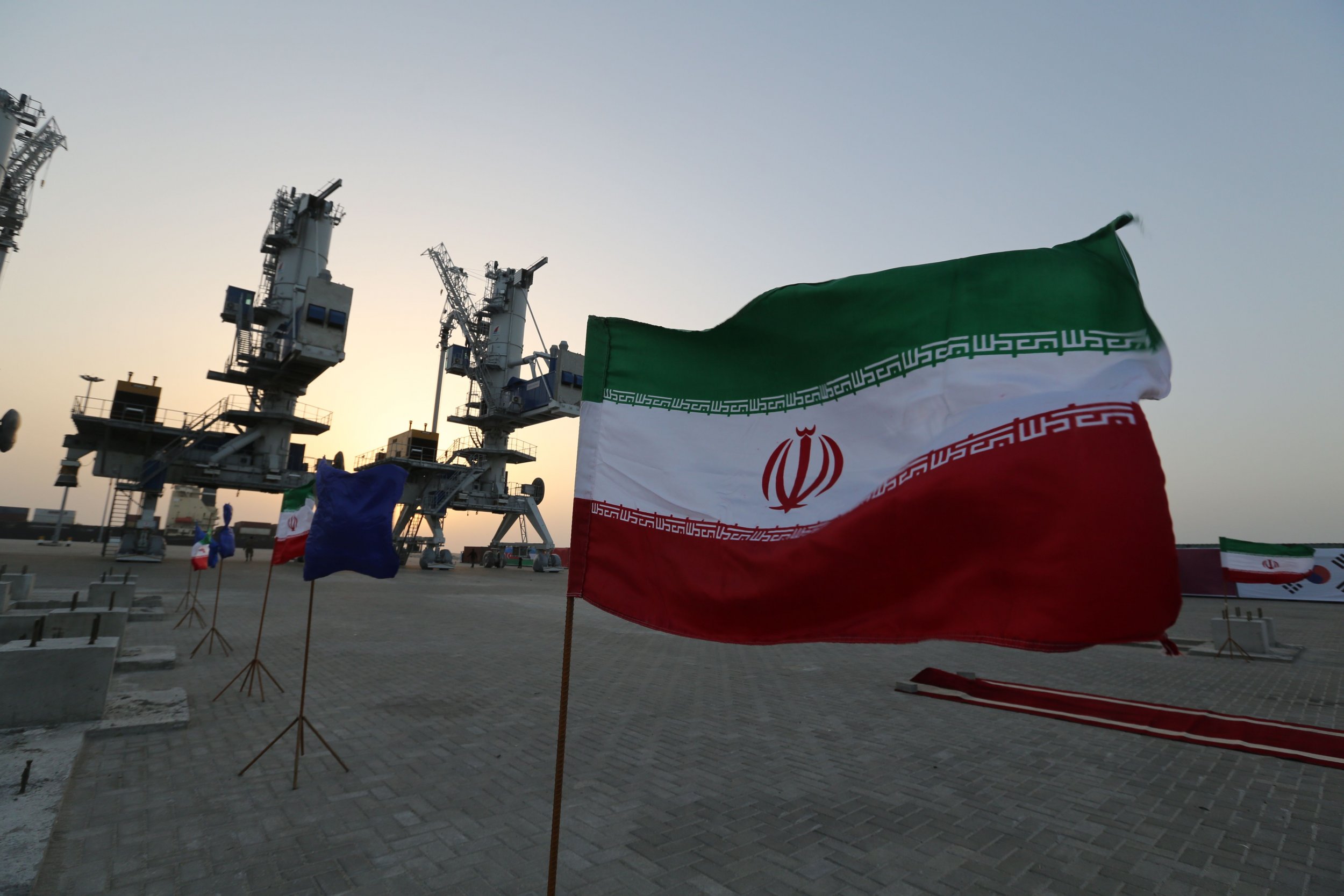 The United States has revealed the results of its so-called "maximum pressure campaign" against Iran, even as the head of the world's top nuclear agency argued Iran still honored the terms of a 2015 nuclear deal designed to protect it from such sanctions.
President Donald Trump scrapped the deal in May, accusing Iran of using the sanctions relief given in exchange for curbing nuclear production in order to fund militant groups and develop ballistic missile technology. Since then, "1.5 million barrels of Iranian crude have been taken off the market and purchases of Iranian crude will soon be at zero," according to a fact sheet released Thursday by the State Department.
"Overall, our sanctions have denied the regime direct access to as much as $10 billion in oil revenue since May 2018," the sheet stated. "More than 20 countries that were once regular oil customers of Iran have zeroed out their imports. Three jurisdictions that were granted waivers in November are already at zero."
The State Department also noted that Trump "designated over 970 Iranian entities and individuals in more than 26 rounds of sanctions," which also targeted "70 Iran-linked financial institutions." It boasted on how the "rial has lost two-thirds of its value," fueling a recession and inflation that "has hit a record 40 percent."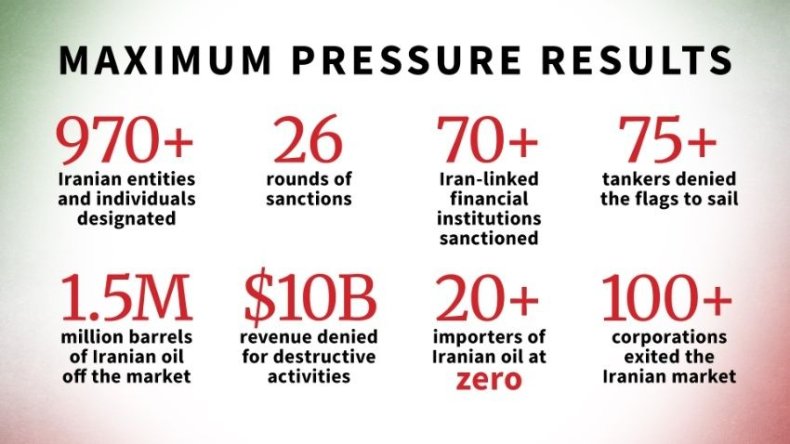 Trump and his top officials have enthusiastically touted the fallout of their campaign to isolate Iran politically and economically, the nuclear accord's other signatories—China, the EU, France, Germany, Russia and the United Kingdom—have struggled to save the arrangement. Though European powers have developed a "special purpose vehicle" intended to allow them to bypass U.S. sanctions, Iran has expressed skepticism as to their commitment to defying Washington's financial hold.
In an interview with the official website of Iranian supreme leader Ayatollah Ali Khamenei, Iranian Foreign Minister Mohammad Javad Zarif warned Wednesday that the EU, France, Germany and the U.K. "might not be prepared, and surely lack enough power to resist the U.S. sanctions."
"We will continue to pressure Europeans to abide by their commitments," he added. "Europe should know that they cannot avoid their responsibilities by simply making some comments or some projects that are never realized. Thus, our responsibility, as the diplomatic entity, is to follow up on the Europeans' works, remind them, and pressure them to abide by their obligations. Yet, we should never place hope on them."
Zarif previously hit out at the Trump administration itself, blaming its restrictions for blocking access to humanitarian assistance as deadly floods swept through large parts of Iran. The top diplomat accused the U.S. of "economic terrorism" and, while the State Department offered its condolences, it ultimately concluded that "floods once again show the level of Iranian regime mismanagement in urban planning and in emergency preparedness," arguing that "it is their mismanagement that has led to this disaster."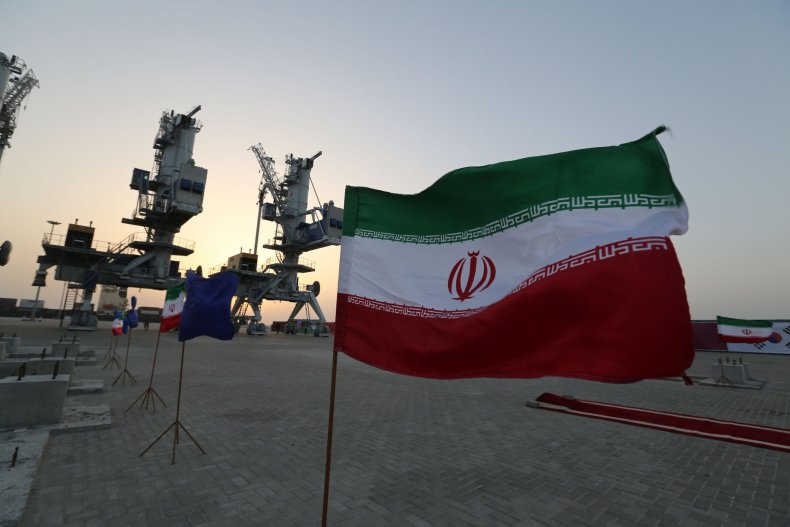 The accusations came despite the fact that the U.S. itself was still recovering from historic flooding that hit the Midwest in recent weeks. Zarif retorted by pointing out " the mismanagement of natural disasters in the U.S. over the past two years" and arguing "that the U.S. federal government itself has shown to be incapable of providing sufficient relief in many regions affected by natural disasters, which have claimed the lives of thousands of Americans, cut off electricity and other services in affected areas for days and even weeks, and forced hundreds of thousands to flee their homes."
As sanctions tighten against Tehran, however, the International Atomic Energy Agency has repeatedly verified its continued commitment to the nuclear agreement. In an interview Wednesday with CBS News, IAEA chief Yukiya Amano said Tuesday, "I don't see activities that are contrary to the Iran nuclear agreement ... but we need to monitor very, very carefully."
"So far they are implementing" the agreement, he added, noting that the U.S. is "a very important country, so, of course, [its withdrawal] has impact."