Iran Executions at Highest Level For More Than Two Decades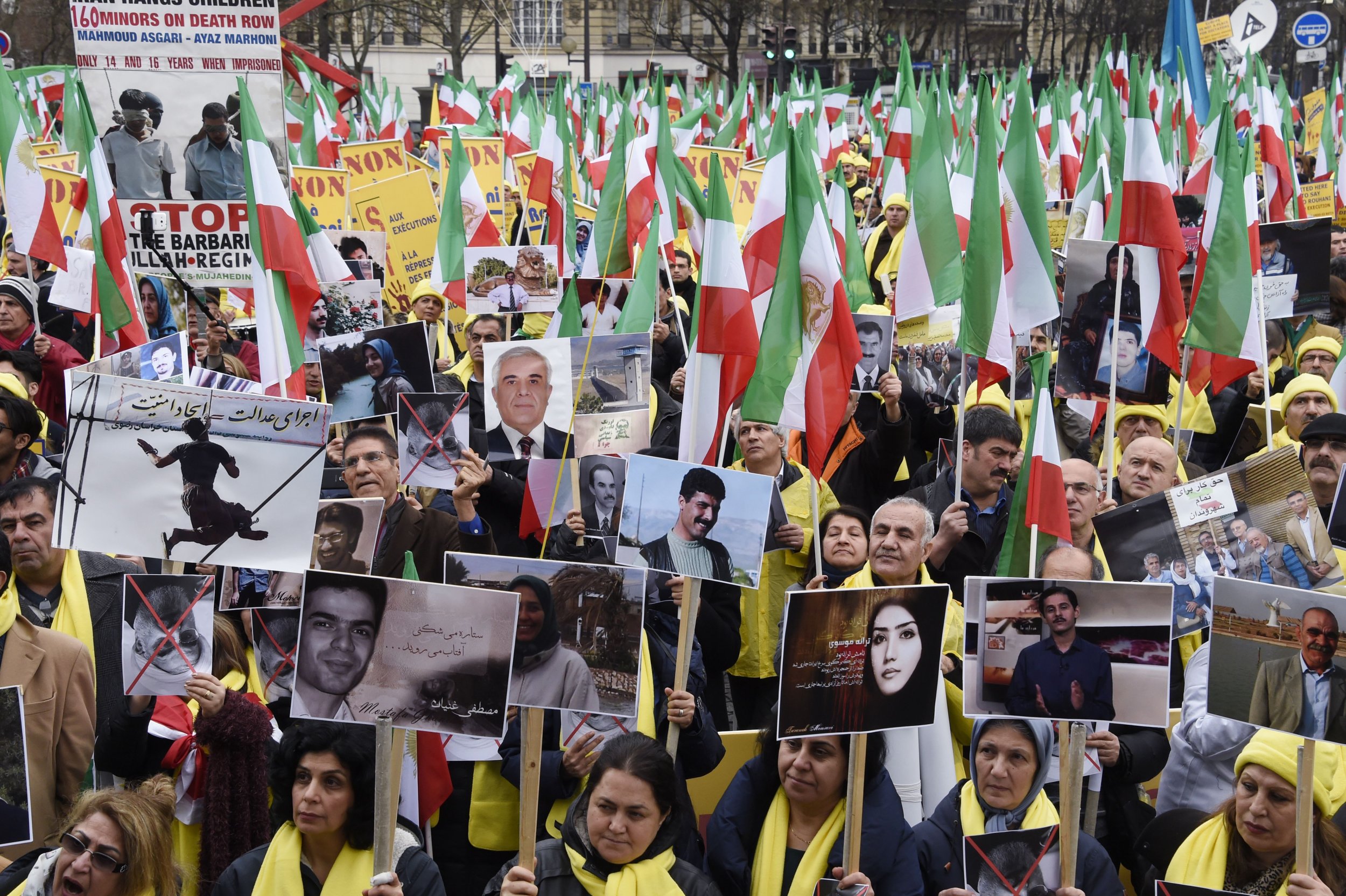 Executions in Iran rose to almost 1,000 in 2015, according to a United Nations investigator, the highest level since 1989.
The special rapporteur for human rights in Iran, Ahmed Shaheed, said that at least 966 people were executed in the Islamic Republic last year, in a report delivered to the U.N. Human Rights Council.
The figure represents a two-fold increase on those executed in 2010 and a ten-fold increase on those executed in 2005. Shaheed said that there had been a "staggering surge in the execution of at least 966 prisoners last year—the highest rate in over two decades."
According to Amnesty International's figures on Iranian executions, the figure is the highest since 1989, when over 1,500 people were executed.
"A large percentage of those executions are for drug offences and under Iran's current drug laws, possession of 30 grams of heroine or cocaine would qualify for the death penalty. So there's a number of draconian laws," he said.
Other crimes that can see those arrested charged with the death penalty include corruption and some sexual activities. For example, the LGBT community in Iran faces the threat of executions. Israel last month granted a gay Iranian poet a visa extension because of fears of reprisals if he were to return to the country. In the last two years, a number of juveniles have been executed in Iran also, at a level that is higher than at any time in the last five years, he added.
"The number of juvenile offenders executed between 2014 and 2015—which is reportedly 16—was higher than at any time during the past five years," Shaheed said.
Earlier this week, the country sentenced billionaire businessman Babak Zanjani to death for "spreading corruption on Earth."
Iran's Sunni rival Saudi Arabia has already executed 70 people this year, almost half the number they put to death in the whole of last year.