Iran Mocks Donald Trump After North Korea Summit, Says He Will 'Never Get a Better Deal' With Tehran Either
Iran's top diplomat hit out at President Donald Trump's negotiating strategies after he walked away from talks with North Korea less than a year after he abandoned a deal with Tehran.
Iranian Foreign Minister Mohammad Javad Zarif, who recently returned to his position after a brief resignation that attracted international speculation, broke a more than weeklong silence on Twitter to comment on Trump's recent meeting with North Korean supreme leader Kim Jong Un. He drew comparisons to the president's exit from the Iran nuclear deal, known officially as the Joint Comprehensive Plan of Action, last May, and his decision to leave the U.S.-North Korea summit in Hanoi, Vietnam, early.
"President Trump should've now realized that pageantries, photo-ops & flip-flops don't make for serious diplomacy. It took 10yrs of posturing plus two years-literally thousands of hours-of negotiations to hammer out every word of the 150 page JCPOA," Zarif tweeted.
You'll never get a better deal," he added.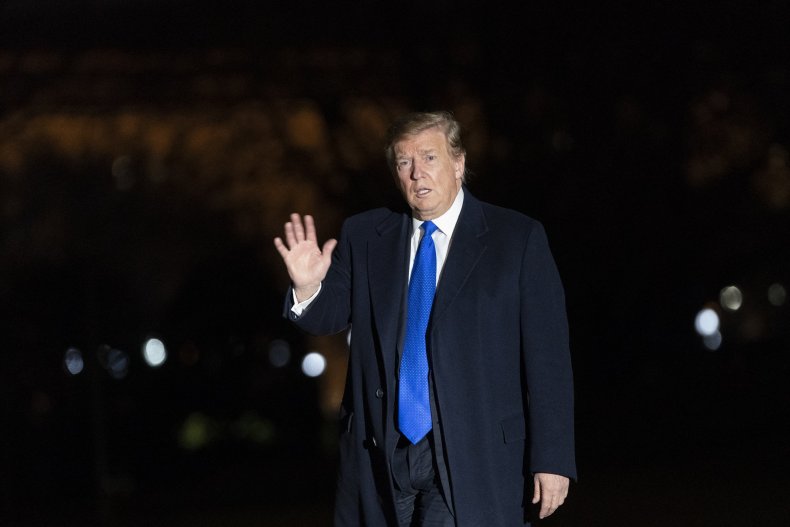 After two days of meetings between Trump, Kim and their respective top officials, the second-ever bilateral summit of its kind ended without any kind of agreement. The outcome came as a disappointment to those expecting to see a declaration officially ending the 1950s war that pitted the two Koreas—the Sino-Soviet-backed North and the U.S.-U.N.-backed South—against each other.
Following the talks, Trump told reporters, "Sometimes you have to walk, and this was just one of those times." He blamed the North Korean side for wanting "sanctions lifted in their entirety," but North Korean Foreign Minister Ri Yong Ho later contended that it was only "partial sanctions at the U.N." that Pyongyang had pushed to see removed, in particular five resolutions that "impede the civilian economy and the people's livelihood."
U.S. officials cited Friday by the Associated Press appeared to back the North Korean version of events, as did a number of experts, some of whom opined that the last-minute hard-line approach by the Trump administration may have been emboldened by the appearance of national security adviser John Bolton at the negotiating table. Bolton, a longtime critic of international agreements, previously advocated for military action against both North Korea and Iran.
Like Trump, Bolton was a vocal opponent of former President Barack Obama's efforts to forge the 2015 nuclear accords with Iran, accusing Tehran of using sanctions relief to back militant groups and develop ballistic missile technology. The agreement was signed by China, France, Germany, Russia and the United Kingdom, who still support it and have vowed to bypass U.S. sanctions.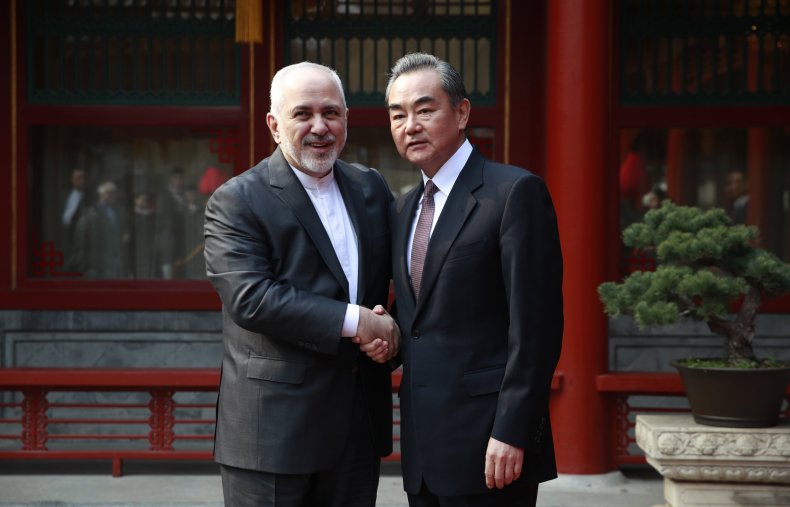 As a result, tensions between the U.S. and Iran have risen in recent months, with Iranian President Hassan Rouhani struggling to implement his economic agenda amid tough trade restrictions. He and Zarif, both architects of the nuclear deal, have faced stiff resistance not only from hard-liners within the Trump administration but at home, where supreme leader Ayatollah Ali Khamenei wields the ultimate authority.
Amid this domestic political struggle, Zarif shocked observers at home and abroad by announcing his resignation Monday via an Instagram post. He apologized for his "incapacity to continue serving and the shortcomings" during his tenure.
Rouhani's chief of staff, Mahmoud Vaezi, quickly denied reports that Rouhani had accepted the resignation. The president himself responded by officially rejecting the move, telling Zarif his departure would be "against the benefit of the country." Rouhani's remarks came after a number of influential Iranians, including Revolutionary Guards Quds Force commander Qassem Soleimani, came out in support of Zarif.