The Iranian Nuclear Deal: What Comes Next?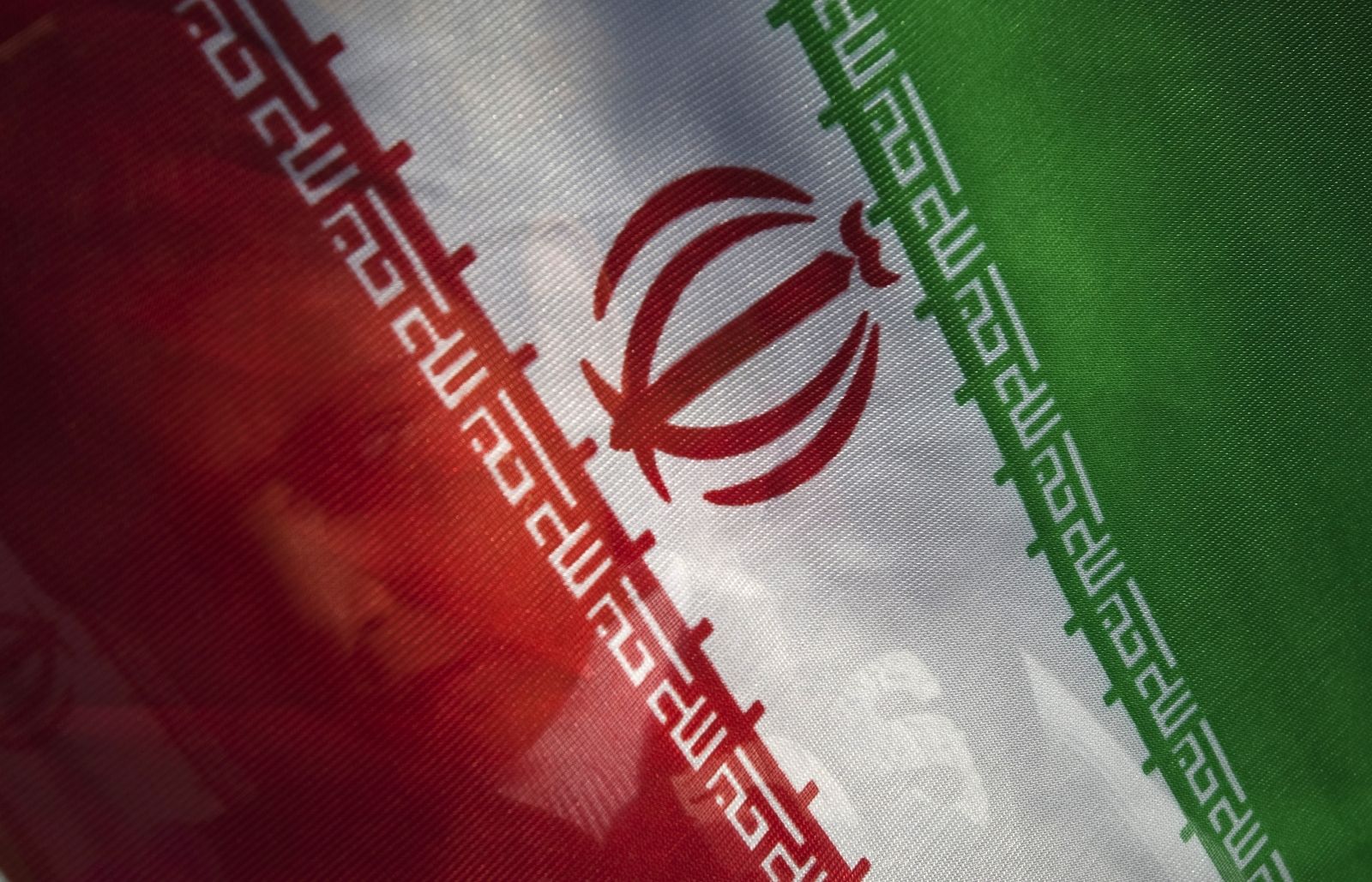 Updated | Now comes the really hard part.
After nearly two years of torturous negotiations that ended in a nuclear deal with Iran early Tuesday, President Barack Obama must now convince a skeptical Congress that the agreement represents the best possible way to block Iran from developing a nuclear weapon.
Given the anti-Iranian fervor on Capitol Hill, that would difficult under the best of circumstances. But Obama must accomplish this against the backdrop of a presidential campaign in which GOP lawmakers and candidates—as well as some Democrats—have been trashing his foreign policy for months. The coming debate promises to be a bruising affair.
As best he can, Obama also must assuage Israeli Prime Minister Benjamin Netanyahu, who condemned the accord as a "historic mistake" and vowed to use Israel's considerable clout in Washington to sink the deal. In addition, the president must work to reassure Arab allies like Saudi Arabia who worry the agreement marks the start of a disturbing U.S. realignment in the Middle East. Administration officials said Obama will soon launch that effort with phone calls to Saudi King Salman and other key Arab leaders.
Iranian President Hassan Rouhani faces his own tough sales job back home, where hard-liners harbor an abiding antipathy toward the United States despite popular support for an agreement. One of the country's biggest skeptics of the U.S. also happens to be Supreme Leader Ayatollah Ali Khamenei, who has the final word on the accord. Even if he accepts Iran's concessions as a necessary evil to win sanctions relief, experts question whether the deal will lead to a broader thaw in relations between Washington and Tehran. "The short term is going to be very hard," Richard LeBaron, a retired senior diplomat, tells Newsweek, referring the risks facing the agreement in both countries over the coming months. "There are going to be a lot of nervous conservatives, and they're going to push back."
The deal now comes under the microscope of Congress, which has 60 days to review its provisions before a possible vote of disapproval. During that time, Obama is constrained by law from lifting any sanctions on Iran.
Senior administration officials said Obama plans to invite congressional leaders to the White House, where he will work to win their support. Over the next month, Republicans chairing the national security committees also can be expected to summon Secretary of State John Kerry, Energy Secretary Ernest Moniz and other administration officials involved in the negotiations to address concerns about the accord in both open and closed sessions. Over the August recess, lawmakers will assess support the agreement in their states and districts.
The 159-page agreement, with five detailed annexes, essentially places tough restrictions on Iran's nuclear program in exchange for a phased-in relaxation of international sanctions. "This deal meets every single one of the bottom lines that we established when we achieved a framework earlier this spring," Obama said. "Every pathway to a nuclear weapon is cut off. And the inspection and transparency regime necessary to verify that objective will be put in place. Because of this deal, Iran will not produce the highly enriched uranium and weapons-grade plutonium that form the raw materials necessary for a nuclear bomb."
If the initial congressional reaction to the deal is any indication, the administration can expect a tough audience on Capitol Hill. Ed Royce of California, chairman of the House Foreign Affairs Committee, pushed back hard against Obama's defense of the accord. "The overall outcome of today's agreement is clear: Iran is not required to dismantle key bomb-making technology, but is permitted a vast enrichment capacity, and will continue its research and development to gain an industrialized nuclear program in as little as 10 years or so," he said in a statement. "Even Iran's heavily fortified underground nuclear facility—which the United States had vowed to shut—stays open. Iran is still able to 'mass produce' its ballistic missiles, as the supreme leader has ordered. And the terrorist state of Iran will be flush with cash. Iran won't even have to cheat on this agreement to be a small step away from the bomb, dominate the region and boost its oppressive regime at home. The international sanctions Congress drove for years had this regime on the ropes. Iran's regime is now claiming to be a winner."
Sen. Lindsey Graham of South Carolina, a Republican candidate for president in 2016, castigated the deal as a "death sentence" for Israel and predicted that Saudi Arabia and other Sunni Arab countries also would reject it. And in a move aimed at putting Israel's Democratic supporters on the spot, Graham singled out Chuck Schumer of New York, a key Jewish member of the Senate, and challenged him to oppose the agreement.
"Chuck Schumer is supposed to be the guardian of Israel. He goes around everywhere and says, 'My name is Schumer. It means guardian of Israel," Graham said, referring to the Hebrew word shomer, which means guardian. "Well, if you care about Israel, you will not put her in this box. If you care about the United States, you will not allow our chief antagonist to become a nuclear threshold nation guaranteed in nature with no restrictions for them to go beyond that."
Democrats, whose support Obama will need as Congress examines the deal, are expected to take their cue from key figures like Schumer, a member of the Senate minority leadership; Ben Cardin of Maryland, the ranking member of the Senate Foreign Relations Committee; and House appropriator Debbie Wasserman-Schultz of Florida, all of whom boast strong pro-Israel credentials.
In statement, Cardin underscored the reluctance of key Democrats to rally to Obama's side and embrace the accord. "There is no trust when it comes to Iran," he said. "In our deliberations we need to ensure the negotiations resulted in a comprehensive, long-lasting, and verifiable outcome that also provides for snap-back of sanctions should Iran deviate from its commitments."
Behind the scenes, the American Israel Public Affairs Committee and other pro-Israel lobbies that oppose the accord are expected to urge lawmakers to voice their disapproval or risk losing the support of pro-Israel donors in the 2016 elections.
Obama received a boost late Tuesday when Hillary Rodham Clinton, his former secretary of state and now the front-runner for the Democratic presidential nomination, endorsed the deal. "I support the agreement because it can help us prevent Iran from getting a nuclear weapon," she said in a statement.
"With vigorous enforcement, unyielding verification and swift consequences for any violations, this agreement can make the United States, Israel and our Arab partners safer."
The President warned Tuesday that if Congress gives the accord a thumbs-down, he will use his veto to defend what he regards as his legacy foreign policy achievement. That, in turn, would set the stage for a memorable veto override vote—involving a showdown between the president and Congress over issues of not only war, peace and nonproliferation, but also of faith in Obama's leadership and his legacy.
Congress would need two-thirds majorities in both the House and Senate to override the president—a high bar to jump but not an insurmountable one.
With Jeff Stein in Washington
Correction: A previous version of this story mistakenly said the agreement was 100 pages. It's actually 159 pages.