Iran Sentences to Death 'Israeli Spy' Doctor Linked to Nuclear Scientist Killings Blamed on U.S. and Israel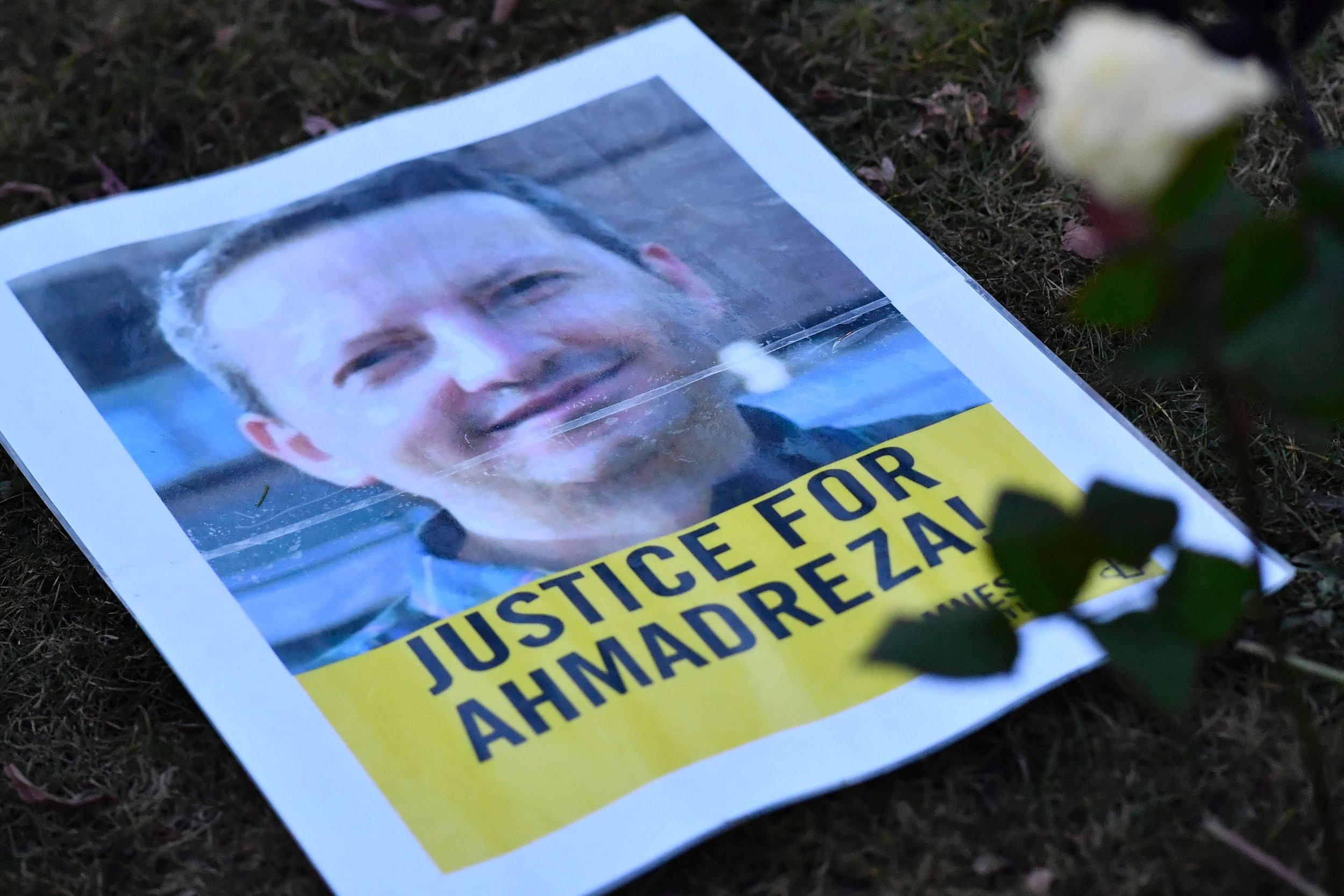 Iran has sentenced to death a doctor found guilty of spying for Israeli intelligence, allegedly providing information that led to the assassinations of at least two nuclear scientists.
U.K.-based human rights group Amnesty International said Monday it had learned that Ahmadreza Djalali, an Iranian doctor with residency in Sweden, had been sentenced to execution and fined more than $235,000 for the charge of ifsad fil-arz ("corrupting the Earth"). Without naming the culprit, Tehran Prosecutor General Abbas Jafari Dolatabadi alleged Tuesday the convicted "Mossad agent" had provided Israel with the names of dozens of Iranians linked to the country's nuclear program, including Majid Shahriari and Masoud Ali-Mohammadi, who were both slain in 2010.
Related: In Trump's war with Iran, U.S. allies are siding with Russia and China
"One of the crimes of the convict has been disclosing the address and some details of 30 important figures involved in (the country's) research, military and nuclear projects, including (Iranian nuclear scientists) martyrs Shahriari and Ali-Mohammadi, to Mossad intelligence officers which led to their assassination and martyrdom," Dolatabadi said, according to Iran's semi-official Fars News Agency.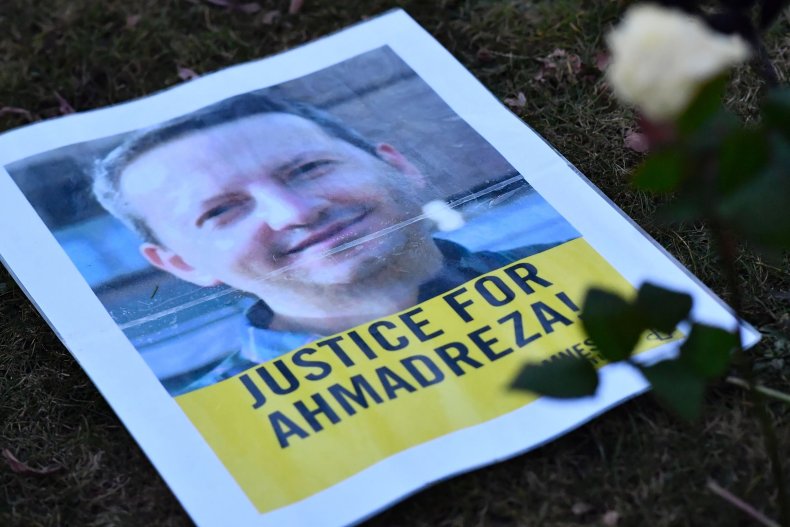 Djalali was a doctor and lecturer at the Karolinska Institute, a Stockholm-based medical university, and specialized in disaster medicine. He taught in Italy and Belgium as well. Djalali was visiting family while in Tehran for a conference when he was arrested in April 2016, The New York Times reported. Djalali has reportedly maintained his innocence and a number of European governments and international organizations have called for his release, protesting the terms and conditions of his imprisonment.
Dolatabadi said Tuesday Djalali had met with at least eight Israeli intelligence officers on numerous occasions, providing them with covert details about the Atomic Energy Organization of Iran and its key players, a number of whom were killed years ago in a series of suspicious assassinations across Tehran that local officials blamed Israel and the U.S. for, according to the semi-official Tasnim News Agency.
In January 2010, Ali-Mohammadi was killed when a booby-trapped motorbike was detonated in front of his house. In November of that year, Shahriari died in a drive-by bombing that also injured a colleague and his wife. Darioush Razaeinejad was shot dead by motorbike-driving assassins after picking up his daughter from school in July 2011. Mostafa Ahmadi-Roshan and his driver were killed after a bomb placed in his car detonated in January 2012.
Iran arrested kickboxer Majid Jamali Fashi in 2010 days after a WikiLeaks document appeared detailing covert U.S. contact with an Iranian martial arts professional in the Azerbaijani capital of Baku, where Fashi was participating in a competition at the time, London daily The Times reported. He was hanged in 2012 after allegedly confessing to murdering Ali-Mohammadi on behalf of Mossad.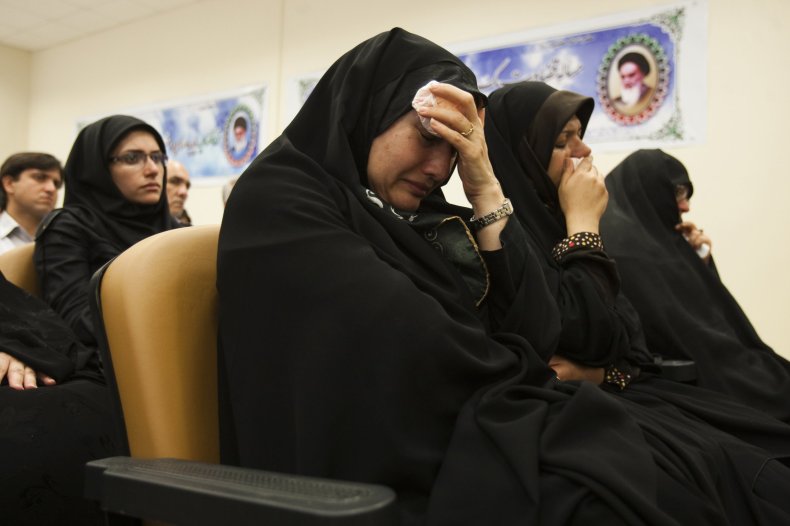 While the U.S. and Israel have not claimed responsibility for the attacks, both countries were vocal critics of Iran's nuclear ambitions, which they claimed were designed to build nuclear weapons, something Tehran denies. Iran agreed to severely restrict its nuclear production in exchange for a lifting of billions of dollars of sanctions in a 2015 nuclear treaty signed by the U.S. and five other world powers.
Despite the U.N. and U.S. State Department finding Iran compliant with the deal, President Donald Trump refused earlier this month to certify the landmark agreement and accused Iran of funding terrorism abroad.