Iran Threatens to Execute Suspected U.S. Spies
Suspects detained by Iranian authorities in 2018 on charges of spying for the United States could face the death penalty, a judiciary spokesman for the Islamic republic has said.
Tehran said last August it had arrested dozens of spies who worked in state military and nuclear bodies. Iran said in June that it had executed a former contract employee of the defense ministry aerospace body for spying for the U.S. Central Intelligence Agency (CIA).
Judiciary spokesman Gholamhossein Esmaili said that other suspects who were arrested last year could also get death sentences in military tribunals, according to Reuters. "Two of the defendants, who were not military, have received long prison terms," Esmaili said on state television of the suspects, the agency reported.
In May, an Iranian woman named as Aras Amiri, who had been in charge of the Iran desk of the British Council, was jailed for 10 years on charges of spying for the U.K, the BBC reported.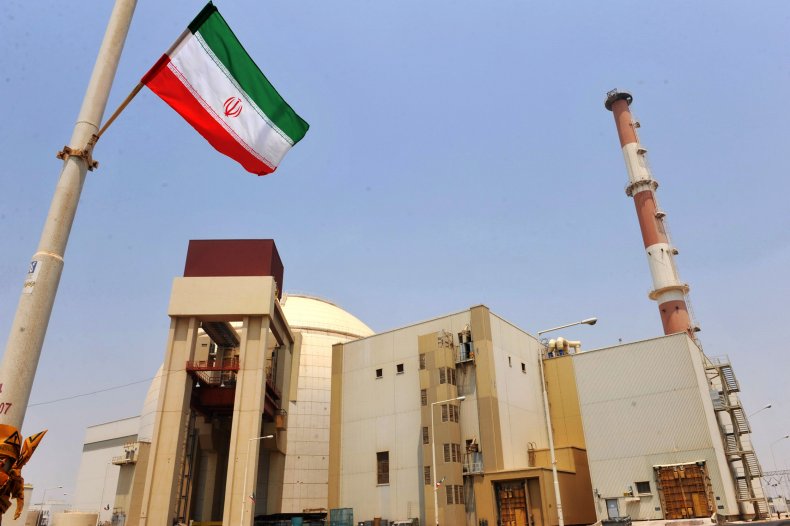 Tehran's announcement is likely to ramp up tensions with Washington. This week, the Islamic republic announced it had amassed more low-enriched uranium than it was allowed under its 2015 deal with world powers, the Joint Comprehensive Plan of Action (JCPA), which the U.S. pulled out of more than a year ago.
The U.N. nuclear watchdog, the International Atomic Energy Agency, confirmed the breach. In response, President Donald Trump accused Iran of "playing with fire" after the U.S. government claimed that even before the deal was struck, Tehran had been violating its terms.
However there is no global accord that stops Iran enriching uranium, with Daryl Kimball, executive director of the Arms Control Association telling Reuters, "That is not the case. That is an American position."
On Tuesday, Iran's foreign minister Mohammad Javad Zarif gave short shrift to the U.S. claim that Tehran had been breaching the 2015 nuclear deal for a long time.
The U.S. government statement said: "There is little doubt that even before the deal's existence, Iran was violating its terms."
It added: "We must restore the longstanding nonproliferation standard of no enrichment for Iran...The United States and its allies will never allow Iran to develop nuclear weapons."
But Zarif wrote a one word response on Twitter on Tuesday which simply said: "Seriously?" Hours earlier, Zarif had stated on Twitter: "We have NOT violated the #JCPOA. As soon as E3 abide by their obligations, we'll reverse," referring to the U.K. Germany and France.