Iran Says All U.S. Bases in Syria Are 'Within Range' of Its Missiles, While Russia Tells Donald Trump to 'Fully Withdraw' Now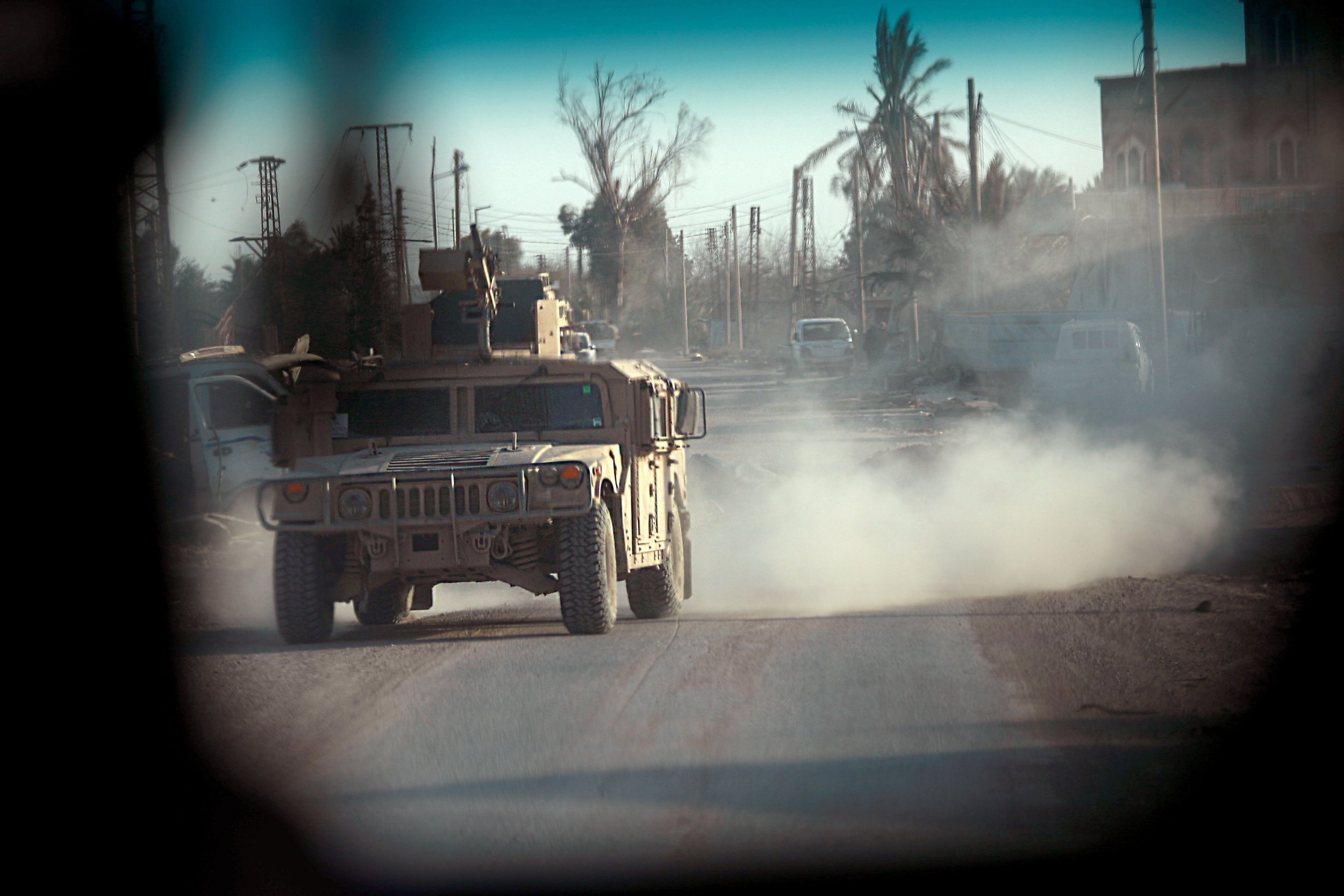 Russia has reiterated its demand for the United States to withdraw from Syria, amid ongoing pressure from fellow Damascus ally Iran.
President Donald Trump first announced in December that he planned to pull U.S. troops out of Syria as the Islamic State militant group (ISIS) they were tasked with destroying was deemed "defeated." With no official timeline announced, however, the Syrian government and its main international backers Russia and Iran have grown impatient. Meanwhile, Moscow, already skeptical of any withdrawal plans from Washington, has again pushed for a total U.S. exit.
"We insist that the United States should fulfill its pledge and fully withdraw from Syria," Russia Deputy Foreign Minister Sergei Ryabkov told reporters Monday, according to the state-run Tass Russian News Agency.
Just one day prior, Iran also stepped up its rhetoric against U.S. activities in Syria, with Tehran's own Deputy Defense Minister Reza Talai-Nik warning that "all U.S. bases there are within the range of our cross-border weapons, and if these fail, we'll strike them from within Iran," as reported by the semi-official Tasnim News Agency.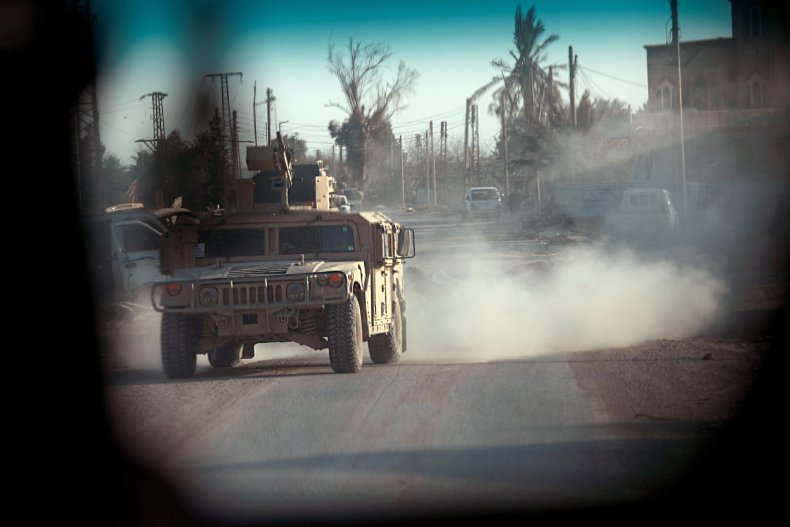 As a 2011 rebel and jihadi uprising against Syrian President Bashar al-Assad devolved into civil war, the U.S. and its regional allies—including Israel, Qatar, Saudi Arabia and Turkey—began to fund and train insurgent groups, while Iran mobilized regional Shiite Muslim forces in support of the Syrian government. The U.S. later switched its focus to battling ISIS in 2014, scaling back support for an increasingly Islamist-led opposition and siding with the majority-Kurd Syrian Democratic Forces in 2015, just as Russia staged its own intervention at Assad's request.
The two campaigns—one backed by the U.S., and the other supported by Russia and Iran—have since largely eradicated ISIS, leaving only a pocket of jihadi control in Syria's far east. The militants' defeat, however, has left pressing questions surrounding ongoing U.S. presence in Syria, which has deemed the Pentagon's intervention illegal, and the extent of Iran's footprint in the Arab country, which has been targeted by an extensive Israeli campaign seeking to degrade positions said to be associated with Tehran.
Syria has welcomed Russia and Iran's ongoing presence there, even as their visions for the war-torn country's future diverged. Ryabkov told CNN late last month that Moscow and Tehran were "partners," but not "allies" as they did not see "completely eye-to-eye" on the region's development. Russian ambassador to Iran Levan Dzhagaryan later clarified, warning that "our opponents are seeking to create divisions between Iran and Russia, but will not be successful."
Since early 2017, Russia and Iran have worked alongside Turkey, the only major remaining pro-opposition power, as part of Syria peace talks based in the Kazakh capital of Astana and the Russian Black Sea city of Sochi. Despite their political differences, the three were united in seeking a timely U.S. withdrawal, a hope frustrated by a lack of any official announcements on when exactly the Pentagon planned to leave.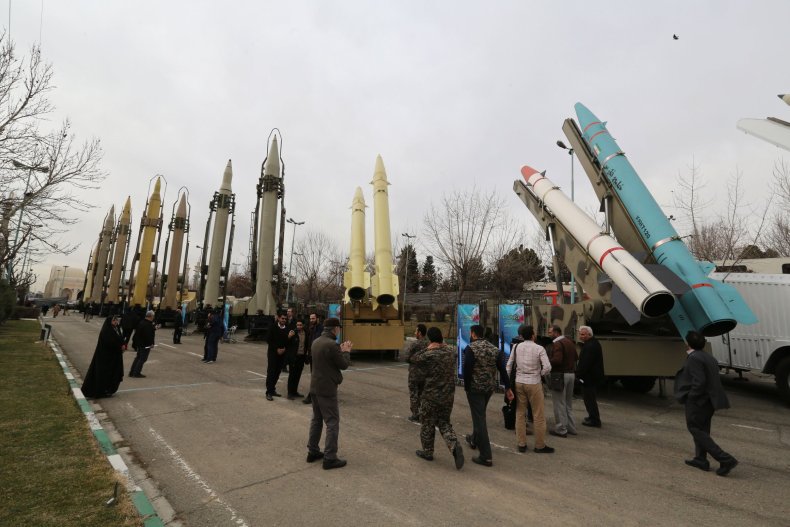 Shortly after Trump's apparently abrupt announcement to withdraw, Reuters cited a U.S. official as saying that the operation would take somewhere between 60 to 100 days. Last month, Newsweek received confirmation from a Defense Department official that the U.S. military had begun removing equipment from an airbase in Syria's northeast, near the border with Iraq.
Outgoing U.S. Chief of Staff Army General Joseph Votel told media that the withdrawal would "probably" take place within "weeks, but again, it will all be driven by the situation on the ground," as quoted by Reuters.
"In terms of the withdrawal ... I think we're right on track with where we wanted to be," he added. "Moving people is easier than moving equipment and so what we're trying to do right now is kind of clear out those materials, that equipment, that we do not need."