Iranian Footballer Suspended for Donning 'SpongeBob Squarepants Trousers'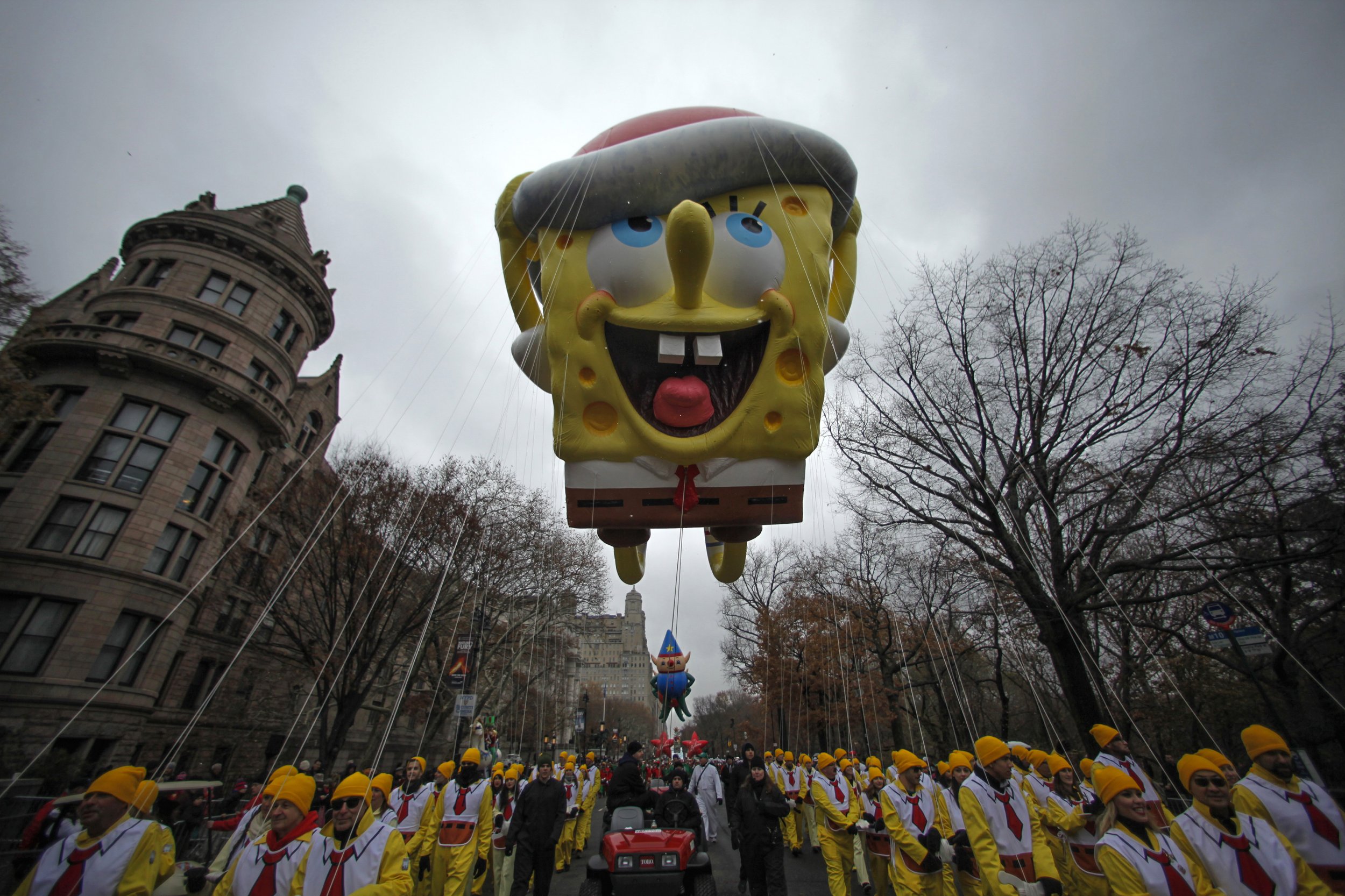 An Iranian footballer is in hot water after pictures emerged of him wearing trousers compared to the cartoon character SpongeBob Squarepants. Iranian authorities have now handed the goalkeeper Sosha Makani a six-month ban after his fashion faux pas, local media reported on Wednesday.
A morality committee that oversees the conduct of the country's football federation has given Makani, 29, a domestic ban for "inappropriate" behavior. He plays for the Iranian national team, after former Real Madrid manager and current Iran national manager Carlos Queiroz brought him into the international fold, and the Iranian domestic team Persepolis.
An image appeared on social media in recent days that shows Makani wearing bright yellow trousers, rolled up at the ankles, as he stands next to a man wearing a Real Madrid shirt.
"Among the matters reviewed was Sosha Makani's unconventional and inappropriate clothing," the country's ISNA news agency said about his punishment on Wednesday. It added that Makani can appeal against the suspension.
"Sosha suspended for six months because of yellow trousers," said a headline by the Iranian sports news agency Varzesh3, as cited by The Guardian.
The trousers themselves do not appear to have the cartoon character emblazoned on them but, because of their bright yellow color, Iranian media described them as such.
Iran is an Islamic republic that has a strict dress code, particularly for women. Iranian authorities have punished women for not covering up enough, arresting some Iranian women who have posted selfies without headscarves on the photo-sharing platform Instagram.
Iranian authorities rail against colorful dress and cartoon characters as they are viewed as objects of Western affectation and linked to Western ways of living. The prominence and influence of the country's sports stars means that authorities pay their conduct special attention.
An official from the morality committee, speaking on condition of anonymity to Varzesh3 said: "We took this decision because of his appearance and the impact it can have on the society."
According to news site Radio Free Europe, Iranian police arrested and jailed Makani in January after images appeared of him posing with several women who were not wearing the hijab, an Islamic head dress.