'Iron Fist' Season 2 Trailer Shows How Davos Becomes Steel Serpent
A new Iron Fist Season 2 trailer explains how Davos aquired the glowing red fist Marvel debuted at San Diego Comic-Con. He's got Danny tied up. "Now you will give me what is mine, brother," Davos says. It's dark, but Davos looks to be at some sort of ceremony and the tattoo of the Steel Serpent is visible on his back.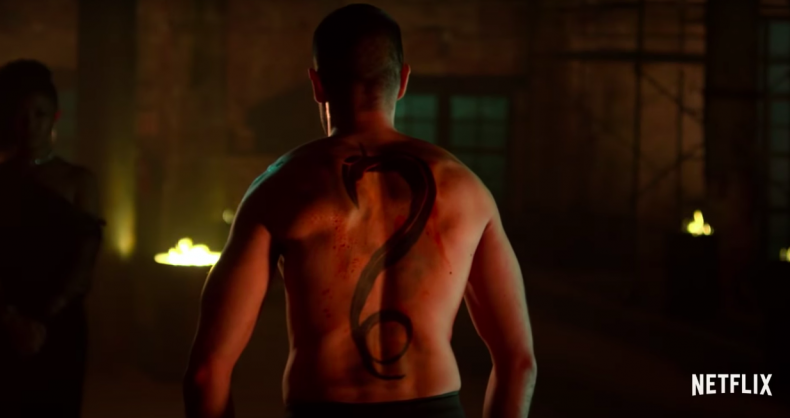 The trailer also shows the corpse of a previous Iron Fist, which implies that's related to how Davos gets his powers. Davos first appeared in the second half of Iron Fist Season 1. He came to bring Danny back to Ku'n-Lun, where he abandoned his post and duty to protect the city from The Hand. Davos realized Danny was not interested in returning and has been seeking vengence ever since. "I have become the thing you never had the strength to be," Davos says in the trailer.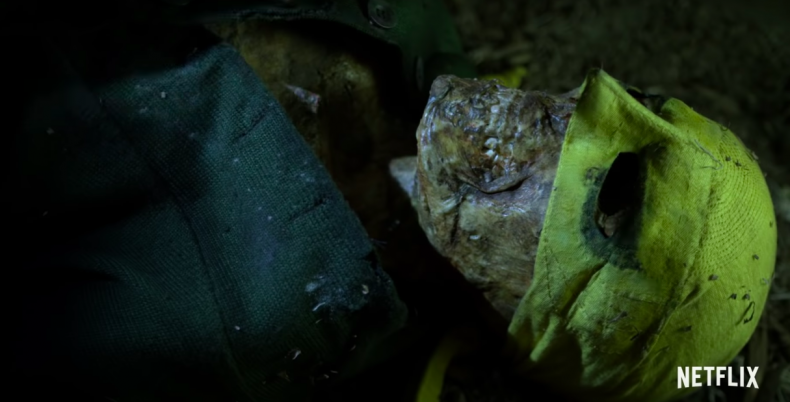 The series hasn't called Davos the Steel Serpent just yet, but that's his alter ego in the comic books. Just like the TV series, Davos is envious and shamed in Ku'n-Lun after Danny faces Shou-Lao the Undying and wins. He adopts the name Steel Serpent to take vengence on Danny, eventually siding with the Crane Mother and becoming the champion of K'un-Zi (another one of heaven's seven mystical cities).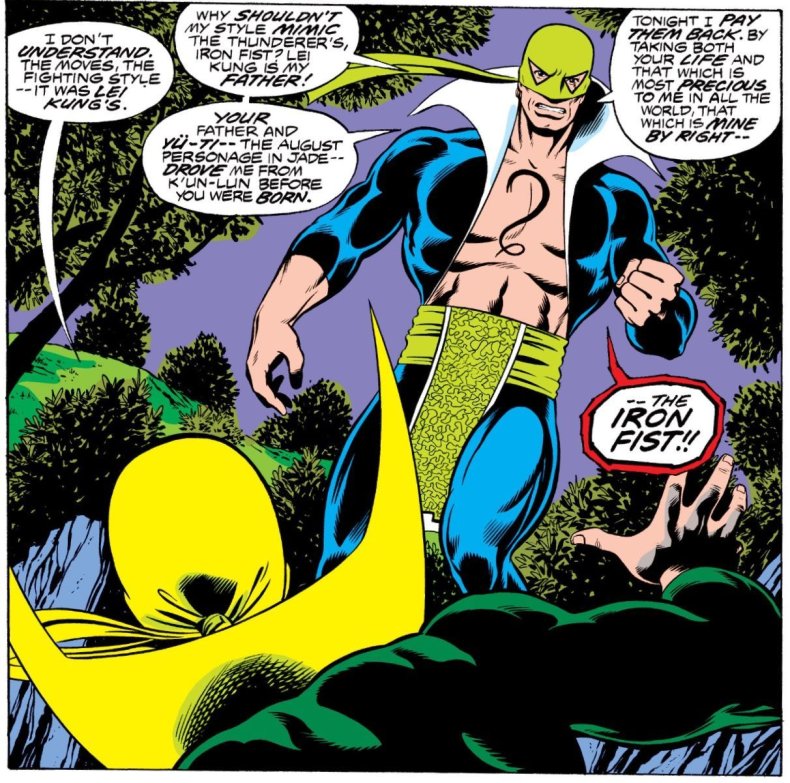 The footage also includes flashbacks to Danny and Davos on Ku'n-Lun. They fight to see who will face Shou-Lao the Undying to become the next Iron Fist, and the battle leaves them both nearly dead. We also get a few glimpses of Colleen Wing and Misty Knight together, teasing the long-awaited Daughters of the Dragon partnership.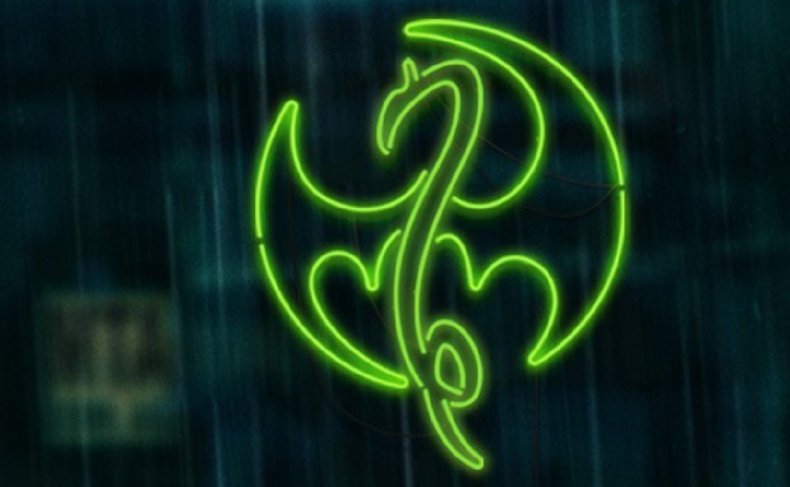 Iron Fist Season 2 premieres Sept. 7 on Netflix. What do you think of the trailer? Let us know in the comments.