The Internal Revenue Service (IRS) has reportedly denied a New Jersey woman a tax refund because they believe that she's dead.
New Jersey resident and government worker Jeanette Carpenter told New York City television station WPIX that when she filed her taxes in 2020, her Social Security number came back as belonging to someone who is dead.
"My Social Security number belongs to a deceased person," Carpenter said, noting that she received the same response even after her accountant refiled two more times. "I asked them if they were getting me confused with my husband who passed away in 2009 and they said no. What baffles me is I work for the government."
Carpenter told WPIX that when she contacted the Social Security Administration in April, she received an official letter back stating that she is alive. She said the Social Security Administration also told her that they had not told the IRS that she was deceased or sent the IRS a death certificate.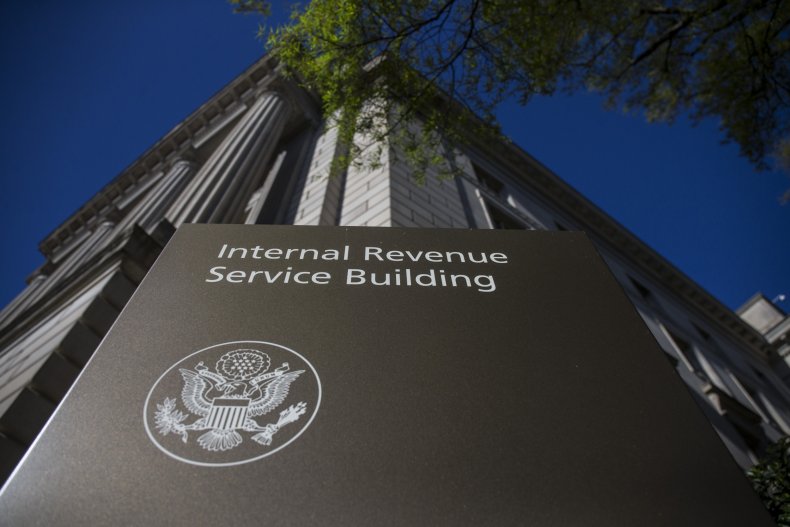 But when she contacted the IRS that same month, she was told that nothing could be done because she was considered deceased. Carpenter said she received a letter once again from the IRS stating that her taxes couldn't be processed in light of the issue.
"There's nothing. I can't get through to them," she said. I haven't gotten any of my stimulus checks. I can't file my 2021 [taxes] until I see what they are going to do with the 2020 [taxes].

 But I'm alive, in living color. I'm not deceased."
She claimed that there was never an issue when she owed the IRS money.
"I owed $1,300 in 2018. I put it in my account, woke up two days later and the IRS took the $1,300 that was owed to them," she said.
Carpenter is now in desperate need of the money she is owed to pay for medical bills from a major surgery she had in 2020.
"They moved everything out of the left side, my left kidney, my spleen, my pancreas," she explained.
Carpenter isn't the first person to claim that they have been unable to receive tax refunds from the IRS because of the same issue. Adam Ronning, 33, Minnesota's Fox 9 in May 2017 that he was declared dead when he was 4 years old. He said he has spent years attempting to correct what his mother was initially told was a "computer glitch."
Ronning said his tax payments were accepted by the IRS as if he was alive, but he was denied tax refunds "because I was deceased."
Newsweek reached out to the IRS and the Social Security Administration for comment.
Update 07/01/22, 11:08 a.m. ET: This article has been updated with additional background information.