California Student Attacked and Stabbed From Behind While Walking Dog on Campus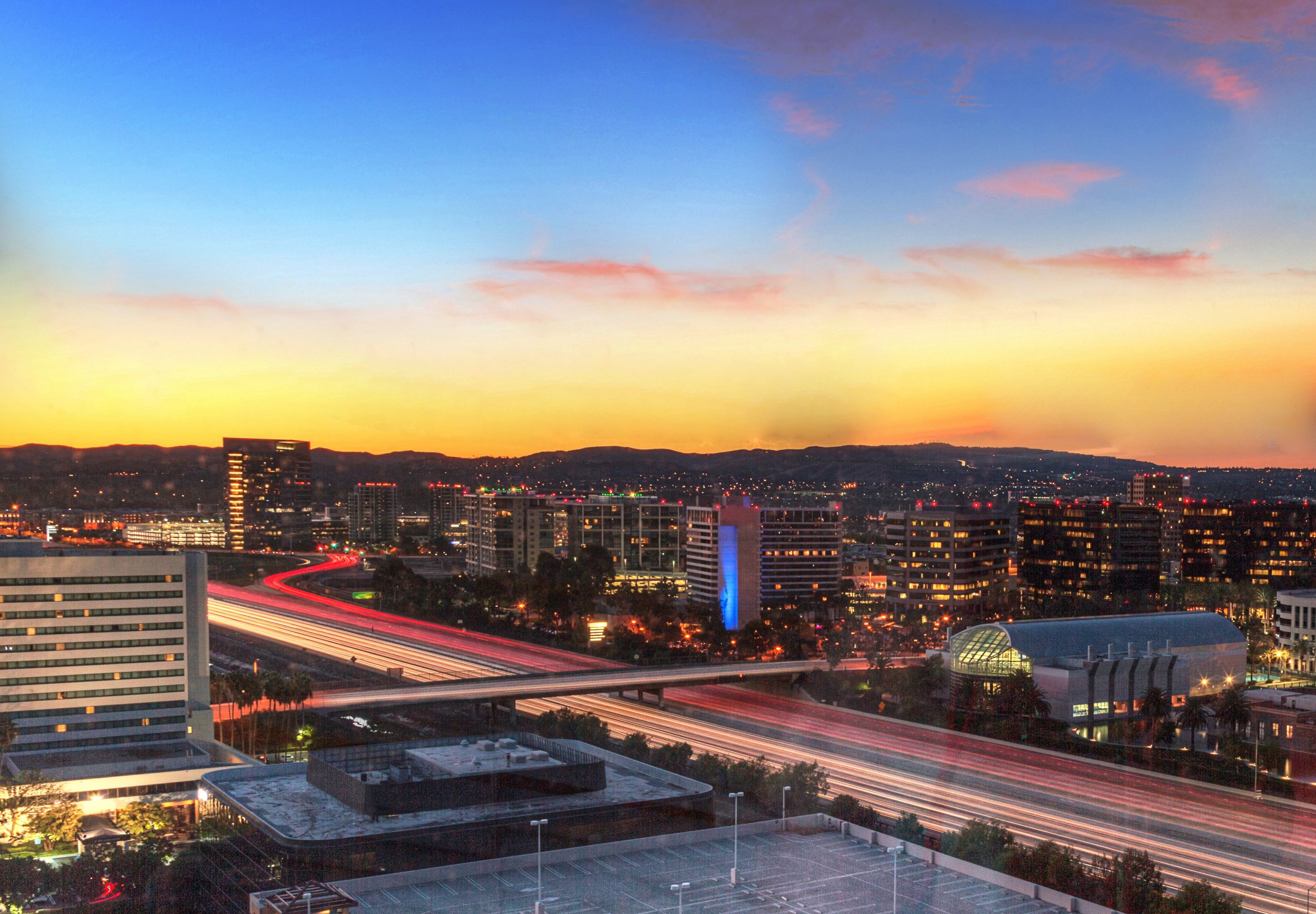 A 22-year-old woman was stabbed late Sunday night as she walked her dog at the University of California, Irvine campus.
The student was stabbed from behind by a man of "large build" near student accommodation on the east side of the campus, authorities said. The attack took place shortly before 10 p.m., KABC reported.
According to the outlet, the woman was stabbed twice with what is thought to be a four-inch blade near the Camino Del Sol apartments in the 3300 block of Arroyo Vista Drive.
As of late Sunday evening, the woman was stable in hospital, university spokesperson Tom Vasich told City News Service. Vasich did not immediately respond to Newsweek's request for comment.
University officials alerted students to "secure in place" as officers searched campus for the suspect. The Anteater Recreation Center, roughly a seven minute-minute walk from the Camino Del Sol apartments, was shuttered.
Police gave students the all-clear shortly before midnight. The suspect is believed to have fled on foot, KABC reported.
"Situation all clear. Resume normal activity. Susp still outstanding. Suspect desc: Male large build. Call 911 if you see anything," UCI's Public Safety account tweeted, later adding police had scoured the campus and believed the suspect had left the area.
More than 36,000 students are enrolled at UCI. The vast majority—nearly 30,000, are undergraduate students, according to its latest published figures. Founded in 1965, it has more than 180,000 alumni.
Including its 8,000+ student employees, Irvine boasts a workforce of nearly 25,000 as of fall 2018.
Irvine is one of 10 University of California system campuses. The university—itself founded in 1868—also includes Berkeley, Davis, Los Angeles, San Diego, Santa Barbara and others. The university runs or helps to run three U.S. Department of Energy laboratories, including the Los Alamos National Laboratory.
The Los Alamos lab is perhaps best known for the World War II era Manhattan Project, which saw the development of the world's first nuclear weapons.
In other California news, residents have been battling serious winter weather. Central and southern areas of the state faced severe sleet and hail Tuesday and Wednesday. Rain flooded roads in Tuolumne and Sonoma counties, creating havoc for drivers.
An atmospheric river brought heavy precipitation and strong winds to Northern California just a week before.