Isabel May has left a huge impression on 1883 viewers with her performance as Elsa Dutton, leading many to wonder where they might have seen her before?
May has surprised many by becoming the de facto narrator and breakout star of the Yellowstone prequel series, which also stars the likes of Tim McGraw, Faith Hill and Sam Elliott. Episode 9 of 1883 on Paramount+ brought Elsa's story to a full circle moment, but it left the future of the character in doubt too.
Ahead of what is likely to be a dramatic final episode of 1883 for May's character specifically, let's take a look at her career credits to date across movies and TV.
1. Alexa & Katie
1883 viewers may be surprised to hear that May only has five other onscreen credits to her name, starting with the Netflix show Alexa & Katie.
The sitcom is about two high school friends who band together when one of them, Alexa, finds out that she has cancer. In a show of solidarity, her best friend Katie Cooper (played by May), shaves her head to support her.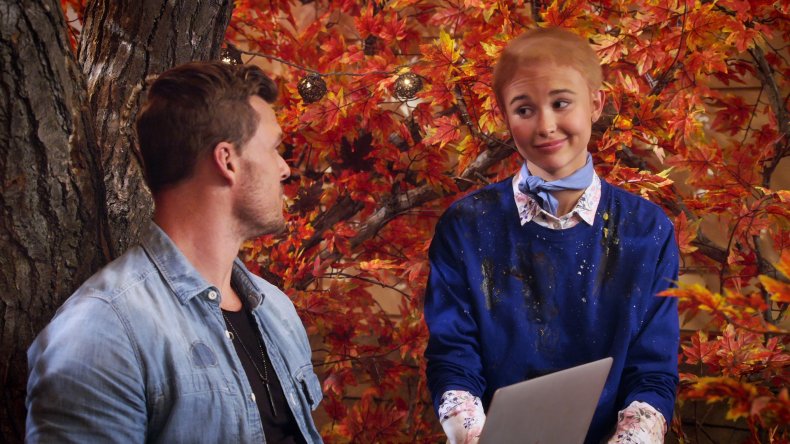 The show was May's first acting job and saw her star alongside Paris Berelc, Jack Griffo and Emery Kelly. It ran for three seasons, starting in March 2018, and ending in June 2020.
2. Young Sheldon
May's second onscreen role was as the recurring character Veronica Duncan in the popular The Big Bang Theory spinoff series Young Sheldon.
The sitcom, set in the 1980s, sees Iain Armitage play a young version of the sitcom character Sheldon Cooper, with original actor Jim Parsons providing the voiceover.
Throughout Season 2 and 3, May's character Veronica was a love interest of Sheldon's older brother Georgie.
3. Let's Scare Julie to Death
Aside from a minimal role as "Missing Poster Girl" in Age of Summer, May's first movie was the 2020 horror Let's Scare Julie to Death. The film, which has some pretty scathing viewer reviews on IMDB, is about a group of teenage girls who try to prank their neighbor Julie, but things escalate when some of them don't come back.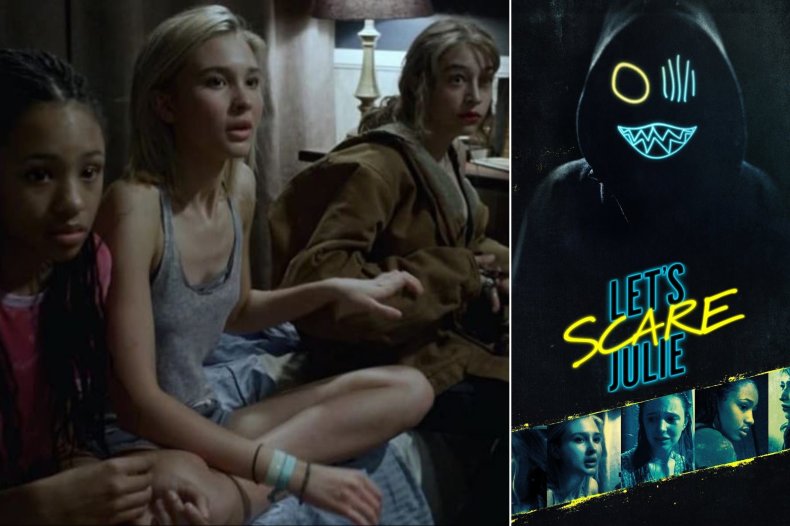 The mostly young cast features the likes of Brooke Sorenson, Troy Leigh-Anne Jackson and Odessa A'zion, while May plays the teenager Taylor.
4. Run Hide Fight
This controversial school shooting action movie stars May in the lead as a high school student using her wits to survive. Four gunmen break in to the school and set about killing students while livestreaming, leading Zoe Hull (May) to fight for her life and the lives of her classmates.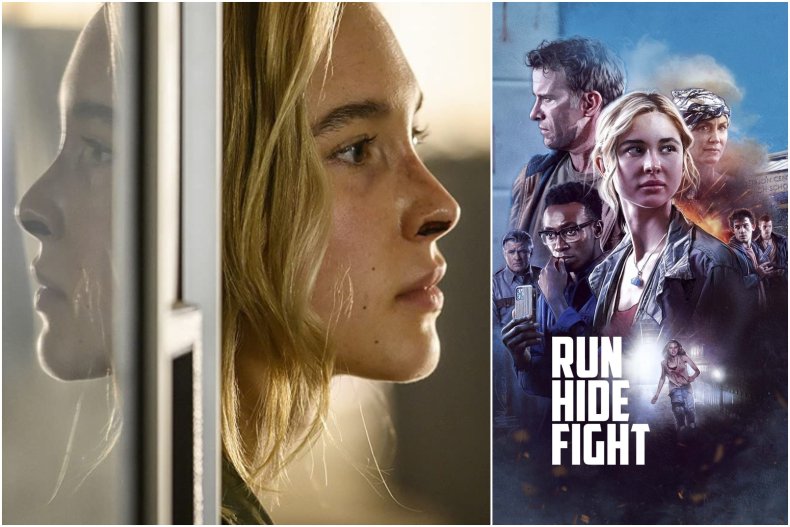 5. I Want You Back
May's latest movie role saw her star in her first romantic comedy alongside Charlie Day, Jenny Slate and Scott Eastwood.
A story about two jilted lovers trying to win their exes back, May turns up for a hilarious set piece as Leighton who is trying to seduce Day's character Peter. During a wild night at a hot tub after party, she also shares a scene with Pete Davidson who makes a cameo.
6. 1883
Perhaps her most demanding role to date, the successful spinoff series created by Taylor Sheridan has seen May become the face and voice of 1883.
May's future on 1883 has been put in doubt after the revelations of Episode 9 "Racing Clouds" but she'll definitely return for the season finale on Sunday, February 27, on Paramount+.