ISIS Claims Germany Train Attacker as One of Its 'Fighters'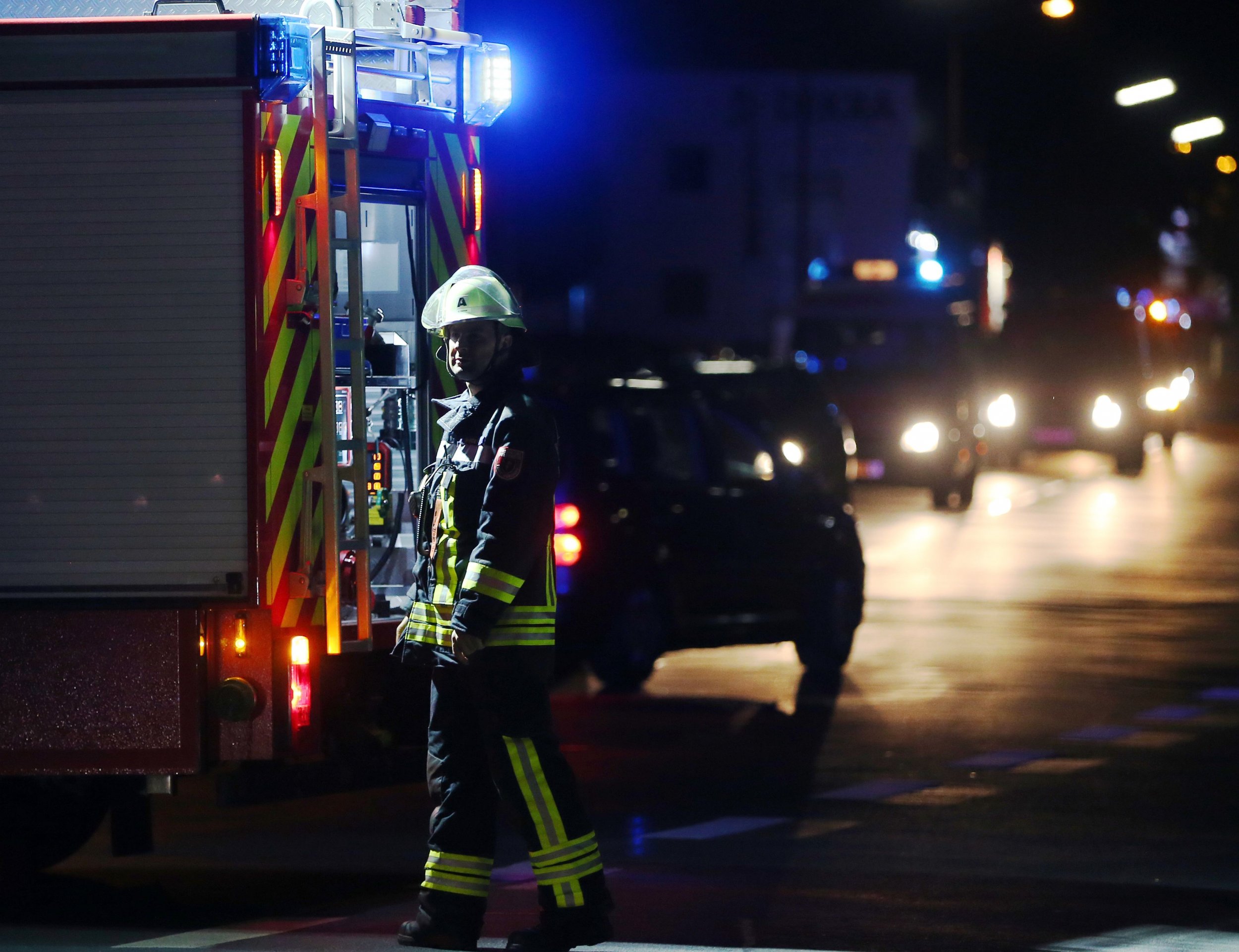 The Islamic State militant group (ISIS) on Tuesday said that an Afghan refugee who launched an axe and knife attack on a train in Germany was one of its "fighters."
The claim, published through the group's affiliated Amaq news agency, stated that "the perpetrator of the stabbing attack in Germany was one of the fighters of the Islamic State."
"He carried out this operation responding to calls to target countries of the coalition fighting ISIS," it added.
In the southern German city of Wuerzberg, the 17-year-old Afghan national injured four people from a family that had traveled to Germany from Hong Kong and a woman outside the train station as he fled the scene.
Two of the family are in a critical condition. German special police killed the asylum seeker as he tried to escape after the attack.
The refugee had traveled to Germany two years ago unaccompanied, applied for asylum in March and lived with a foster family. Authorities discovered a hand-painted ISIS flag in his room at his property, suggesting a possible case of bedroom radicalization, where people view extremist jihadi propaganda online.
An interior ministry spokesman told AFP news agency that "it is quite probably that this was an Islamist attack" as the unidentified attacker had shouted "Allahu Akhbar," which means "God is great."
The group's spokesman had called for its sympathizers to carry out attacks against Western nations, involved in the U.S.-led coalition battling the group in Syria and Iraq, before the Islamic holy month of Ramadan.
ISIS claims attacks carried out by suspected radical Islamists in the Western world, even if it has not given direct orders for the attack instead citing that it has inspired the perpetrator. Instances of this in recent months include the Orlando attack, the attack in the Paris suburb of Magnanville, and the Nice attack.
In the first two attacks, both perpetrators pledged allegiance to ISIS but, in Nice, police killed Mohamed Bouhlel in his truck after he had killed 84 people and before he could announce any pledge to the radical Islamist group.