ISIS Claims Killing of Eight Police Officers in Cairo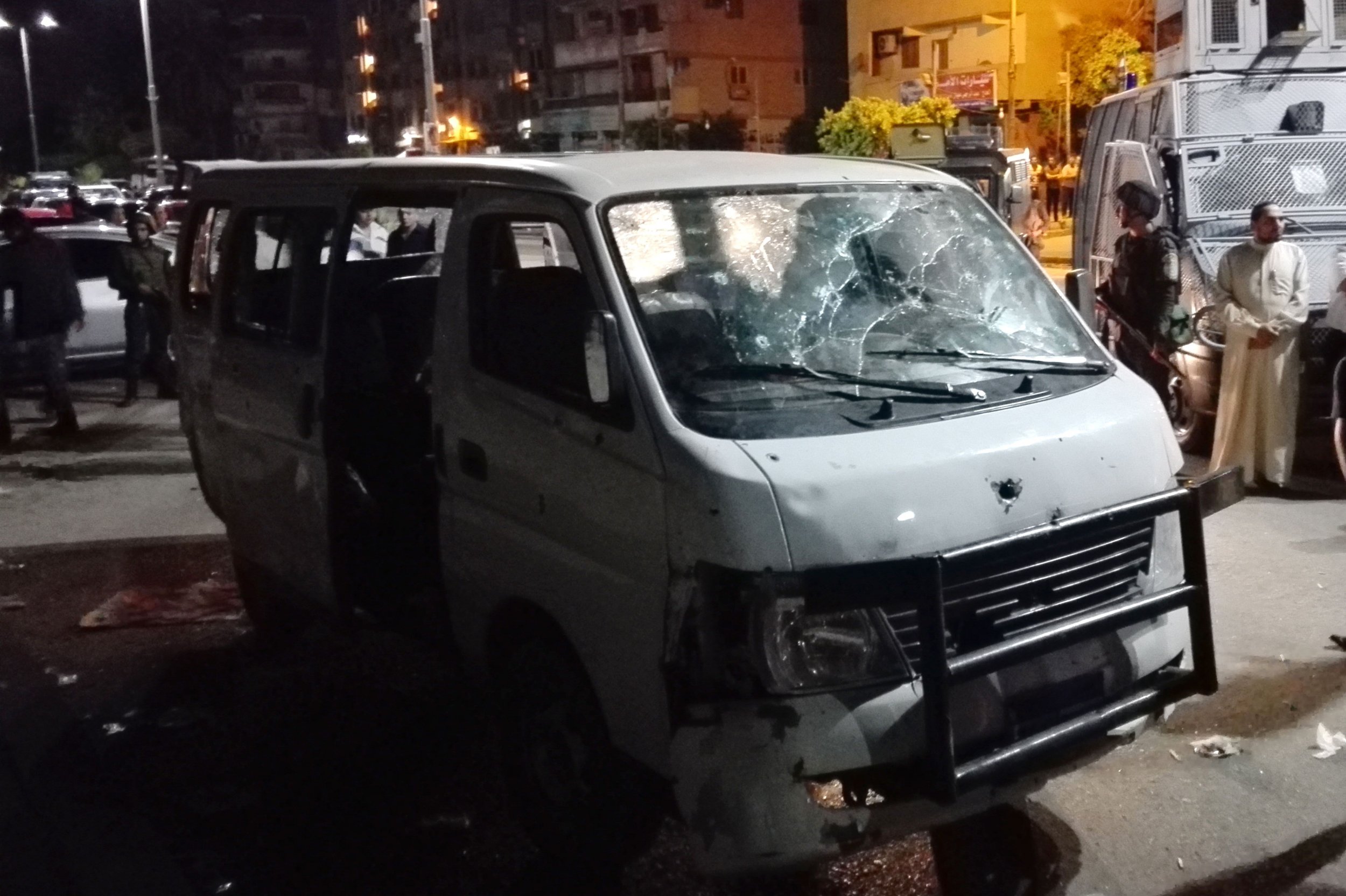 Four armed members of the Islamic State militant group (ISIS) shot and killed eight police officers in a district south of Cairo on Sunday, according to an Egyptian Interior Ministry statement.
The bus carrying the plainclothes police officers was traveling in the southern Cairo district of Helwan when four gunmen arrived in a pickup truck and opened fire.
The officers were carrying out security checks in the area when the attack occurred and all of the assailants escaped. Egyptian security services have set up checkpoints and are conducting a manhunt in the Helwan area.
Egypt's ISIS affiliate Wilayat Sinai (Province of Sinai) claimed responsibility for the attack, saying in a statement on Twitter that "a carefully selected group of the soldiers of the caliphate" had conducted the assault as revenge for the imprisonment of women in "Egypt's infidel prisons."
The group is waging a deadly insurgency against Egyptian authorities and claimed the October 2015 Metrojet plane crash over Egypt's Sinai Peninsula, in which a bomb blast killed all 224 people on board.
Egyptian Interior Minister Magdy Abdel Ghaffar pledged to find and punish the killers. "These are the heroes of the police. Their blood is mixed with the dust every day, and they rise above all challenges. We will continue our crusade against terrorism despite everything," he told state television.
"Our heads are raised high and our feet are solid on the ground. We will not be swayed by any attempt to destroy our efforts and our will to overcome."
While ISIS's Egyptian affiliate has claimed past attacks against Egyptian police, another opposition group, the Popular Resistance Movement, also said it was behind the attack, timing it to coincide with the 1,000-day anniversary of the Egyptian authorities' mass killing of protesters in Rabaa Square, The Washington Post reported.
ISIS Claims Killing of Eight Police Officers in Cairo | World