ISIS Executes 12 in Palmyra, Including Teachers, Monitor Says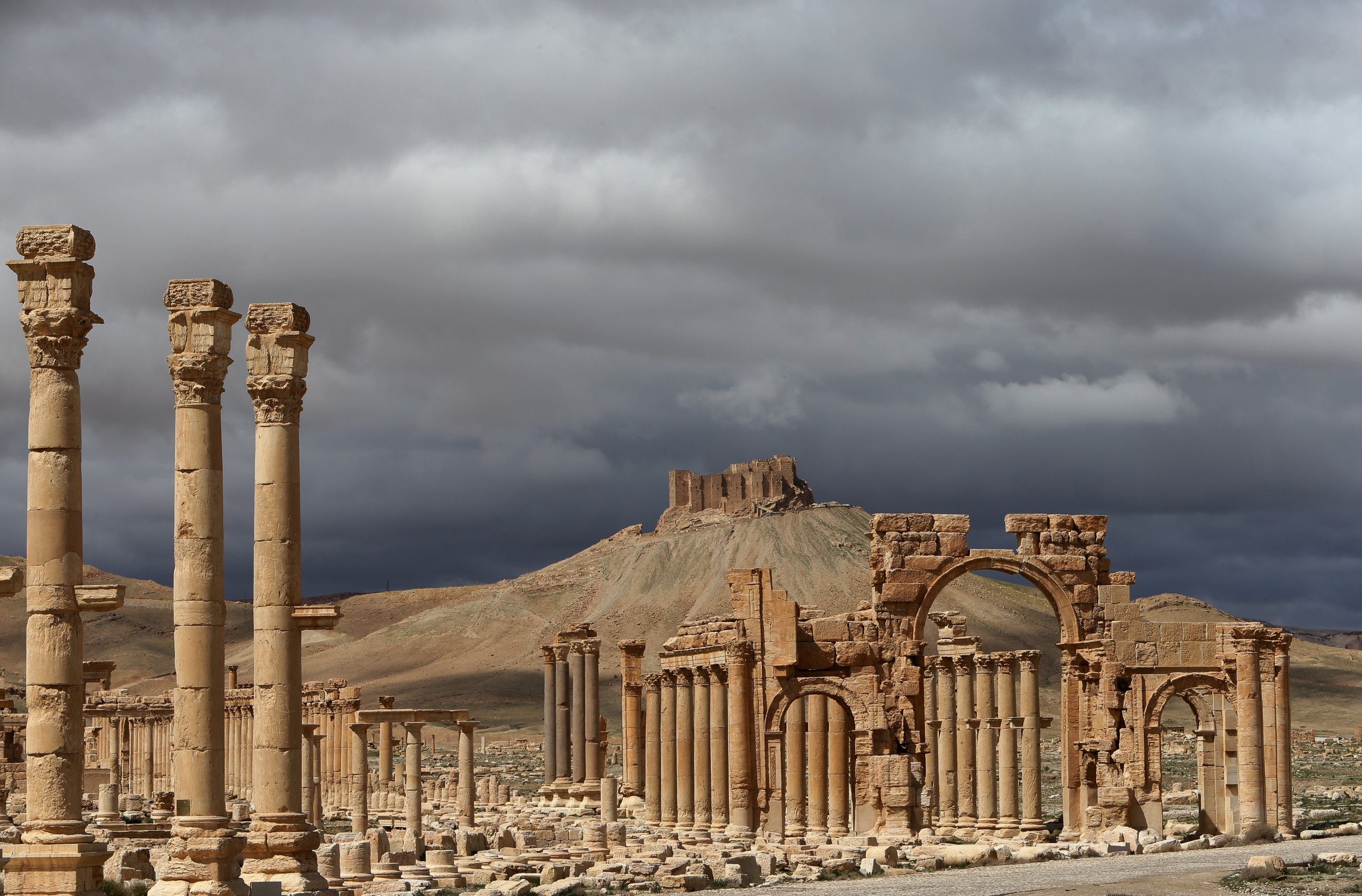 The Islamic State militant group (ISIS) executed 12 people, including teachers, in the ancient Syrian city of Palmyra on Wednesday, according to a monitor.
The U.K.-based Syrian Observatory for Human Rights (SOHR) reported Thursday that ISIS beheaded four people, who were teachers and government workers, as well as four opposition fighters and four pro-government fighters. ISIS fighters reportedly shot them dead before beheading them.
The monitor said the killings took place around the city, some in the 2nd century Roman amphitheater, others in the Palmyra museum's courtyard.
Maamoun Abdulkarim, the Syrian director of antiquities, was not immediately available for comment.
The group killed at least 25 government fighters in the ancient theater last year. In August 2015, the group executed Khaled al-Asaad, an 81-year-old archaeologist who had looked after the UNESCO heritage site's ruins for decades.
The group had originally seized the ancient city in May 2015 from the forces of Syrian President Bashar al-Assad but the Syrian army recaptured the city in March 2016 with the support of the Russian air force.
Russia had celebrated the liberation of the city with a performance in the city's amphitheater by the famous conductor, and ally of Russian President Vladimir Putin, Valery Gergiev.
ISIS then recaptured the city from Syrian regime forces in December despite Russian bombardments on the group's positions around the territory.
The recapture raised questions about the Syrian military's ability to hold on to the territory that it has clawed back from ISIS, with the help of Iranian ground forces and Russian airpower.