ISIS Fighters Regret Attacking Israel And Have 'Apologized', Former Defense Minister Says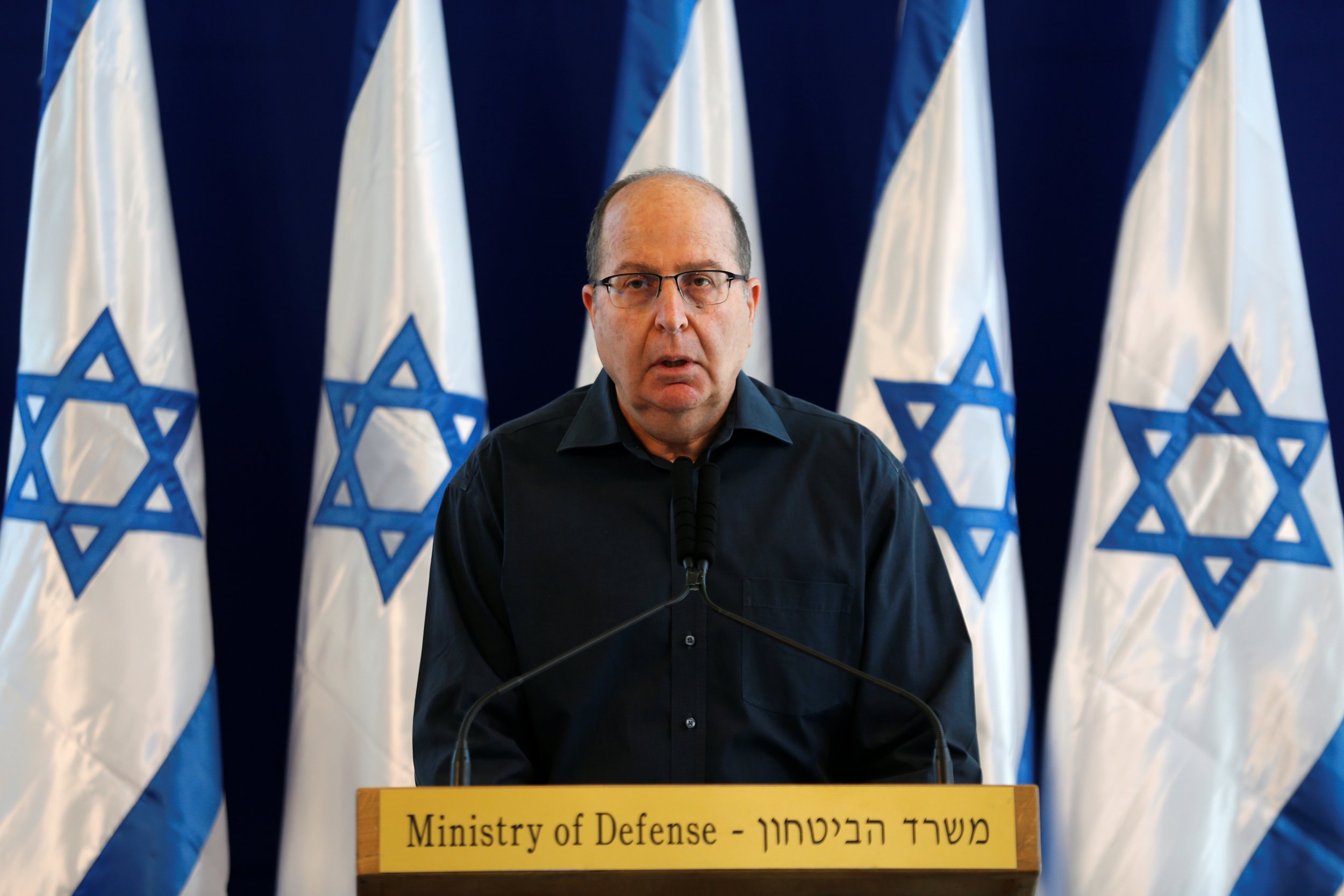 Updated | Fighters loyal to the Islamic State militant group (ISIS) have apologized for launching an attack on Israeli forces last year in the disputed Golan Heights region, according to Israel's former defense minister.
Moshe Yaalon, who served as head of the Israeli Ministry of Defense from 2013 until his resignation in 2016, made the remark Saturday while speaking with a correspondent of Israel's Channel 10 media outlet in the northern city of Afula. The ex-defense minister, who also served as chief of staff for the Israeli military, was apparently referencing an attack last November by the ISIS-affiliated Khalid ibn al-Walid Army on Israeli units in the Syrian Golan Heights. Israeli responded by launching airstrikes on the militants' position, killing four, and Ya'alon said ISIS has since said sorry for the incident.
Related: Israeli strike hits Iranian arms depot near Damascus airport
"There was one case recently where Daesh opened fire and apologized," Ya'alon said, using the Arabic-language acronym for ISIS, according to The Times of Israel.
Yaalon did not specify how or when this apology took place and his representatives have declined to comment on his statement.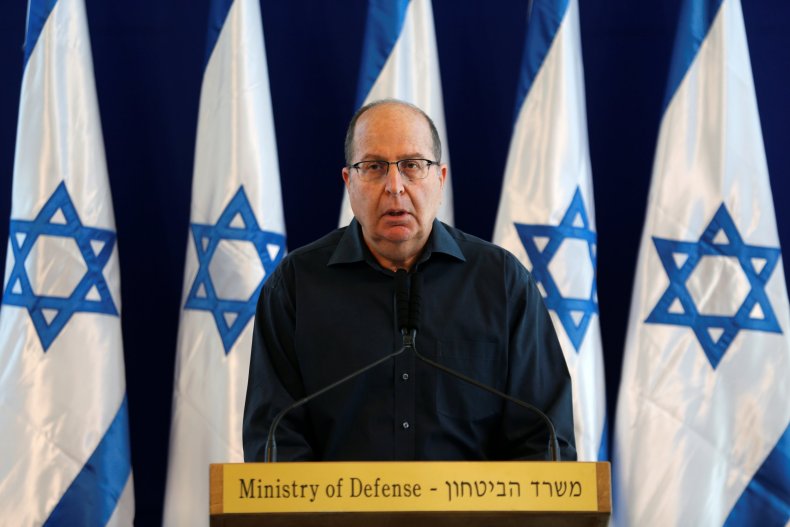 The November attack was the first and only clash since between Israel and ISIS, which Israel has labeled a terrorist organization. ISIS routinely calls for the destruction of Israel and has executed individuals it claims to be Israeli spies operating in the jihadists' self-proclaimed caliphate that spans parts of Iraq and Syria.
While most of ISIS's Syrian territory lies in the country's east, the militants claim pockets of control in the southwest, including parts of the Golan Heights, a Syrian region partially occupied by Israel after the two nations went to war in 1967. Israel annexed its share of the Golan Heights officially in 1981, a move that was not recognized internationally and unilaterally criticized by U.N. Resolution 242.
Israel officially claims neutrality in the neighboring Syrian conflict, however, it has occasionally intervened against forces loyal to Syrian President Bashar al-Assad. Israeli warplanes launched air raids Thursday near Damascus International Airport against what were reportedly weapons depots used by Lebanese Shiite Muslim militant group Hezbollah, which opposes Israel and supports Assad. Israel has a history of striking targets in Syria and Lebanon that it designates to be positions held by Hezbollah, which the Israeli government argues could be used to launch attacks against Israel.
While Israel has repeatedly condemned ISIS and its affiliates, it has lent tacit support to other Syrian rebel groups by providing medical assistance. Israel's aid for the Syrian opposition has led supporters of Assad to accuse it of supporting ISIS, something Israel has repeatedly denied.
This article has been updated to change references to "Tel Aviv" to "Israel" and "the Israeli government."