ISIS Inspired, but Did Not Orchestrate, Garland Shooting at Muhammad Event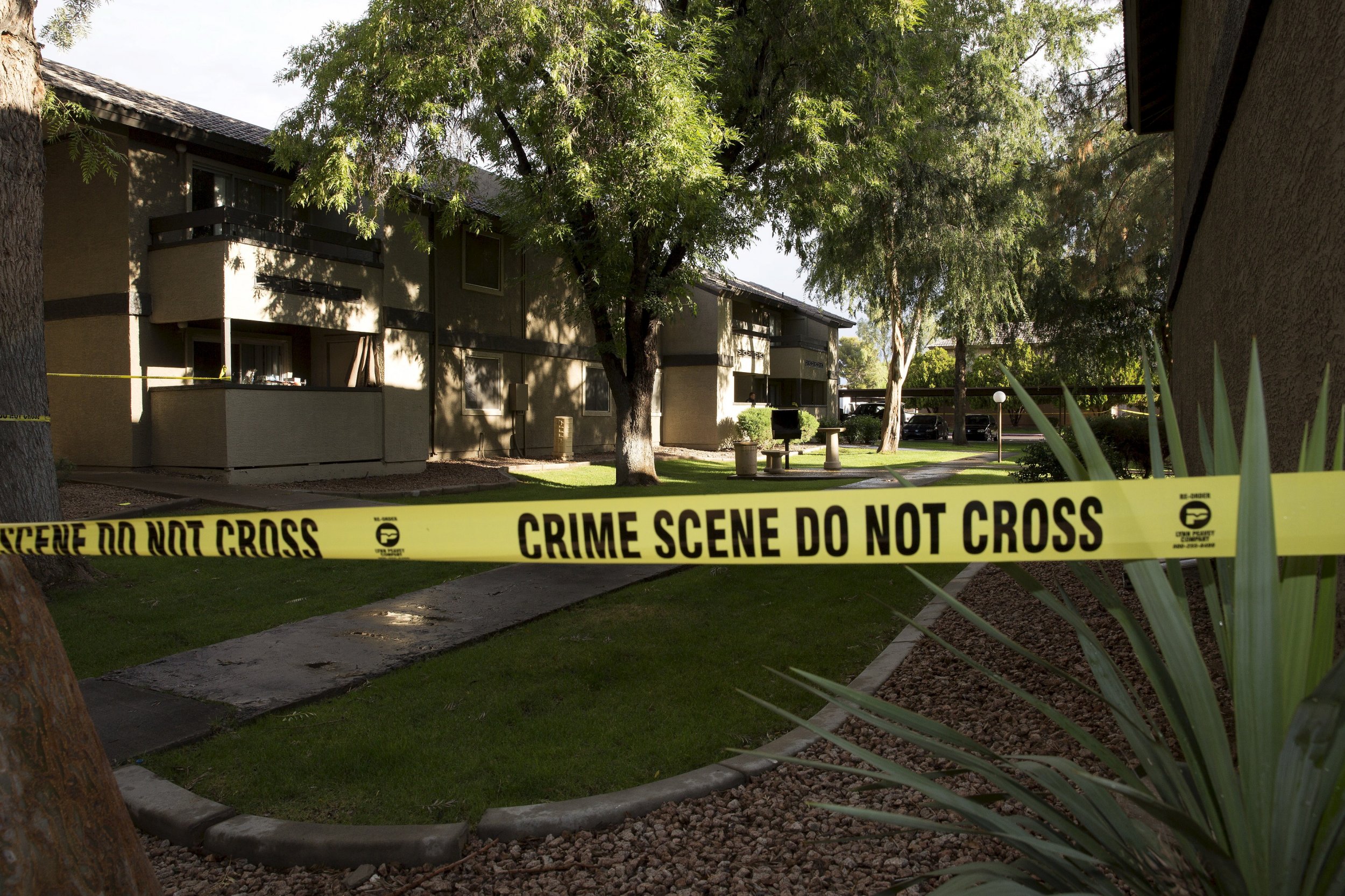 Authorities investigating the attack on a Prophet Muhammad cartoon drawing event in Garland, Texas, have determined the Islamic State did not directly orchestrate or plan the attack. Several sources spoke with the Los Angeles Times: "At this point, he's a lone wolf," they said of attacker Elton Simpson.
Both Simpson and his co-attacker, Nadir Soofi, were killed while attempting to storm the event.
Simpson had spoken with members of the terrorist organization through social media and the group took responsibility for the attack in a radio broadcast from Syria. That responsibility, the investigators said, is "more rhetoric" and not actual orchestration of the attack.
Though Simpson may have become radicalized, the attack itself was not directed by ISIS. The terrorist group also praised those who carried out the Charlie Hebdo attack, a similar incident targeting those who had published caricatures of Muhammad, but were not found to be the group who carried it out.
The attacks were both motivated by the notion that images of the Prophet are not allowed. While some Muslims believe images of the Prophet to be blasphemous, others believe images and paintings of Muhammad are not banned.