ISIS Attack Foiled: Massachusetts Man Faces Life in Prison After Planning to Behead Blogger, Kill Cops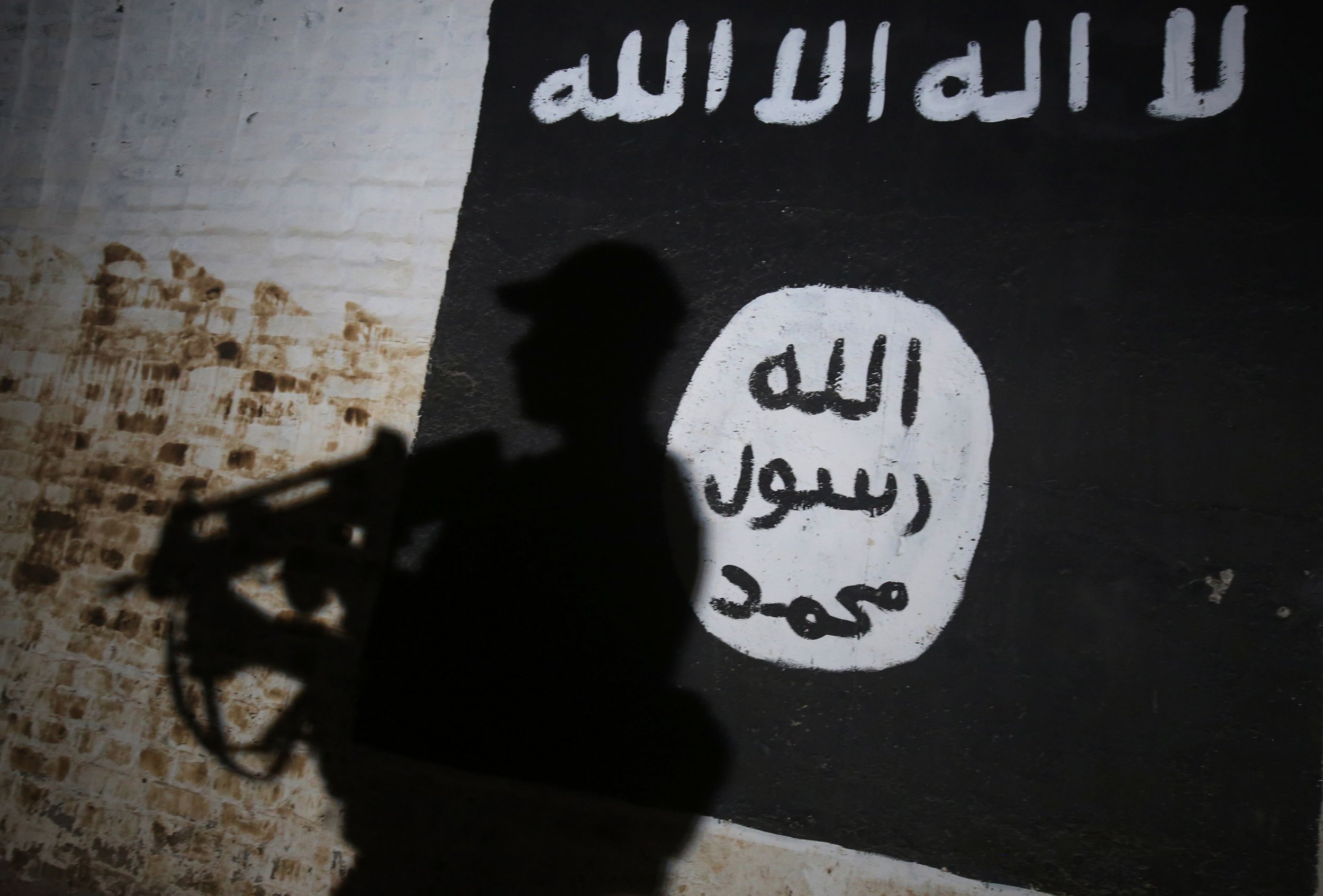 A Massachusetts man who pledged allegiance to the Islamic State militant group, or ISIS, was found guilty this week in a disturbing plot to behead a conservative blogger, attack police and "take down" the U.S. government.
David Daoud Wright, 28, faces life in federal prison.
Wright, his uncle, Usaamah Rahim, and a third man, Nicholas Rovinski, 25, talked about killing non-believers in the U.S. on behalf of ISIS starting in early 2015, federal prosecutors said.
Their first target was blogger Pamela Geller, who they planned to behead.
Prosecutors say Rahim was communicating with an ISIS member in Syria and was given an encrypted document with information on Geller. Rahim also bought three knives, from 13 to 15 inches long, to behead her, federal court documents show.
Authorities found Wright had searched the Web extensively about weapons, knives and bomb-making.
On June, 15, 2015, Rahim told Wright to wipe his laptop and cell phone of any proof of their plans and said they would attack the "boys in blue," according to a federal indictment.
About two hours after their talk, Rahim was approached by Boston police and FBI agents, who were surveilling him. He took out one of the three knives he originally bought to kill the blogger and was shot by authorities.
Both Wright and Rovinski were arrested in the plot.
Prosecutors said even after Wright was jailed, Rovinski wrote letters to him while detained pending trial about "ways to take down the U.S. government and decapitate non-believers," the Department of Justice said in a news release.
Rovinski pleaded guilty to charges of conspiracy to provide material support to ISIS and commit acts of terrorism.
Wright was found guilty Wednesday by a jury on five charges, including conspiracy to provide material support to a foreign terrorist organization.
He's scheduled to be sentenced in December.
"Mr. Wright intended to wage war against the United States on behalf of ISIS," said Acting United States Attorney William Weinreb, in a statement. "Today's conviction ensures that Mr. Wright will never again endanger the lives of innocent Americans or recruit others on behalf of a violent enemy of this country."