ISIS Militants Plotted Tehran Attacks for a Year, Fought in Iraq and Syria, Iran Says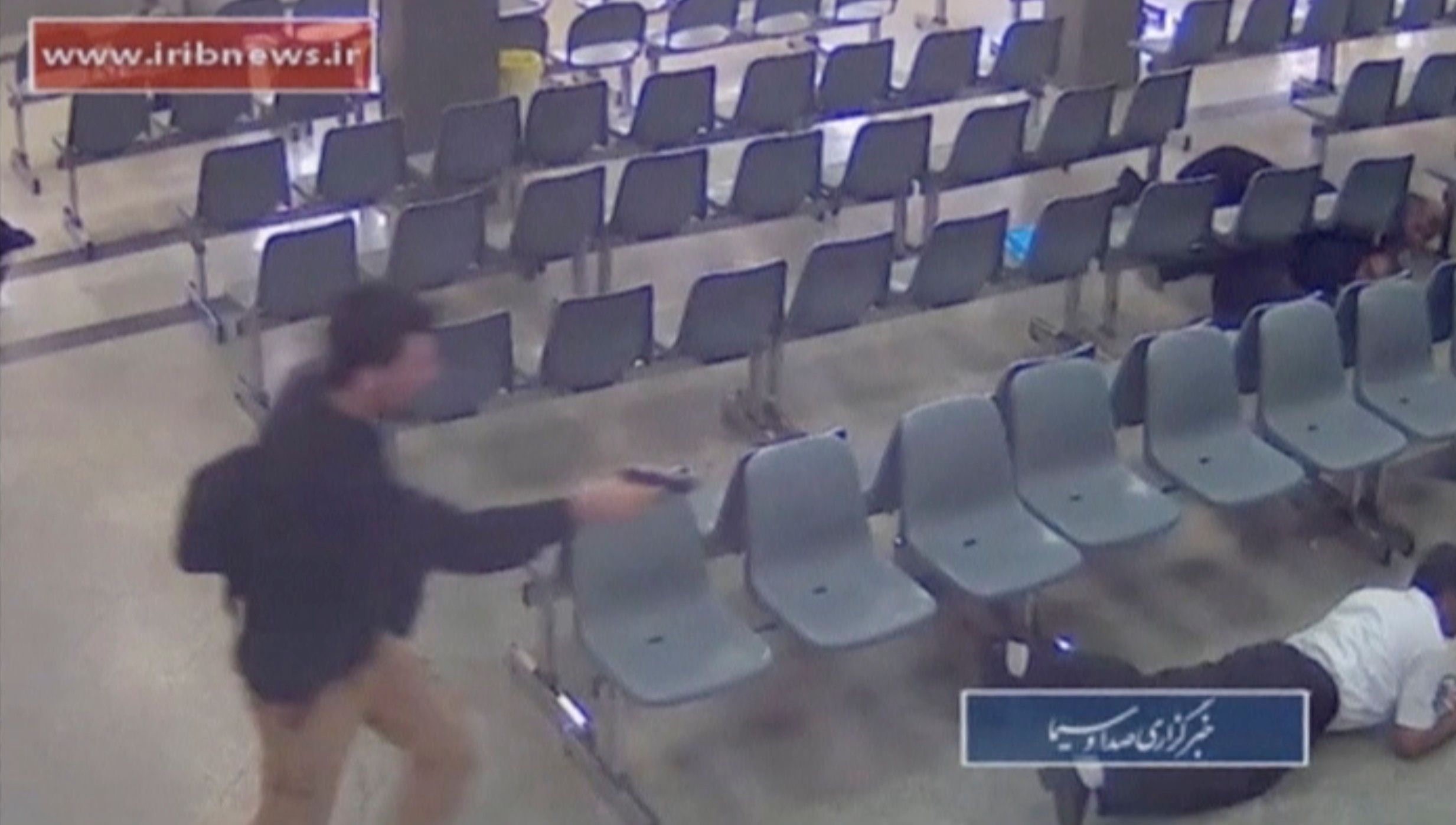 The Islamic State group (ISIS) militants who perpetrated two deadly gun and bomb attacks Wednesday in Tehran were Iranians who had joined the jihadis fighting in Iraq and Syria before returning last year, according to Iranian intelligence.
In a statement published Thursday, Iran's Intelligence Ministry said the five men responsible for ISIS's first major attacks in Iran operated within a network led by "high-ranking Daesh commander" Abu Aisha, referencing the Arabic-language acronym for ISIS. The attacks in Tehran's parliament and the mausoleum of former Supreme Leader Ayatollah Ruhollah Khomeini killed 17 people and injured over 50.
The men had reportedly visited the jihadis' strongholds of Raqqa in Syria and Mosul in Iraq before returning to Iran in summer 2016 "to carry out terrorist operations in religious cities." They were forced to flee after Abu Aisha was killed but returned sometime later to launch Wednesday's unprecedented assault.
Related: Trump's response to Iran ISIS attack is "repugnant," says Foreign Minister Zarif
"The five known terrorists...after joining the Daesh (IS) terrorist group, left the country and participated in crimes carried out by this terrorist group in Mosul and Raqa," the ministry said in a statement cited by Agence France-Presse.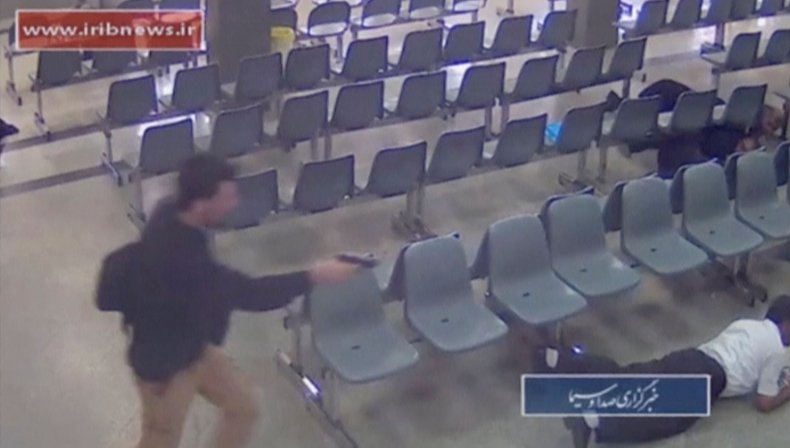 A day later, Iran's Intelligence Ministry released the first names of the five attackers, who were identified as Seriyas, Fereydoun, Qayyoum, Abu Jahad and Ramin, according to Iran's Press TV, which is close to the country's Islamic government. Iran's elite Islamic Revolutionary Guards Corps also issued a statement, laying blame for the attacks on the U.S. and Saudi Arabia. In an interview Wednesday with Iran's semi-official Fars News Agency, IRGC Deputy Head of Intelligence Mohammad Hossein Nejat pointed out that the massacre, which ISIS has claimed, came just weeks after President Donald Trump visited Saudi Arabia and Israel to pledge more stringent measures against Iran.
Following the attacks, Trump issued a statement saying he would pray for the victims, but he added that "states that sponsor terrorism risk falling victim to the evil they promote." Iran supports a number of Shiite Muslim militant groups and political parties, such as Lebanon-based Hezbollah, which the U.S. has deemed a foreign terrorist organization. A number of these groups in Syria and Iraq are active in the fight against ISIS.
Iranian Foreign Minister Mohammad Javad Zarif condemned Trump's statement, calling it "repugnant" and accusing the U.S. of supporting ISIS. When war broke out in Syria in 2011, the U.S., Turkey and some Gulf Arab states supported various insurgents opposed to Iran-backed Syrian President Bashar al-Assad. Some of these fighters joined or were overtaken by jihadi groups such as ISIS and Al-Qaeda.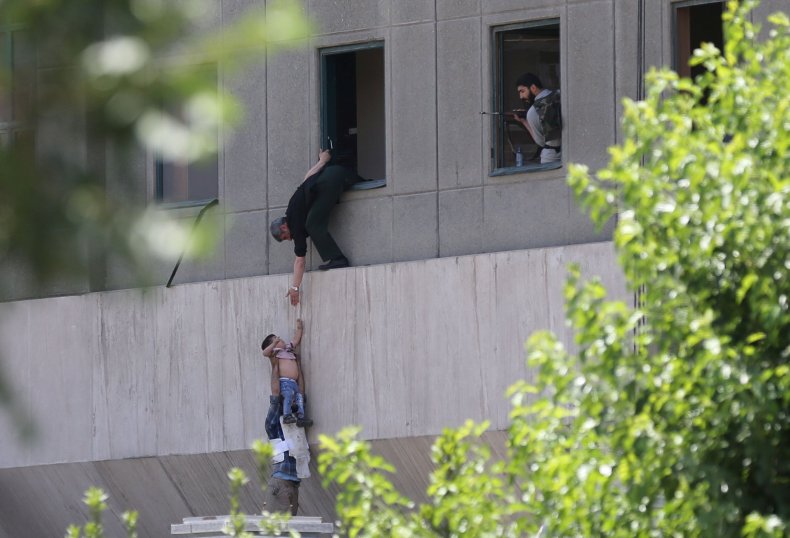 The IRGC denied that the attacks indicated any security gaps and assured Iranians that the nation's security apparatus would seek revenge against suspected militants. Iran's supreme leader, Ayatollah Ali Khamenei, also played down the effects of Wednesday's fatal events, referring to them as a "firecracker" that "will not have the slightest effect on the will of the people," AFP reported. President Hassan Rouhani said ISIS's actions would only unite Iran and called for greater international support in tackling militant groups.
"Terrorism is a global problem, and unity to fight extremism, violence and terrorism with regional and international cooperation is the most important need of today's world," Rouhani said, according to AFP.