Full List of ISIS Most Wanted and Dangerous Commanders Published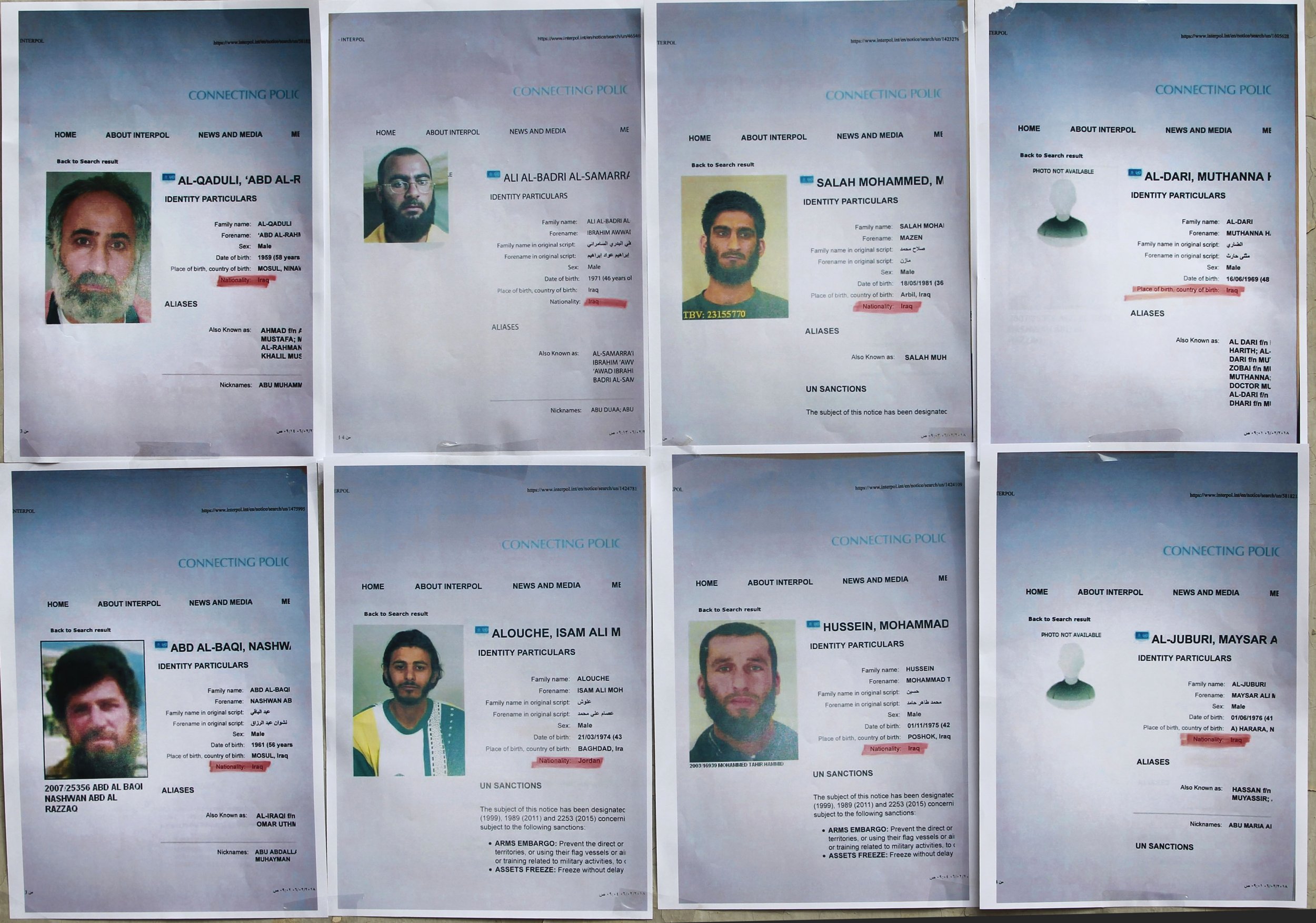 A comprehensive list of the most-wanted militants from the Islamic State militant group (ISIS) has been released by Iraqi authorities, topped by Abu Bakr al-Baghdadi, its elusive leader.
Agence France-Press reported the list of dangerous individuals linked to ISIS, Al-Qaeda or the former regime of Iraqi dictator Saddam Hussein was the second such list published in the Middle Eastern country this week.
Related: U.S. ISIS recruits were the worst, most ended up in boring cooking and cleaning assignments
Heading the list was Baghdadi, who appeared to have been identified by his real name, Ibrahim Awad Ibrahim Ali al-Badri al-Samarrai, rather than his more commonly used nom de guerre. ISIS's second-in-command Abd al-Rahman Mustafa al-Qaduli, more often referred to as Abu Alaa al-Afari, was also named by Iraqi authorities.
The list also included a number of foreign ISIS fighters, including two Saudis, a Jordanian, a Yemeni and a Qatari.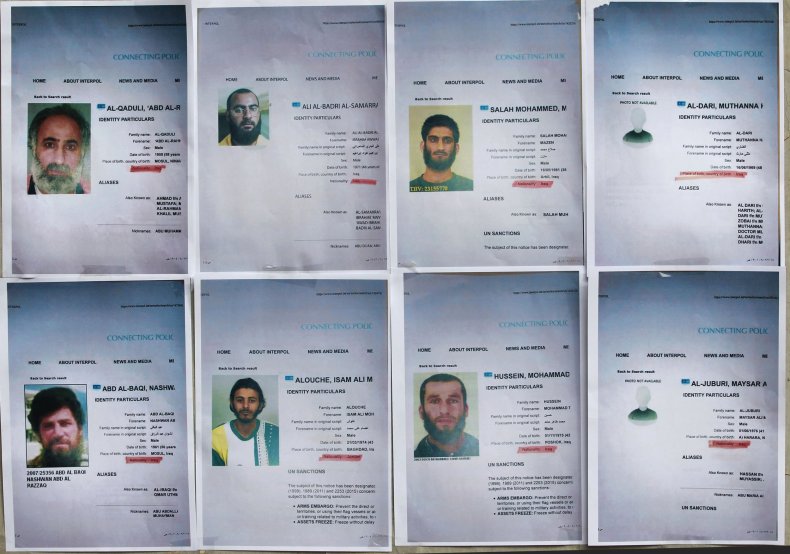 "They are more dangerous than those who appeared on the first list published Sunday, and they are wanted internationally, whereas the others are wanted only by the Iraqi courts," a security official told AFP.
The previous list released by Baghdad was published Sunday and included 28 ISIS members, 12 individuals from al-Qaeda and 20 members of Hussein's Baath regime.
Sunday's list also included the daughter of the executed leader Raghad Hussein and who has lived in exile in neighboring Jordan since the U.S. invasion in 2003.
Iraqi authorities have accused her of aiding and abetting ISIS as well as money laundering. Former regime members with proven ties to ISIS also appeared on the lists. They included the fugitive Fawaz Mohammad Mutlaq, a former officer in Saddam's paramilitary organization. He later became a member of the ISIS military council, Al-Jazeera reported.
Dozens of reports claiming Baghdadi had died have been published, particularly since the start of the U.S.-backed assault on Mosul in 2016. In September last year ISIS released a recording of their shadowy leader, and in November the Lebanese paramilitary group said it believed he had been spotted in the eastern Syrian town of Abu Kamal before it was liberated.