The Nice Attack Shows the Nature of Jihad in Europe Is Changing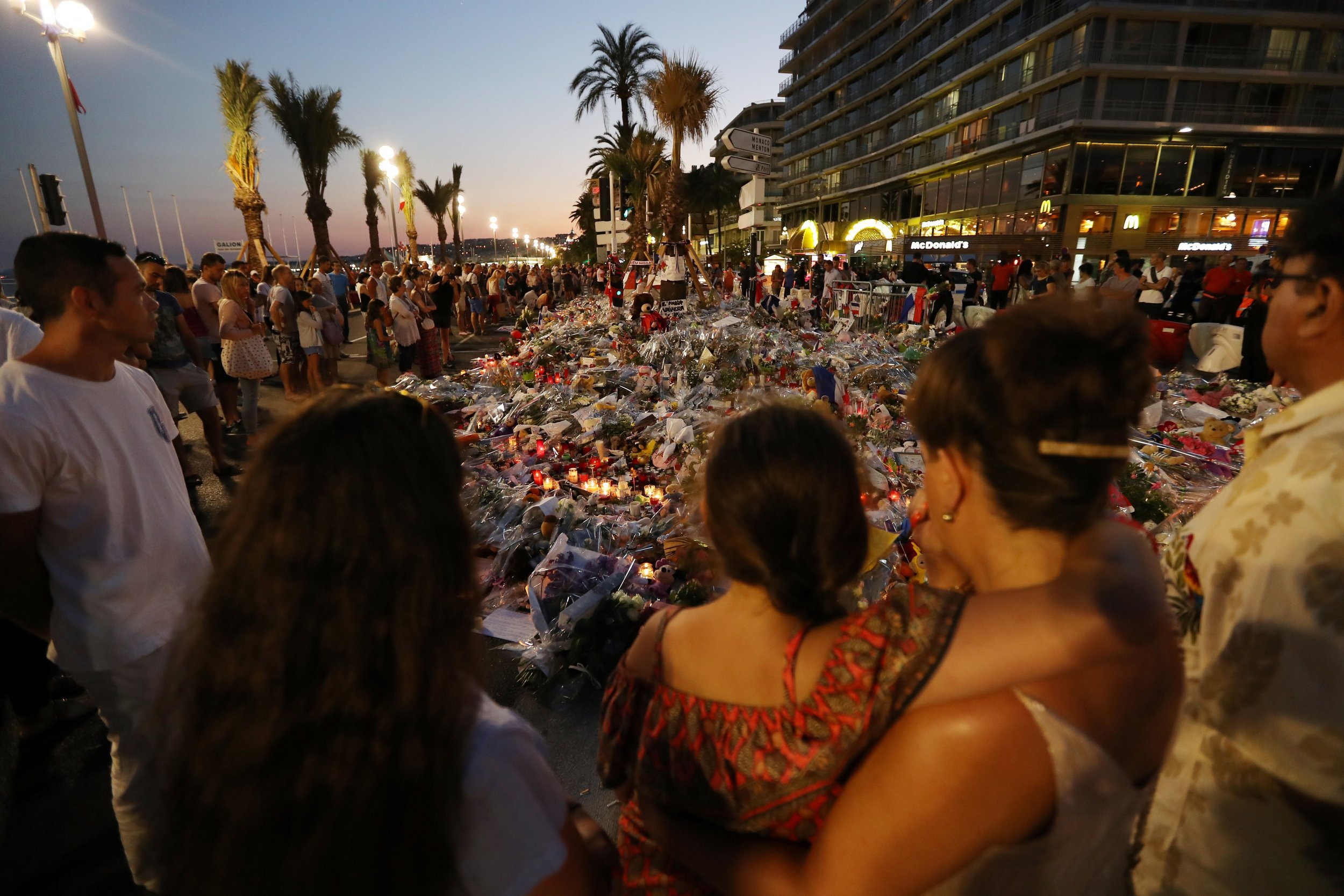 Last week's assault on Nice further demonstrates that the nature of European jihad is changing. Virtually all the jihadis who attacked Europe until recently were young men born in European countries; second generation immigrants.
Much of the motivation of past high-profile European Islamist attackers such as Mohammed Siddique Khan (the 2007 London suicide bomber) or Khaled Kelkal (who attacked the French rail system in 1995) stemmed from problems typical of the children of immigrants who are trapped between the old ways of their parents and the prejudices of the new country and find a third way—not in the Islam of the old country but in global radical Salafism, focused on the portable Koran, which the Saudis began exporting in the 1970s. Their radicalization was usually gradual, over a period of years, and while certainly influenced by outside events such as the wars in Afghanistan, Bosnia, Algeria and Iraq, the main driver was internal.
The Nice murderer Mohamed Lahouaiej Bouhlel, a 31-year-old Tunisian native, came to France in 2005 as an adult of 21. He eventually obtained French-Tunisian citizenship and thus was a first generation immigrant (much like the other exception to the old rule, the Madrid train bombers). His radicalization, according to French police sources, was "very rapid" and was apparently inspired from abroad over social media, i.e. externally. Eight others were arrested by French police as suspected accomplices but it is still unclear if he was an overnight "lone wolf" or belonged to what I call a "wolf pack" like the Paris attackers earlier this year .
The Islamic State militant group (ISIS) has claimed responsibility for the Nice truck assault and said the perpetrator was its "soldier." However, the claim may be dubious as ISIS has previously associated itself without evidence with other attacks. More interesting is that the Islamic State's explanation of responsibility is consistent with all its previous authentic claims of ownership of attacks on France: "to target states participating in the crusader coalition that fights the caliphate." This raises two very important matters that are worth pondering.
1. Virtually all of the attacks in Europe have targeted France. Why not, say England, which has the deepest and widest radical Islamist movement, and easily the highest number of potential jihadis? However, France has four times as many troops fighting ISIS and by far the biggest ground, air and sea presence fighting the "caliphate" in Syria.
2. More significantly, as this suggests, ISIS is not a "global terrorist group." Nor is it, like al-Qaeda, primarily a brand name for small groups undertaking attacks with the ultimate focus on the U.S. It is a would-be state and a real army—with outposts stretching now from sub-Saharan Africa as far as Nigeria and Cameroon, through North Africa (Tunisia, Libya, Algeria) and the Middle East heartland, stretching through Pakistan, deep into central Asia as far as Kazakhstan and Bangladesh.
The so-called caliphate is a dystopia presenting itself as a utopia and, like its predecessors in Stalin's USSR, Mao's China, Fidel Castro's Cuba and Sandinista Nicaragua, attracts alienated youth by virtue of their utopian delusions but also because ISIS is, or has, many of the elements of a state, including an army and a bureaucracy.
The foregoing means that politicians, pundits and broadcasters who raise the prospect of another 9/11 in the U.S. every time France is attacked are barking up the wrong tree. We have no way of knowing how many similar attacks on the U.S. have been foiled, but we do know that none involved "mass spectacular terrorism"—such as 9/11 or the attack on the London transit system.
We should be wary of more lone wolf or wolf-pack attacks in the U.S. but not coordinated mass attacks carried out against a strategic target. If we are looking for a potential existential danger to the U.S., I suggest we turn our main geopolitical attention from the Middle East to China's long-term global ambitions instead.
Robert S. Leiken is an adjunct fellow at the Center for the National Interest and the author of Europe's Angry Muslims (Oxford University Press), now in a second revised and updated edition with a long prefatory chapter on ISIS and Europe.