ISIS Threats Cause Law Enforcement to Boost July 4th Security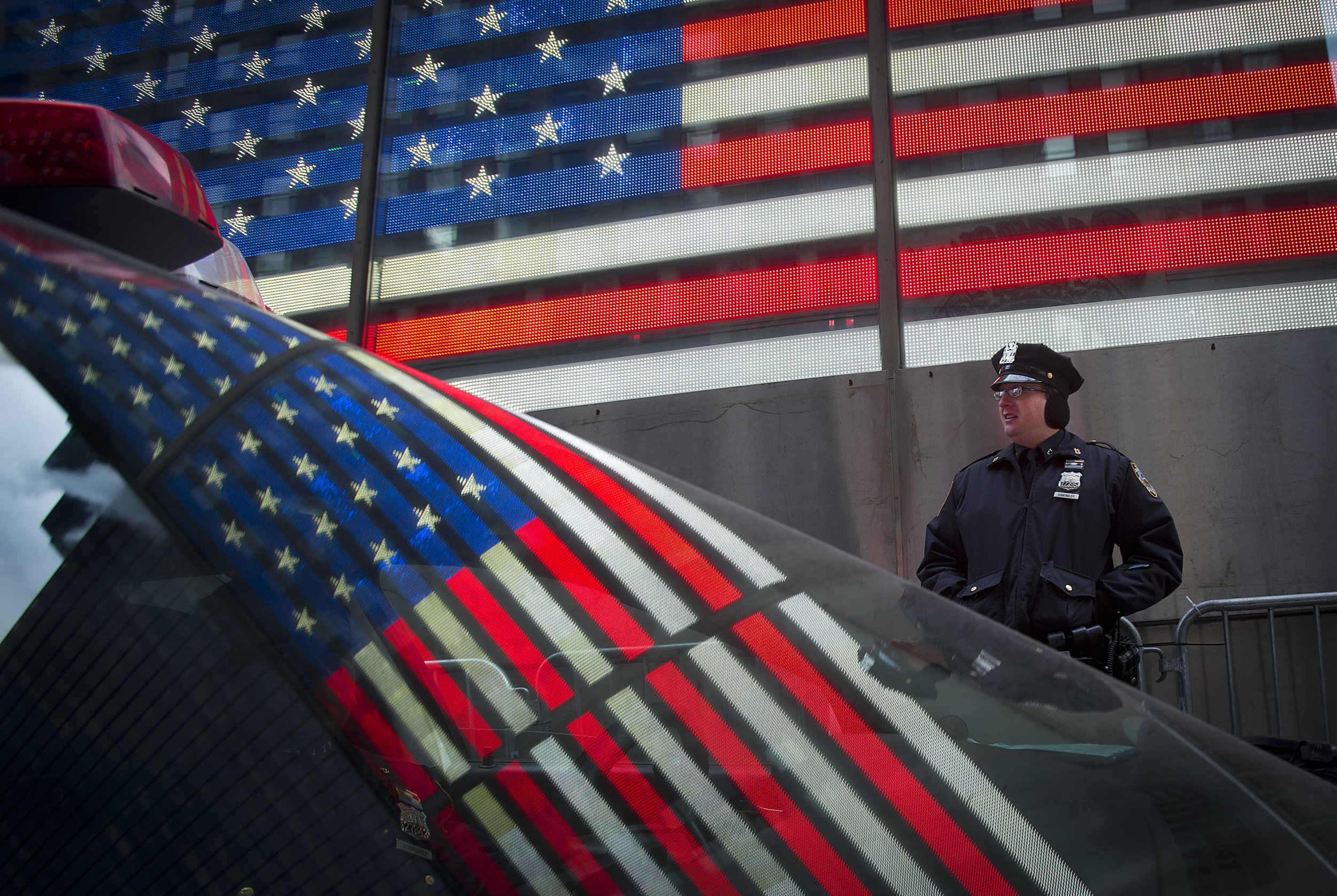 Law enforcement agencies are beefing up security nationwide this July 4th holiday due to ongoing terrorist threats from the Islamic State, better known as ISIS, among others.
Additional police are being sent to prominent locations, such as Washington, D.C., to closely monitor potential targets, like landmarks, houses of worship and theaters. Radiation detection units, bomb-sniffing dogs and surveillance aircrafts will also be deployed.
The security ramp-up follows a Friday Department of Homeland Security (DHS) and FBI bulletin—something that is commonly circulated before major U.S. holidays.
DHS Secretary Jeh Johnson also issued a statement on Friday regarding the upcoming weekend:
"Particularly with the upcoming July 4th holiday here in the United States, the Department of Homeland Security and the FBI continue to communicate with state and local law enforcement about what we know and see," the statement reads. "We are encouraging all law enforcement to be vigilant and prepared...We will also adjust security measures, seen and unseen, as necessary to protect the American people."
Michael Downing, the Los Angeles Police Department's counter-terrorism chief, told CNN that law enforcement's main concern is about lone wolves "looking for an excuse to go operational."
"Many of them are not networked. They're not in a group," he said. "They're very hard to detect."