ISIS vs. Taliban: Dozens Killed as Battle for Afghanistan Continues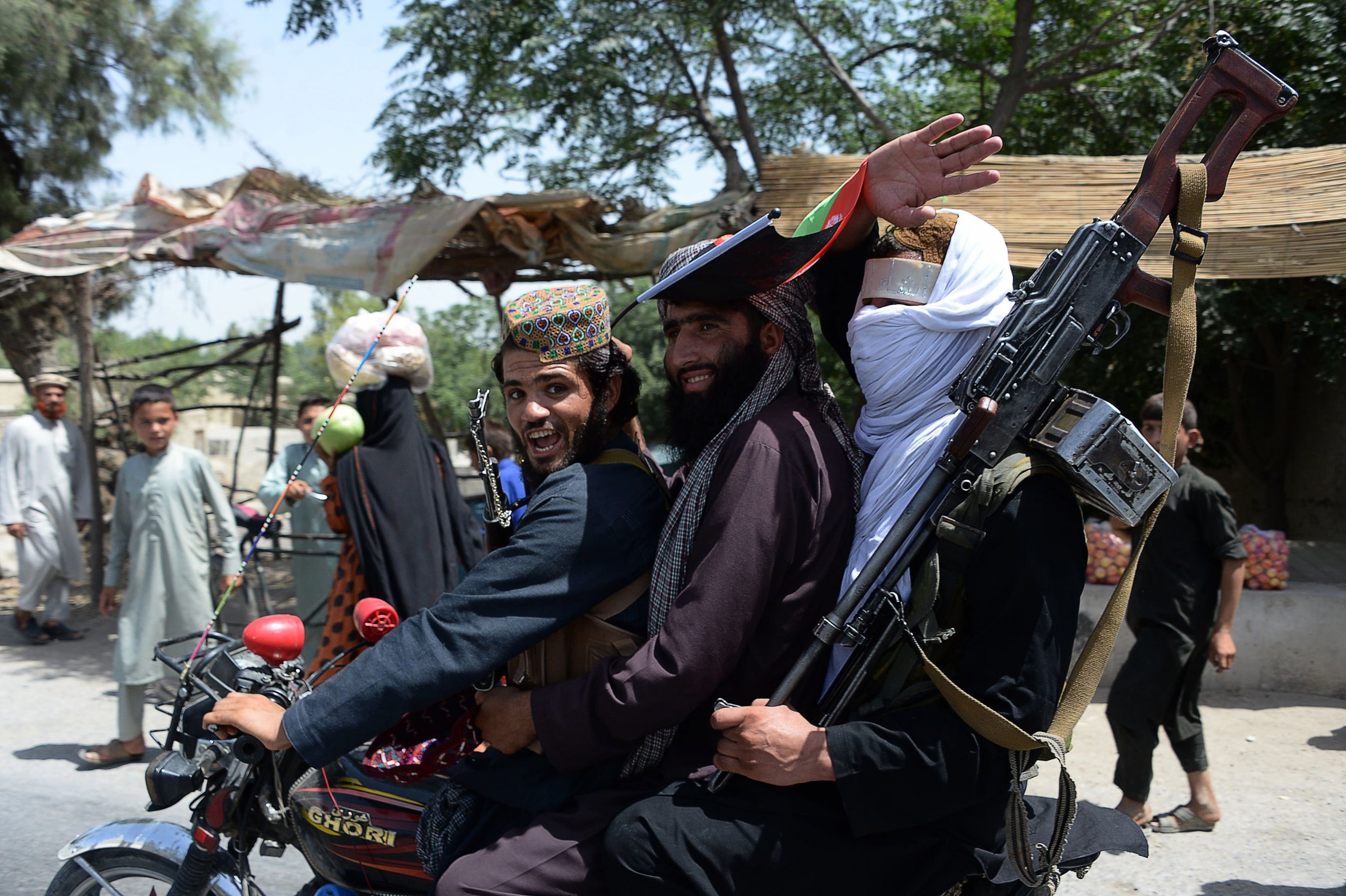 The Taliban and the Islamic State militant group (ISIS) are facing off in a battle for control of Afghanistan, even as the U.S. and its allies attempt to pacify the war-torn nation.
The Taliban has been the most potent armed force in Afghanistan since it emerged from the south of the country in 1994. While the U.S.-led coalition continues its seemingly unwinnable war against the extremists, the threat of the local ISIS affiliate group is growing.
On Tuesday, ISIS-Khorasan Province (ISIS-KP) fighters attacked the house of a Taliban commander in Sar-e Pul, killing at least 15 militants attending a prayer ceremony, Reuters reported. It is the latest operation in a series of clashes during recent weeks.
Militants loyal to ISIS-KP—named after the ancient region that incorporated Afghanistan and Pakistan—are challenging the Taliban for influence. ISIS-KP's power base is in the eastern province of Nangarhar, but the group is now spreading its campaign to the remote north. Recent weeks have seen an uptick in violence in the northern provinces of Sar-e-Pul, Gor and Faryab.
"Two Daesh fighters entered a Taliban commander's house where a ceremony was under way and opened fire," said Zabihullah Amani, a spokesman for the Sar-e-Pul governor's office. He told Reuters that at least five other people had been wounded.
As ISIS has lost territory in Syria and Iraq, the group's fighters have looked for new areas in which to continue their activities. A local offshoot of the group emerged in late 2014 in the east of Afghanistan. The U.S. has expanded its operations against ISIS elements in Afghanistan as their influence has grown, and from July 2016 to July 2017, American airstrikes killed three consecutive ISIS-KP leaders.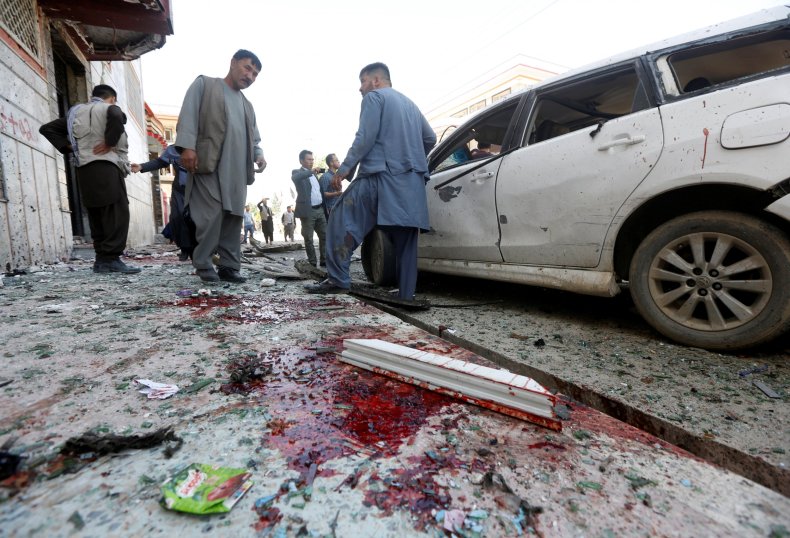 Though the Afghan government estimated that ISIS-KP had as many as 3,000 fighters in 2017, it is difficult to know their exact strength. The situation between ISIS-KP, the Taliban and other militant organizations is fluid, and members often move from group to group. For example, a local ISIS-KP leader, known as Saba Gul or Mohammad Khorasani, who was killed in a drone strike Monday, was a former Taliban commander who switched his allegiance when ISIS-KP emerged in Nangarhar in late 2014, according to Reuters.
Both the Taliban and ISIS-KP have launched significant attacks in recent months as both look to win ground from U.S.-backed government forces. In May, a major Taliban attack on the city of Farah was repulsed only after U.S. aircraft were assembled to assist the beleaguered Afghan troops defending the city. U.S. military data suggests the Taliban controlled around 14 percent of the country's districts by the end of 2017.
Though ISIS-KP control less territory, its fighters have been launching attacks to prove its reach. This year has seen several large suicide attacks in Kabul attributed to the group, including a double bombing in Kabul in April that targeted journalists, killing at least 29 people. ISIS-KP also claimed an attack on a Kabul voting center in April that killed 69 people.
The group operates in neighboring Pakistan, and was behind last week's suicide attack on an election rally in the town of Mastung that left at least 149 people dead.