Islamic Sharia Instant Divorces Ruled Not Legal in European Union States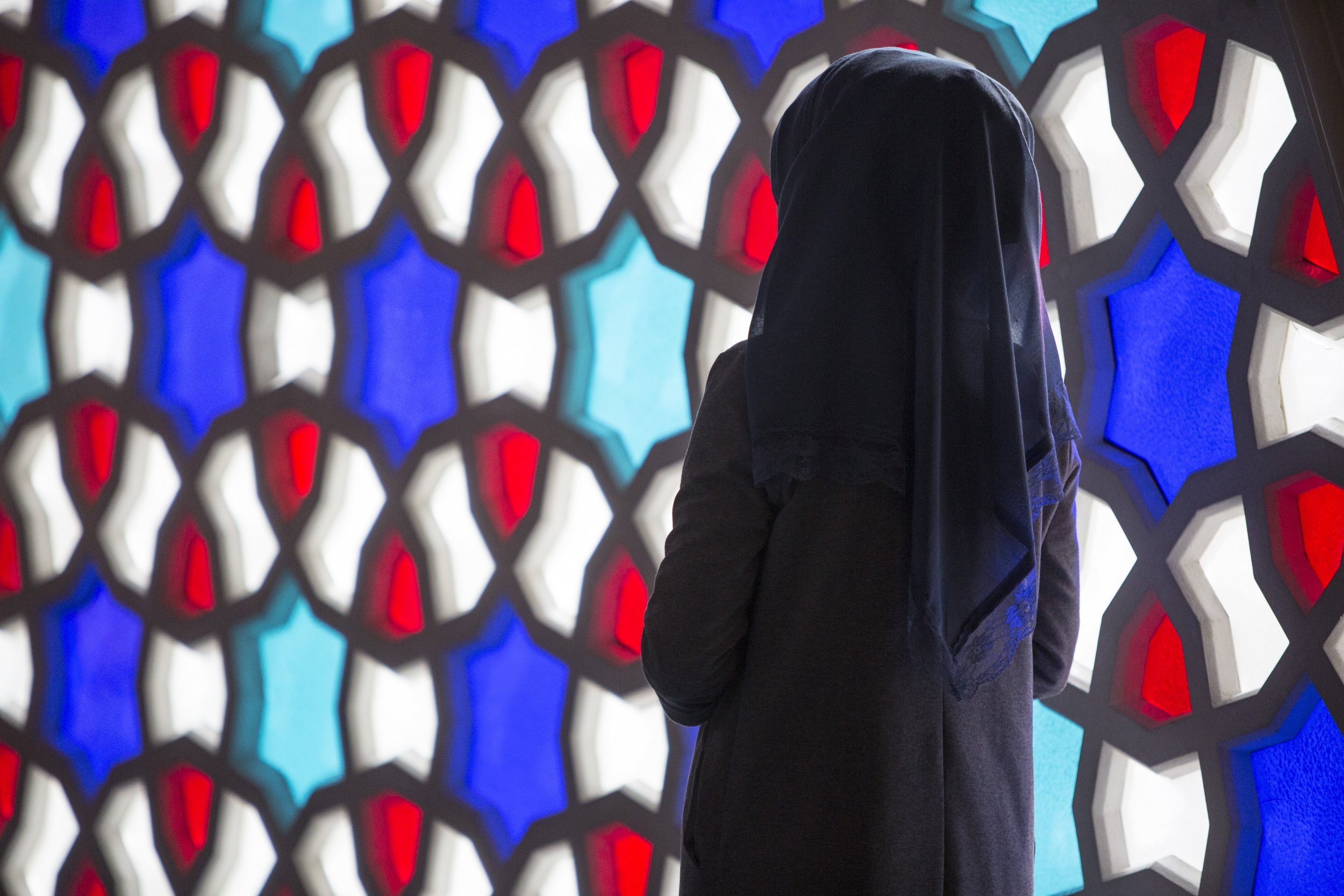 A German-Syrian couple who divorced in a Syrian Sharia court in 2013 has been told their split will not be recognized by states in the European Union.
Though instant divorces are not explicit in Islam's Sharia Law or in the Koran, it has been practiced for decades. In some Muslim communities, a man can obtain a divorce by saying the Arabic word for divorce, "talaq," three times. The European Court of Justice ruled that the EU divorce law regulation "does not apply, by itself, to the recognition of a divorce decision delivered in a third country," the BBC reported.
India banned triple talaq divorces in August 2017 after its Supreme Court deemed the practice unconstitutional. Almost 20 other countries also have banned the practice, including Pakistan, Jordan and Egypt.
The case ruled on by the European Court of Justice concerned a couple that holds both Syrian and German nationality. Raja Mamisch and Soha Sahyouni were married in Homs, Syria, in 1999, and were instantly divorced in front of a Sharia court in Latakia, Syria, in 2013 when a representative for Mamisch repeated "talaq" three times.
When Mamisch applied to have the divorce recognized in Germany, Sahyouni objected to its validity after having previously recognized in writing that the marriage had ended.
The European Court of Justice called the Sharia triple talaq practice a "private divorce" and said that a court in Munich, Germany, did not have to legally recognize the divorce when it makes its final determination on the case. However, the Munich court must now issue a final ruling.
Pew Research reported that the Muslim population of Germany had grown from 3.3 million in 2010 to 5 million in 2016.