Ismaaiyl Brinsley: What We Know About the Gunman Who Killed Two NYPD Officers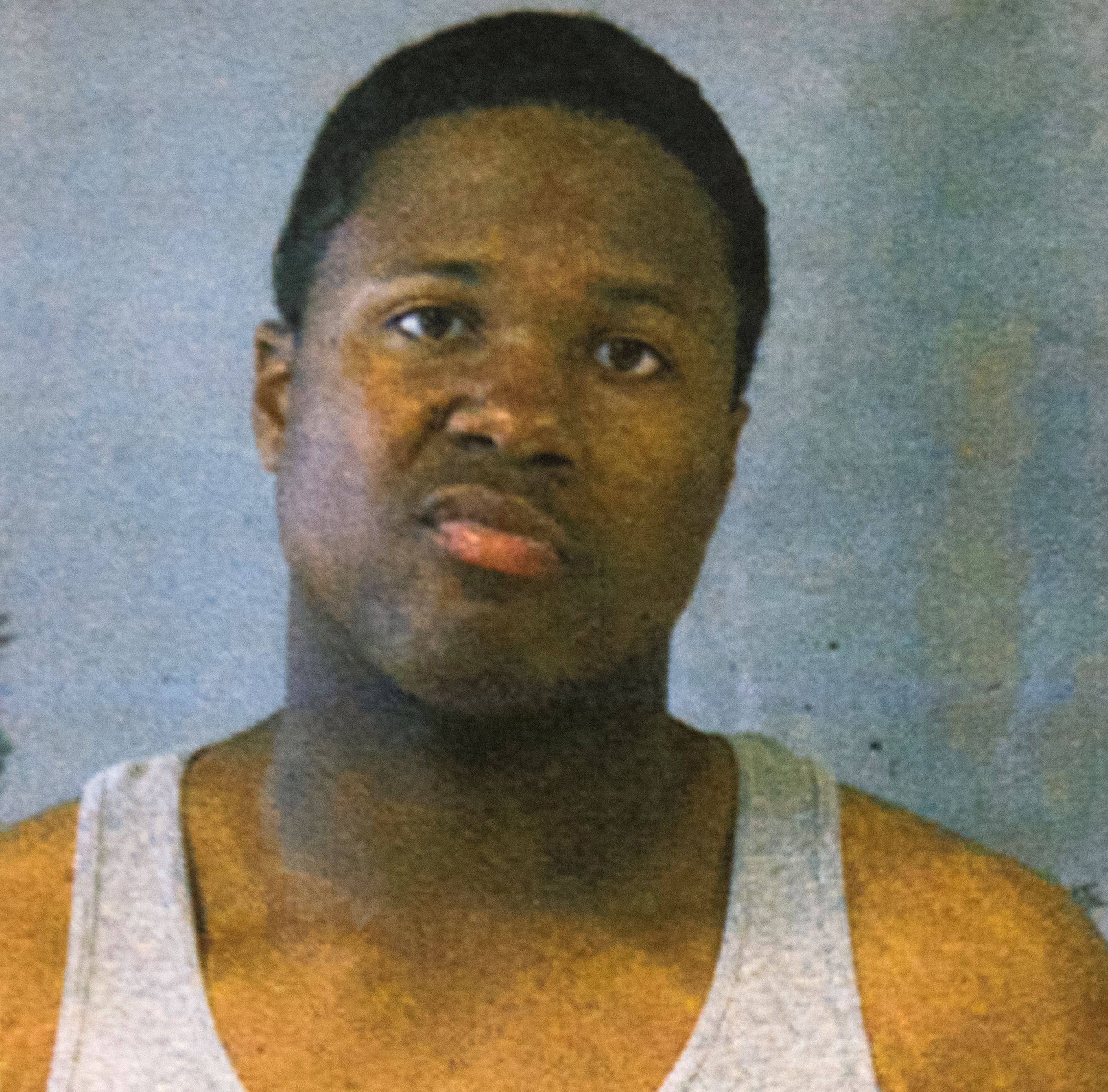 On Saturday afternoon Ismaaiyl Brinsley approached a New York Police car and shot Officer Rafeal Ramos and Officer Wenjian Liu in the head. Both officers died. Brinsley then shot and killed himself in a nearby subway station.
Brinsley has a long history with breaking the law: He has been arrested 15 times in Georgia, four times in Ohio, posted messages on social media against the government and even his mother feared him. She described his childhood as troubled and violent, he was born in Brooklyn and a child of his still lives there. His mother believes Brinsley suffered from mental illness, he had tried to kill himself by hanging a year ago. He was not a gang member.
Before Brinsley confronted the officers, he was far away from New York city in Baltimore, Maryland. In Baltimore, he tracked down a former girlfriend and gunned her down in front of her apartment building. He then caught a bus to New York, calling the woman's mother to apologize on the way.
He took her phone with him and used an Instagram account to upload an image of a gun with the caption: "I'm putting wings on pigs today. They take one of ours…Let's take two of theirs. #ShootThePolice #RIPErivGardner [sic] #RIPMikeBrown This may be my final post." The gun used for the shooting was purchased in a Georgia pawn shop eight years ago, but it is unclear if it was registered to Brinsley.
On the same Instagram account, he posted a second picture, that of blood splattered on his pant leg and shoe with the caption "Never had a hot gun on your waist and blood on your shoe…Nigga you ain't been through what I been through you not like me and I'm not like you #brooklyngohard #coneyisland." While Brinsley referenced Michael Brown and Eric Garner in the Instagram posts, authorities are unsure if he participated in any of the recent protests following their deaths. Fox News notes Brinsley may have "simply latched on to the cause for the final act of a violent spree."