Israel To Spend $72 Million In Campaign Against BDS Movement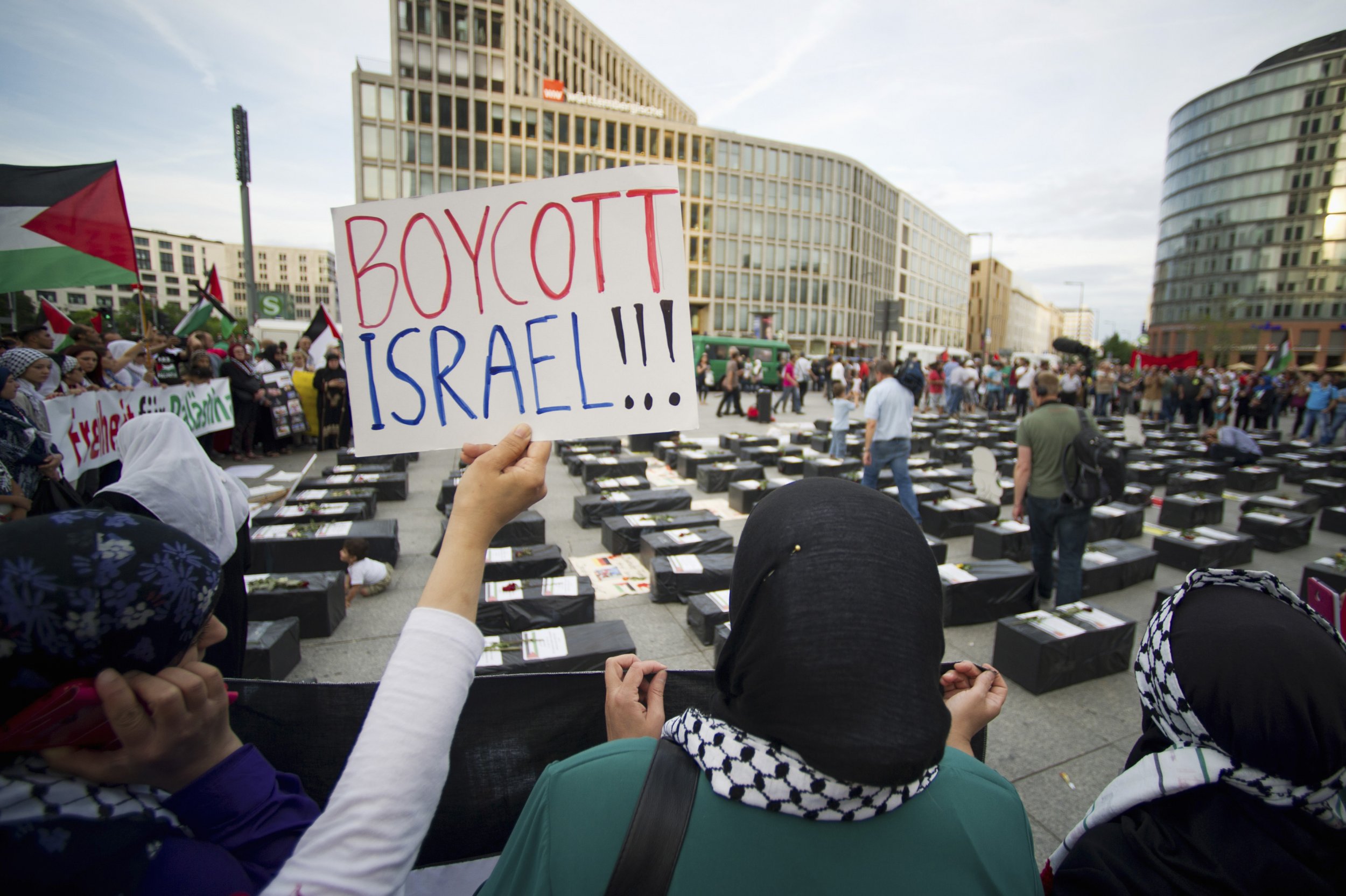 Israel's government has approved a $72 million plan to combat the Boycott, Divestment, and Sanctions movement (BDS) in the court of public opinion.
The plan was announced last week and was approved on Friday by executive decree, Ynet news site reported.
It calls for setting up a non-profit organization managed by a board made up of both government officials and private donors from Israel and abroad.
As noted by Forward, the board will oversee the first major "civil-society infrastructure servicing the State of Israel and the pro-Israel community in the fight against the de-legitimization of Israel," according to a notice sent to government officials on Friday.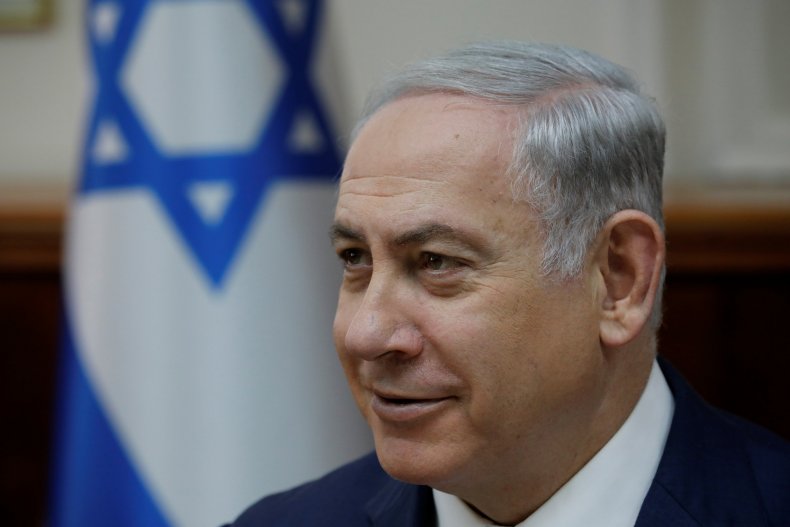 The Times of Israel reported that $36 million for the plan will come from government coffers. The rest will be fundraised by private donors, some of whom have pledged "to give $2 and $3 to any dollar put in by the Israeli government beyond the initial funding."
According to the Israeli government, the monies will be spent on public campaigns and lobbying efforts that will seek to discredit the BDS movement. The government envisions enlisting pro-Israel influencers as well as international organizations that disagree with the movement's aims.
The plan comes a week after pop superstar Lorde decided to cancel her performance in Tel Aviv in June 2018 after being called on by activists to forego performing in Israel as a protest against the country's treatment of Palestinians living in the West Bank.
The goal of the BDS movement is to put economic and social pressure on Israel to cease its occupation of land where Palestinians have historically resided in, as well as acknowledge Palestinians' so-called "right to return" to lands currently under Israeli control.
The BDS movement has been the subject of routine criticism by Zionists and other supporters of Israel.
In a 2014 blog post for the Gatestone Institute, Alan Dershowitz posits that the BDS movement "is highly immoral, threatens the peace process and discourages the Palestinians from agreeing to any reasonable peace offer."