Jerusalem Municipality Tells Kindergartens That Minority Members Are Not Allowed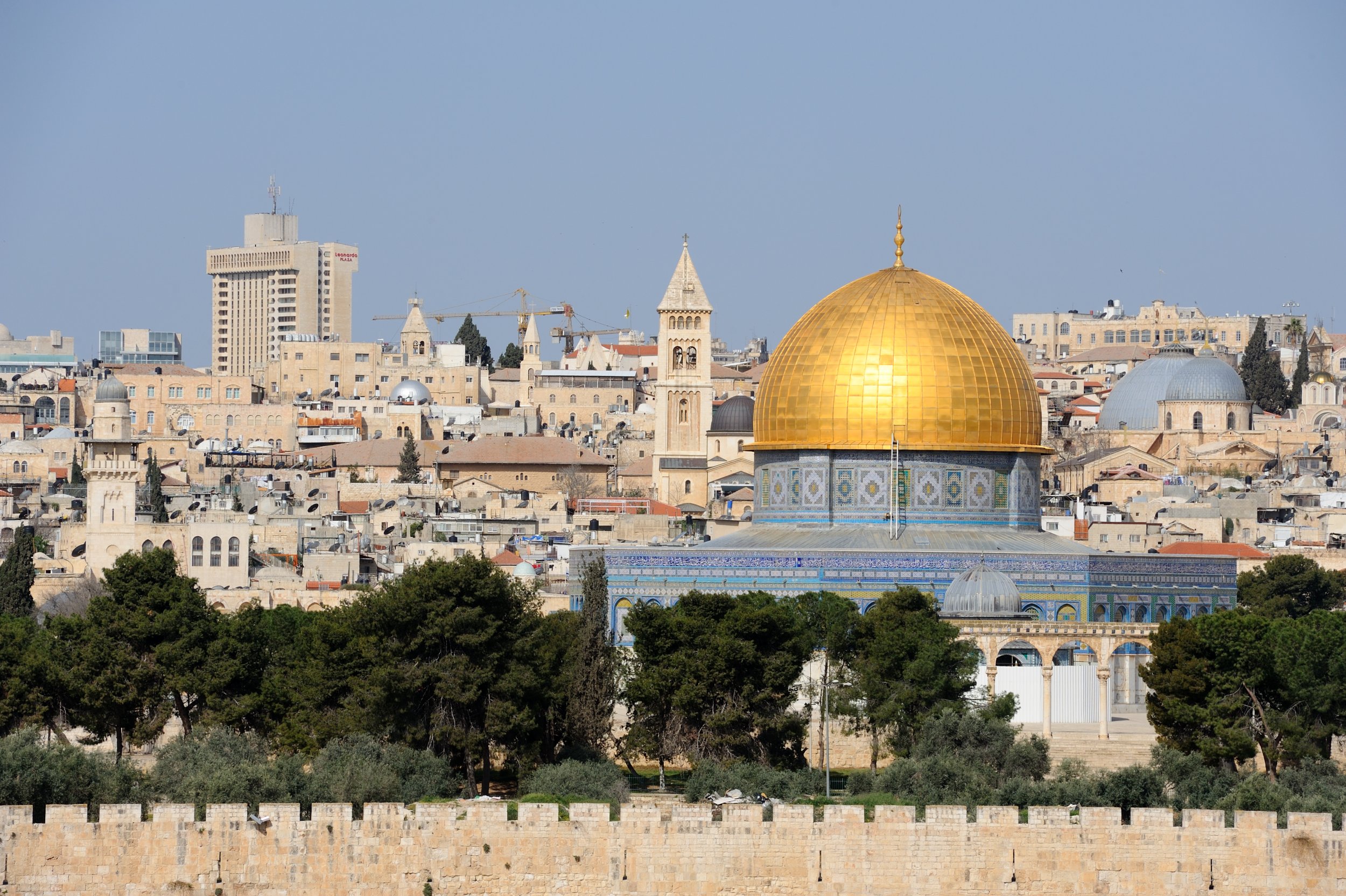 The city of Jerusalem has ordered its public kindergartens not to allow foreigners and minorities into its facilities. The notice came from the city's Emergency and Security Division, according to the Ma'ariv newspaper.
It urged kindergartens to block the entrance to certain groups for security reasons. "Do not allow the entry of foreigners into the kindergarten grounds—as a rule entry is not permitted for minorities, in any such case you must notify the area security officer," the document read. It was distributed more than 18 months ago, Ma'ariv explained.
According to the +972 Magazine, the Hebrew usage of the word minorities has been a widely understood euphemism in Israel for 'Arabs.'
The Racism Crisis Center sent a letter to the Jerusalem Municipality last week warning that the instructions were illegal, the magazine added. The Center also demanded the notices be changed.
Ma'ariv reported that the municipality responded to the Center, explaining that "security protocols for educational institutions are determined by the Israel Police and the Education Ministry."
The city said it would amend the wording of the notice, but it did not clarify whether the amendments would remove the order to discriminate based on nationality or ethnicity.
Knesset member Aida Touma-Sliman, who is a member of the Jewish-Arab Hadash party, lamented the existence of the notice. She tweeted: "Minorities, even if they are citizens and residents of the state, are [considered] dangerous foreigners by default."
Last year, Israeli lawmakers—under the guidance of Prime Minister Benjamin Netanyahu—passed the controversial "nation state" law. The legislation declared that only Jews have the right to self-determination in the country, downgraded Arabic from an official language to one of "special status," declared Jerusalem to be Israel's "united" capital and enshrined the country as the "historic homeland of the Jewish people."
Opponents branded the bill racist, and said it is evidence that Israel has become an apartheid state in which Arabs, even those who are Israeli citizens, are considered foreigners.
+972 Magazine explained that the legislation's opponents feared it could be used to justify racist and discriminatory policies that are taken to the country's Supreme Court. President Reuven Rivlin showed his displeasure with the law by signing it into law with his Arabic signature.
Last week, Netanyahu's Likud party won parliamentary elections, giving the veteran leader a path to a fifth term in office, even though he is facing corruption charges. Netanyahu allied himself with far-right parties in the lead-up to the election, including those that openly encourage violence against—and even the forced removal of—Palestinians living in the West Bank.