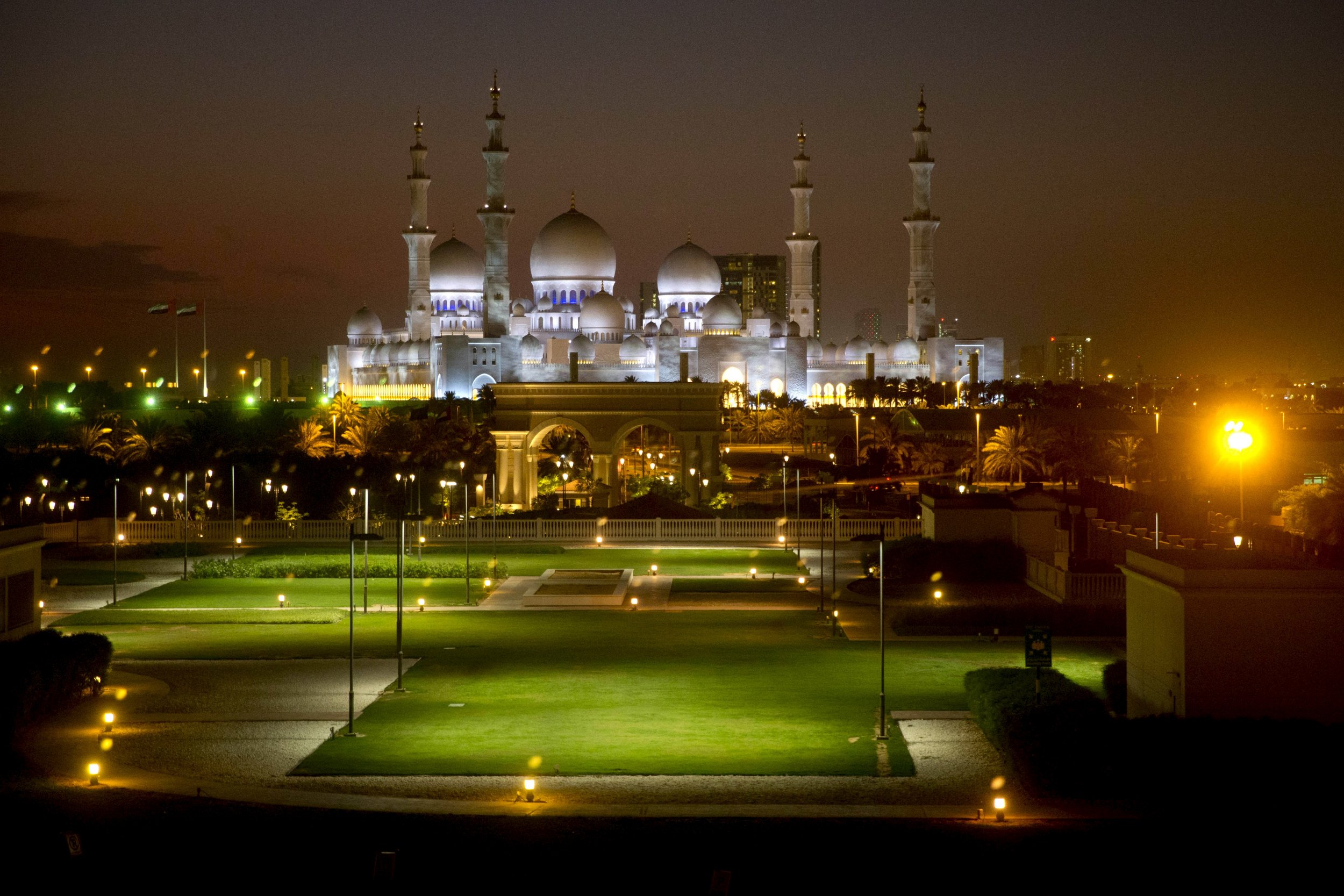 Israel is to open its first diplomatic mission in the United Arab Emirates, the country's foreign ministry confirmed on Friday.
Although the mission is to the U.N.'s International Renewable Energy Agency (IRENA), rather than a bilateral mission between the two countries, it will represent Israel's first formal presence in the Gulf state.
The purpose of the office is to work with IRENA to develop new sources of renewable energy.
Israeli daily newspaper Haaretz confirmed that the director-general of Israel's Foreign Ministry, Dr. Dore Gold, traveled to Abu Dhabi on Tuesday to finalize the mission's opening. Foreign Ministry spokesman Emmanuel Nahshon also confirmed the mission would open soon in comments to the Associated Press.
Israeli passport holders are banned from entering the UAE and the two countries have no formal ties because of a number of issues such as Israel's occupation of the West Bank and settlement building in East Jerusalem.
However, the new diplomatic presence is a symbol of Israel's developing ties with its Sunni Arab neighbors in the Middle East. It has intensified its security and intelligence relationship with Egypt's leader Abdel Fattah el-Sisi over the Sinai Peninsula where the Sinai Province militant group, an Islamic State (ISIS) affiliate, operates.
Israel's security cooperation with Jordan is also now closer than ever, Israeli officials said earlier this year. The Israeli government gave 16 retired helicopters to Israel in July to help with the country's battle against ISIS, Reuters reported.
Jordan provides a vital buffer for Israel in the region and therefore has a stake in the country's defense. Such ties with Israel are not flaunted in public in these countries because of their unpopularity with the majority Sunni populations.
Israel has also found common ground with governments that share its caution over the Iranian nuclear deal and the Shia Muslim country's intentions in the region. Bahrain and other members of the Gulf Cooperation Council (GCC) purchased the Israeli-developed Iron Dome anti-missile system in October to defend against Iranian missiles, Sky News reported.