Israel-Palestinian Peace Talks to Begin in Paris; Neither Side Will Attend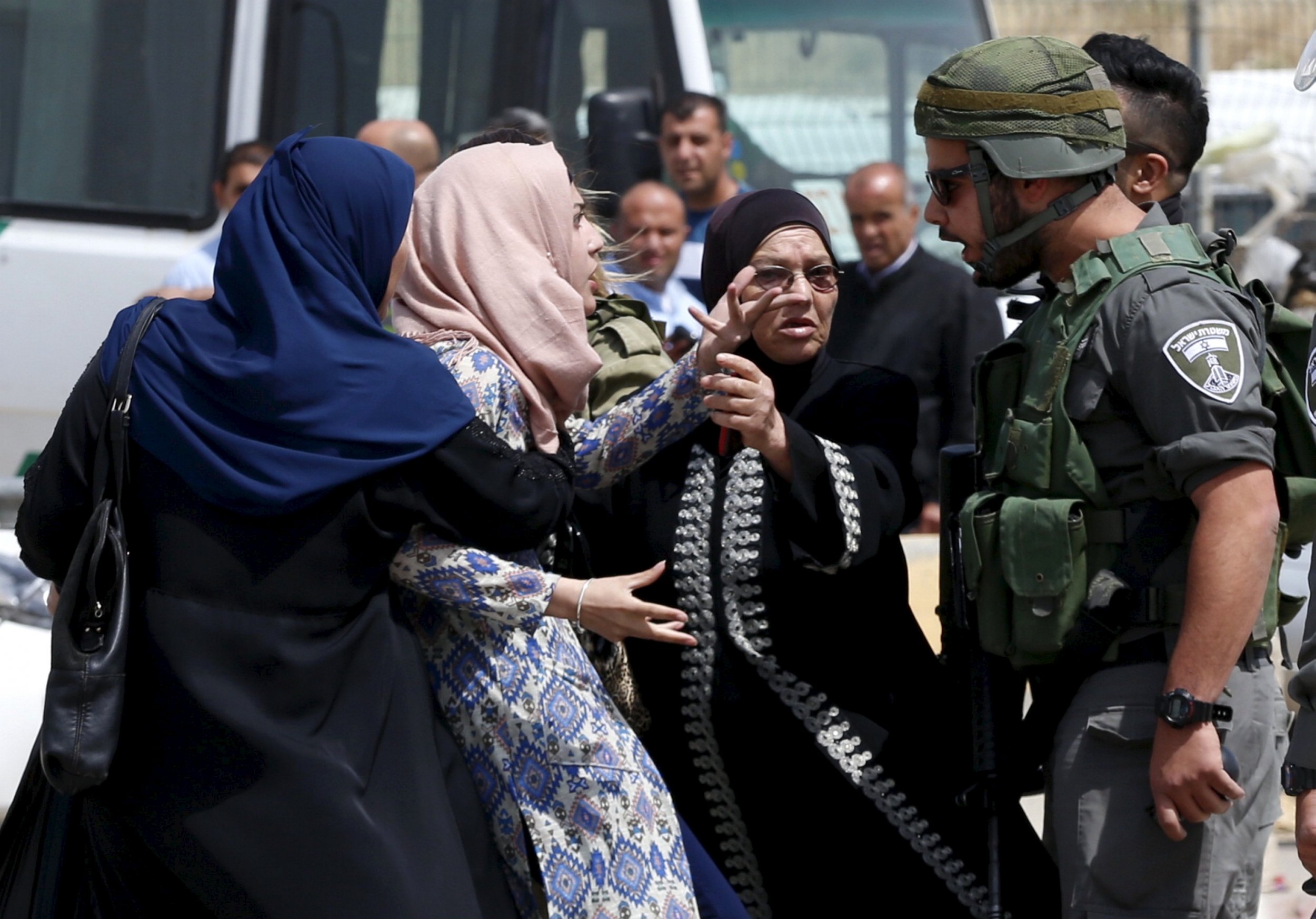 Israel-Palestinian peace talks are due to begin in Paris on Friday, although neither side will participate in the discussions—the first since April 2014, when a round of meetings ended without agreement.
Representatives from the Middle East Quartet, which incorporates the United Nations, the U.S., the European Union and Russia, will be in attendance, as will officials from the Arab League.
It is hoped that the French-led conference will lead to an agreed agenda for peace talks in the fall. However, Israel has said direct negotiations are needed instead of the meeting. Despite its criticism, both Israel and the Palestinians have asked for Egyptian President Abdel Fattah al-Sisi to play a leading role in the talks, The Wall Street Journal reported. Both sides, who have a good relationship with Egypt, believe that Sisi is the best mediator to represent them.
Relations between Israel and the Palestinian territories are at a low point following a series of stabbing attacks by Palestinians and corresponding retaliation from Israeli security forces.
French diplomats have said that Friday's talks would focus on the Saudi Peace Initiative of 2002, the BBC reported. The initiative offered Israel recognition by the Arab states, if Jerusalem would allow the creation of an independent Palestine.
Since the early 1990s, there have been several rounds of peace talks to try and improve relations between Israel and the Palestinians. The last attempt failed when Israel said it wouldn't negotiate with Hamas, who the Palestinians had brought into a unity government. In return, the Palestinians accused Israel of backing out of a deal to free prisoners.
Ultimately, the Palestinians want an independent state in Israel's West Bank, which would take east Jerusalem as its capital. Israel sees the whole of Jerusalem as its capital and has built dozens of settlements in the West Bank and east Jerusalem, which are illegal under international law.