Israel Rescues 19 Jews From Yemen in Covert Operation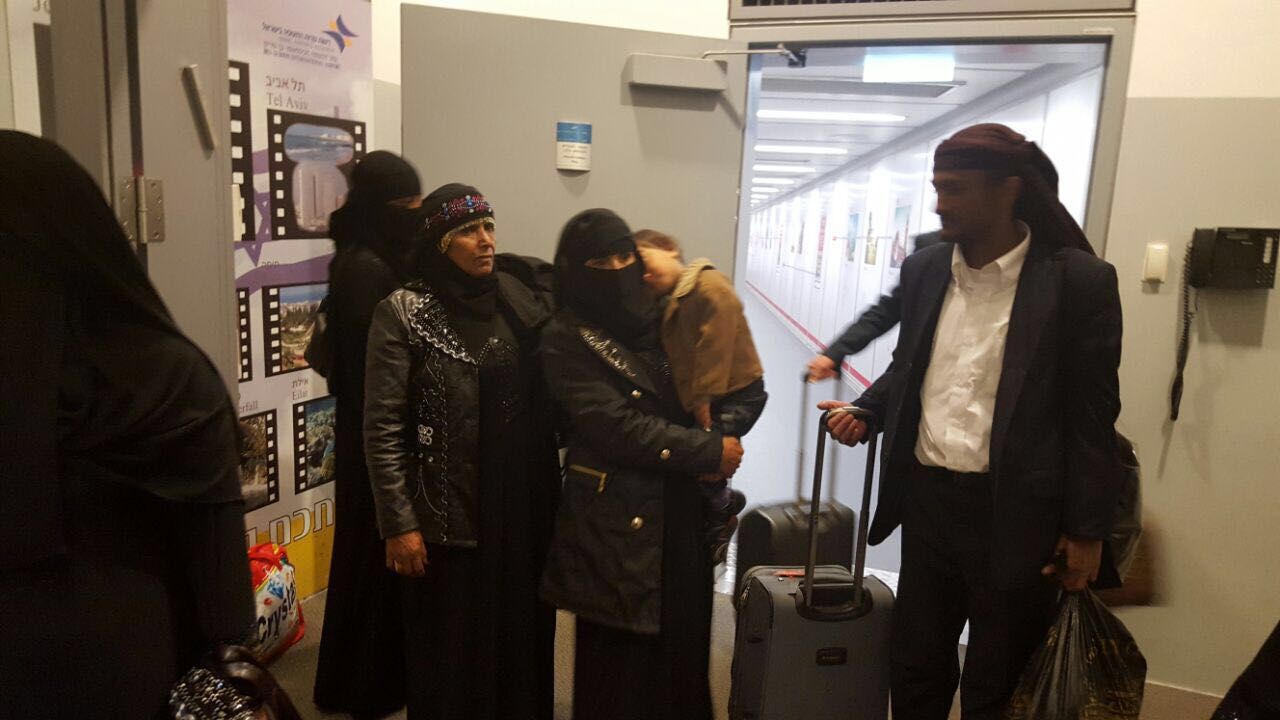 Israel has rescued 19 Jews from Yemen, some of the last remaining in the country, in a "complex covert operation," the body responsible for Jewish immigration to Israel said on Monday.
"Nineteen individuals arrived in Israel in recent days, including 14 from the town of Raydah and a family of five from Sanaa," the agency said in a statement.
Yemen and Israel do not have any existing diplomatic ties. The country has descended into a protracted civil war with Shiite Houthi rebels battling Sunni Arab forces of President Abd Rabbuh Mansur, backed by the air power of a Saudi-led coalition of Gulf states.
The agency said that the conflict, coupled with anti-Semitism, left the country's remaining Jews in danger. However, the final 50 Jews in the country decided that they wish to stay. Approximately 40 of those live in the capital, Sana'a, near the U.S. embassy compound under the protection of Yemeni forces, the agency said.
Of the group that emigrated to Israel, one Yemeni Jew was the rabbi of the Jewish community in the city of Raydah, also serving as its kosher slaughterer, who brought a 600-year-old Torah with him to Israel. Israel's Channel Two news station reported that the U.S. helped to coordinate the handover of the group from Yemen to Israel.
"This is a highly significant moment in the history of Israel and of Aliyah. From Operation Magic Carpet in 1949 until the present day, The Jewish Agency has helped bring Yemenite Jewry home to Israel. Today we bring that historic mission to a close," head of the Jewish Agency, Natan Sharansky, says in a statement released to Newsweek.
He continues: "This chapter in the history of one of the world's oldest Jewish communities is coming to an end, but Yemenite Jewry's unique, 2,000-year-old contribution to the Jewish people will continue in the State of Israel."
The agency said that some 51,000 Yemeni Jews had emigrated to Israel since the establishment of the country in 1948, many who were helped to Israel in operations in 1949 and 1950.