Israel: Syria's Assad Still Holding Up to Three Tons of Chemical Weapons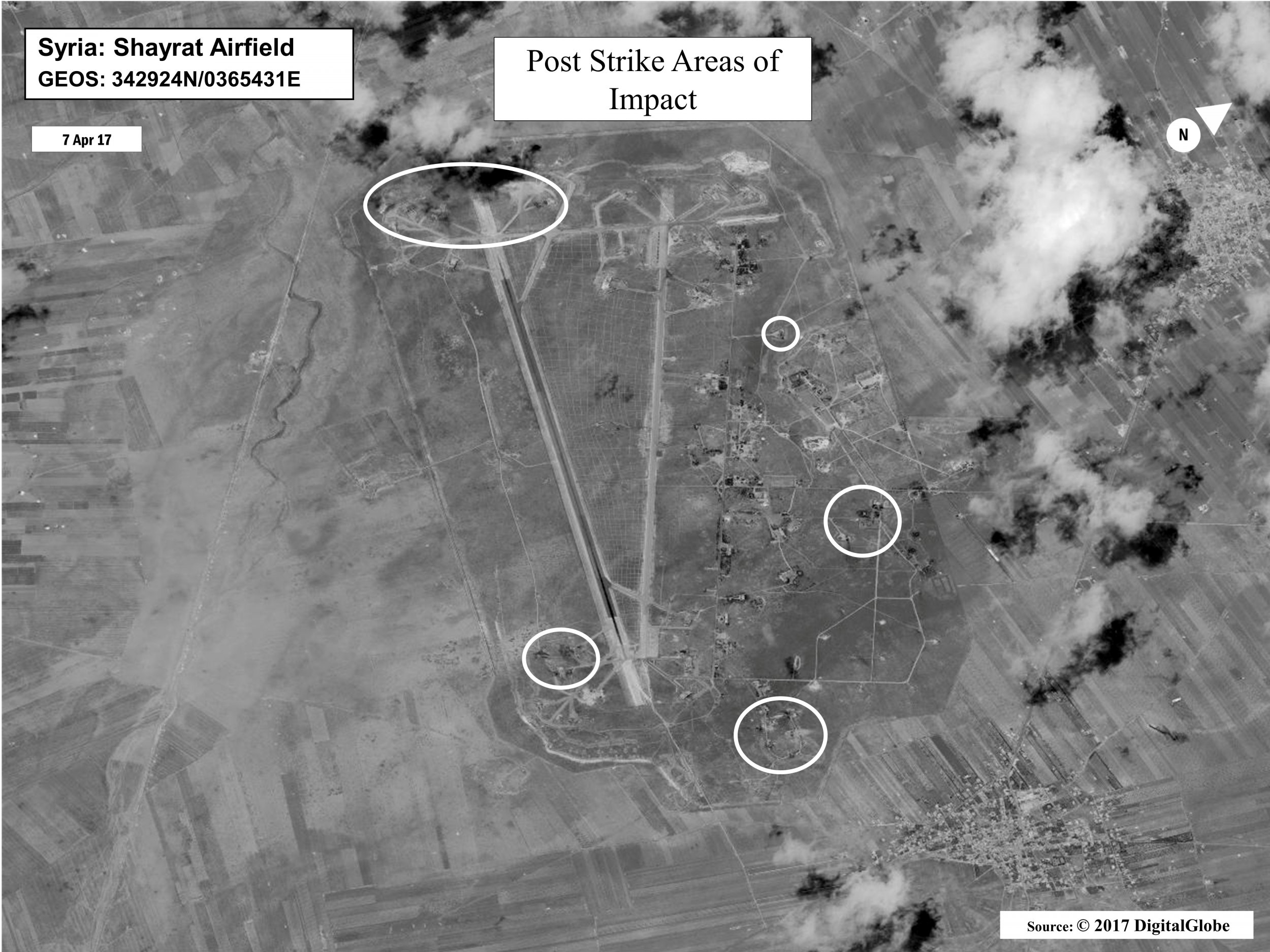 Syrian President Bashar al-Assad still possesses up to three tons of chemical weapons, Israeli defense officials have said. The comments are Israel's first assessment of Damascus' nerve agent stockpiles following an attack on the town of Khan Sheikhoun on April 4.
The Associated Press quoted a senior Israeli military official who said information gathered by national intelligence services indicated the Assad regime still had between "one and three tons" of chemical weapons, despite international efforts in 2014 to dismantle and remove Syria's stockpile.
Israel believes that Syrian military commanders ordered the sarin gas attack on Khan Sheikhoun with Assad's knowledge. The strike in Syria's northern Idlib province killed at least 90.
Read more: Syria chemical attack: What we know
The U.S. and its allies have accused the Syrian government of being behind the attack. Syria has denied any involvement with Bashar al-Assad calling the claims a "100 percent fabrication." On April 6, U.S. President Donald Trump authorized the deployment of 59 cruise missiles against a Syrian air base in response to the attack.
A Pentagon intelligence briefing at the time of the U.S. strike stated Syrian warplanes dropped the nerve agent from the regime-controlled Shayrat Airfield. Britain and Turkey have said their own tests on samples from the site have confirmed the use of sarin.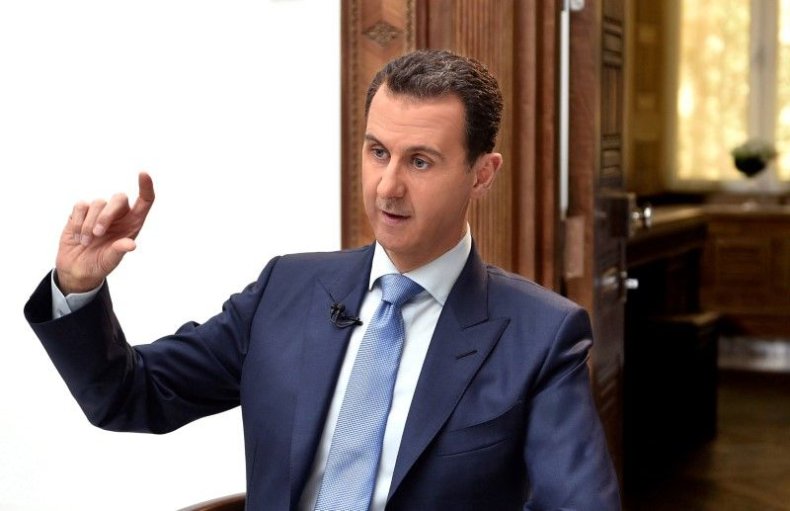 The Organisation for the Prohibition of Chemical Weapons (OPCW) said in a statement Wednesday that it had found "incontrovertible" evidence of the use of sarin after carrying out investigations on 10 victims from Khan Sheikhoun.
Israeli estimates of Assad's current chemical weapons stockpile add to questions raised after the sarin gas attack. The Syrian government agreed to give up its chemical weapons following sarin gas attacks on the Damascus suburb of Ghouta that killed over 1,000 in August 2013, and a joint U.N.-OPCW mission in 2014 to remove the stockpile claimed 96 percent of the weapons had been secured and destroyed. This amounted to 1,300 tons of agent and their precursors, the materials needed to weaponize the chemicals.
Hamish de Bretton-Gordon, a former British Army officer and chemical weapons expert advising Syrian NGOs, tells Newsweek rumors persisted in 2014 as the weapons were removed that investigators had not managed to retrieve them all.
"There were rumors some had fallen into Islamic State [militant group's] hands. Also at the time some of the sites where they were stored [were] besieged…and the OPCW just couldn't get to them to verify them," he says.
But Bretton-Gordon says it also appeared likely Assad had held some of the weapons back.
Of the stockpile surrendered by the regime in 2014, Bretton-Gordon believes the majority were mostly precursor rather than the weapons themselves, an indication some prepared chemical weapons might have been retained.