Israelis on Gaza Border Told to Prepare for Mass Evacuation in Event of Conflict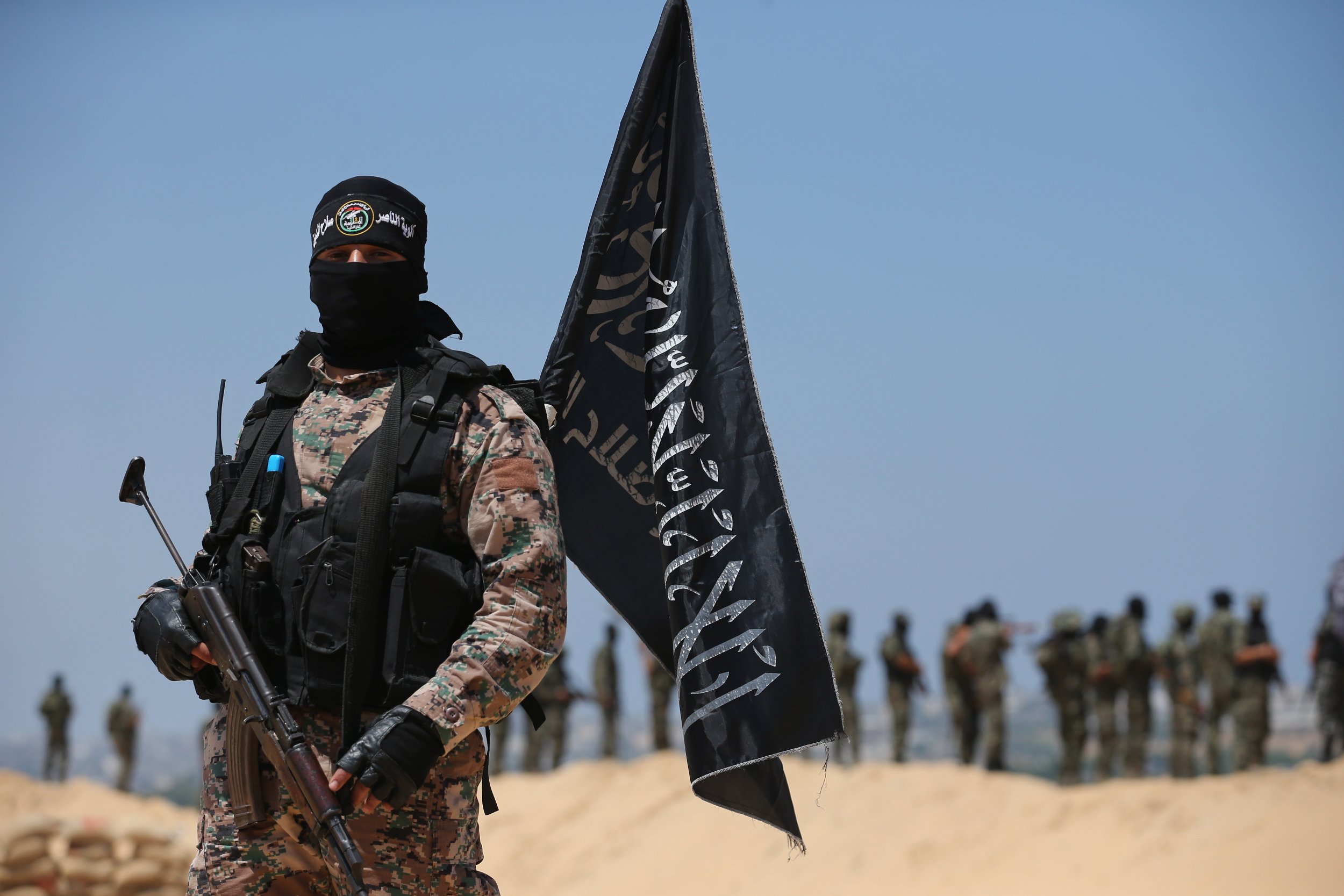 Israeli authorities have instructed residents of Israel's southern communities on the Gaza border to prepare for a mass evacuation in the event that another conflict with Palestinian militant groups breaks out this summer.
Tensions are increasing on the border, with firefights breaking out between Hamas militants and Israeli forces, as Israel conducts operations to root out the extensive tunnel network in the coastal enclave that has been used to smuggle goods and to launch attacks against Israeli forces.
According to Israel's Channel 2 television station, authorities working with the Defense Ministry sent letters to the border communities informing them that "in the event of an emergency, there is a decision to completely evacuate," The Times of Israel reported.
It advised families in the communities to "lock all doors, close the windows and the blinds, take personal weapons and any pets, along with food, and turn off the gas valve."
It also informed them of other communities where they could find sanctuary in the event of an evacuation. They would have to report their departure from the relevant border community and any such evacuation would take place with private vehicles or public-funded buses, the report said.
In recent weeks, the Israeli military has discovered two large tunnels stretching into Israeli territory using secretive underground technologies that Israeli Prime Minister Benjamin Netanyahu called the "underground Iron Dome," in reference to the anti-missile system used to shoot Palestinian militant rocket fire out of the sky.
Residents of Israel's border communities have complained that the Israeli military is not doing enough to protect against militant activity on the border. Israel announced in April that it will build a new barrier on the Gaza border within two years. Israel said that Hamas has continued to build the tunnel network despite Israel's operation to hamper the tunnels in the territory two years ago, in which the military said it destroyed 34 tunnels.
In the seven-week Gaza conflict in summer 2014, over 2,100 Palestinians—at least 1,585 civilians, of which 530 were children—were killed, according to U.N. and Palestinian accounts, and 72 Israelis—all but five, soldiers—were killed, according to Israeli accounts.