Israel Strikes Four Hamas Sites in Gaza in Response to Mortar Fire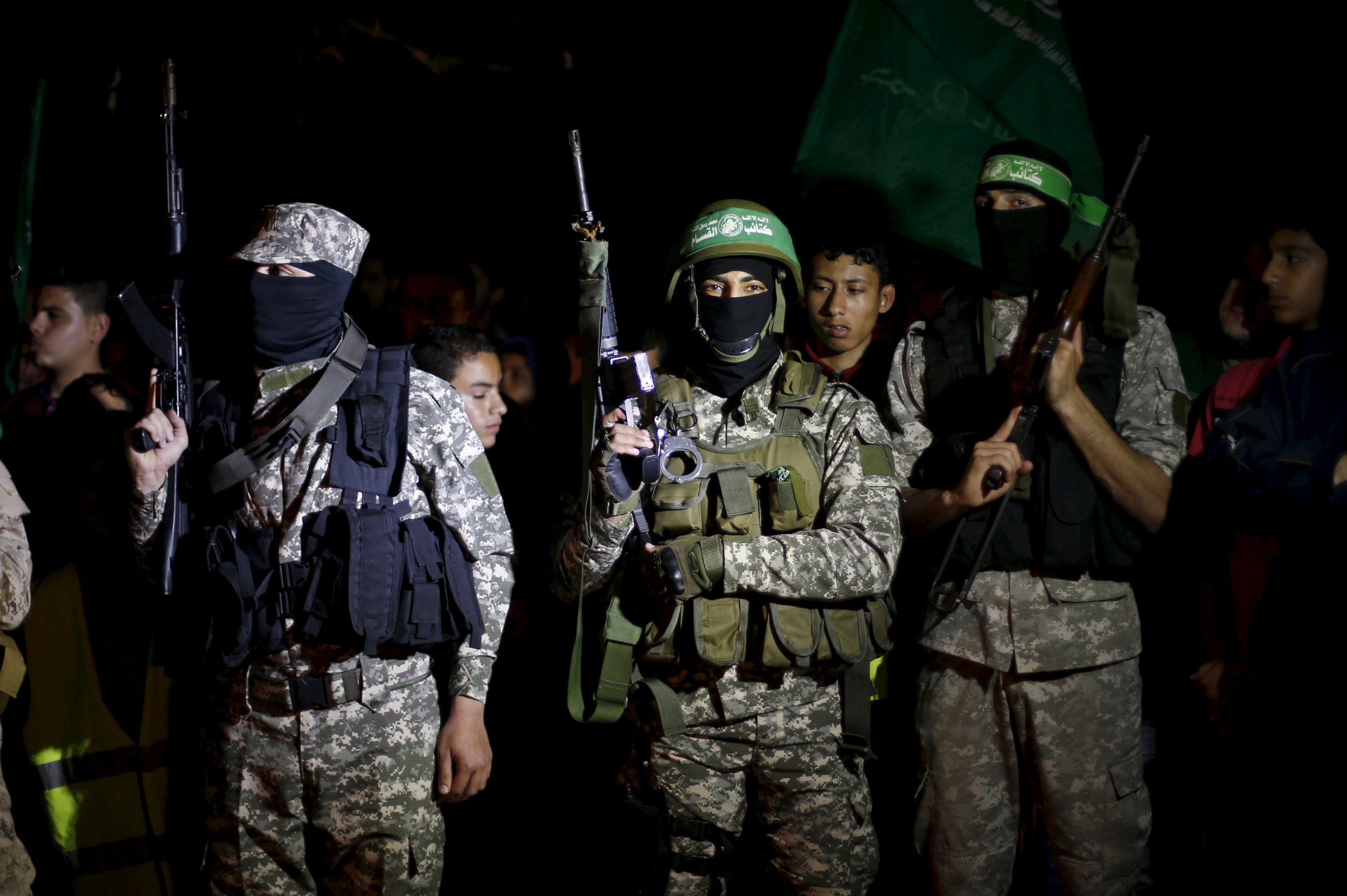 The Israeli military targeted four sites linked to the Palestinian militant group Hamas in the Gaza Strip on Thursday in response to mortar fire at Israeli forces operating on the enclave's border.
Israeli military spokesman Peter Lerner said in a statement that the military is intent on preventing Hamas's vast tunnel network operating into Israeli territory.
"Our efforts to locate and destroy the Hamas terror tunnel network are our main priority due to the serious threat to the lives and wellbeing of Israeli civilians," he said.
"The IDF (Israel Defense Forces) does not, and will not, tolerate any attempt to threaten the lives of the people of Southern Israel and is determined to continue to foil any attempt to do so," he added. "Hamas' continued aggression jeopardizes the people's mutual interest and right to a calm and quiet normal life, our activities are intended to restore the quiet and negate the threat."
The militant group has fought three wars with the Israeli military between 2008 and 2014 in what has become a routine cycle of violence, leading to fears that another conflict is on the horizon as clashes increase between Hamas and the Israeli military.
But a Hamas political leader said on Thursday that Egypt had intervened to restore calm between the two sides to prevent an escalation. Musa Abu Marzouk, the deputy of Hamas' political bureau in exile, said that the Egyptians had responded to a Hamas request "immediately and seriously and acted to restore the situation to the status quo ante" on his Facebook page.
Marzouk said that Israel was operating inside the border fence, which had "compelled resistance forces to intervene." Israeli defense sources told Israeli daily newspaper Haaretz that Hamas acted to stop Israeli forces searching for tunnels that have been used for smuggling and cross-border attacks.
The seven-week conflict between the Israeli military and the Palestinian military group in 2014 saw more than 2,100 Palestinians, mostly civilians, killed and more than 70 Israeli nationals, mostly soldiers, killed.