Italian Jazz-Playing Cyclist Banned for Doping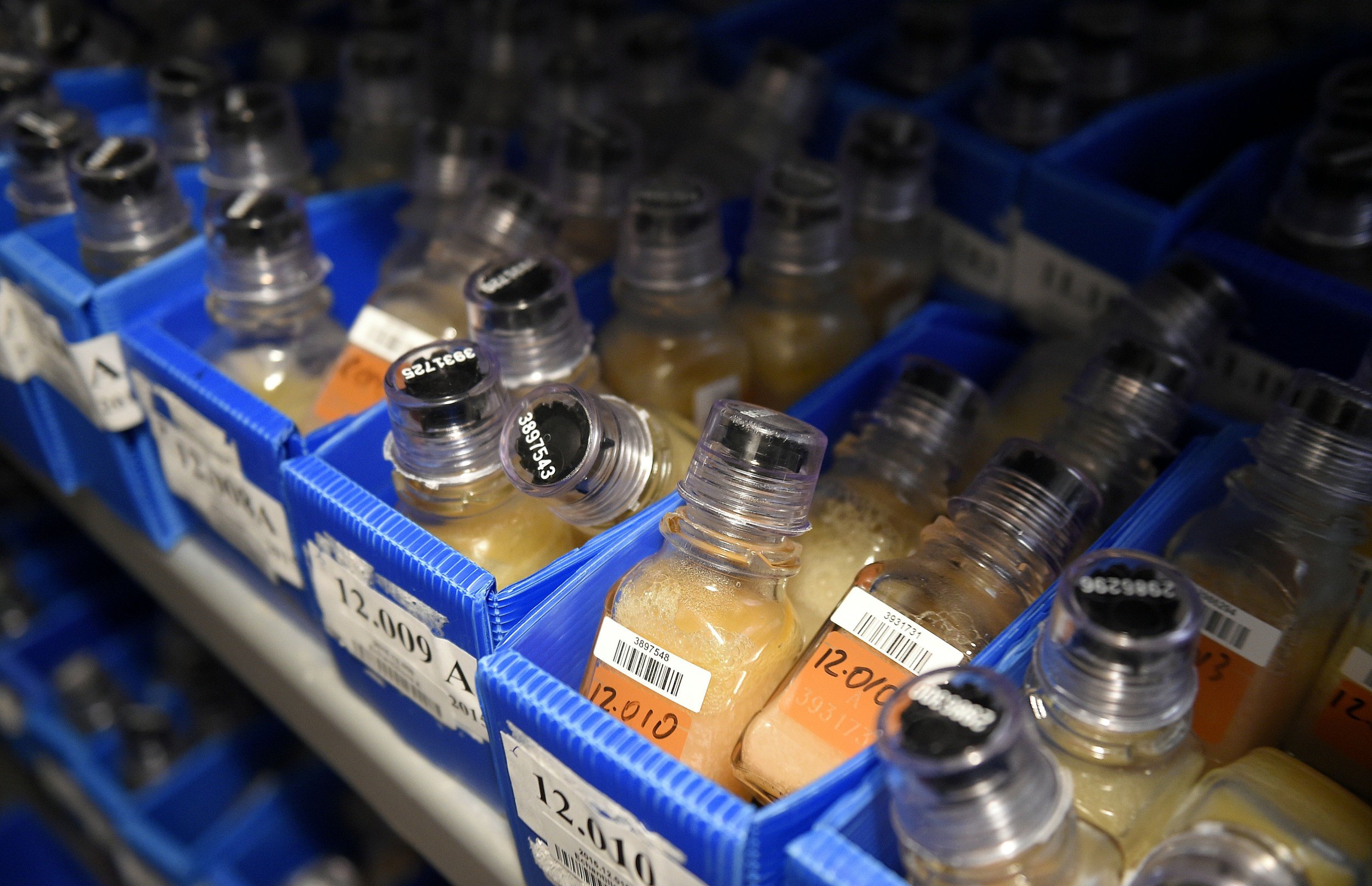 What do Lance Armstrong and a famous Italian jazz guitarist have in common?
Not a shared appreciation for esoteric saxophonic noodling, but doping convictions.
Gazzetta dello Sport reported on Tuesday one of the more unlikely stories to come out of sports in a while: Gigi Cifarelli, 59, the silver-haired musician from Pavia in Lombardy, has been suspended from cycling for four years by the Italian National Olympic Committee (CONI) for doping.
According to Gazzetta, Cifarelli, who has an "unbridled passion for cycling," tested positive at the Grand Prix Dell'Uva Fragola-Suno, an Italian amateur race, on August 20, 2015.
Cifarelli, who found fame with hits like "Doctor Taylor" and "God Bless the Child," immediately admitted his guilt and, according to the report, wrote an open apology to his fans.
He has been suspended for four years, according to the official notice on the CONI website—which uses his full first name, Luigi—from January 18, 2016 to November 17, 2019, taking in the time since August during which he was provisionally suspended.
He was also ordered to pay administrative costs of 378 euros ($400).