Italian Redditors Sound Off on How They Think The Rest of The World Is Handling the Coronavirus
Reddit users from Italy shared their first-hand experience with the global pandemic. Last Saturday, Italy had the most tragic 24-hour period of fatalities related to the virus. So how is the rest of the world handling the coronavirus compared to the European country's management?
In the early morning hours, Italian users went on "Ask Reddit" to give feedback on how the rest of the world is handling things. Right off the bat, users pointed the blame at the government for their slowness to respond. Could the spread of the virus have been contained? Could so many deaths have been prevented if lockdowns had been strictly enforced earlier?
Honestly, this writer believes we'll never know. It's too late to start imagining a scenario like that. But people's personal insights may help future generations from making the same mistake again.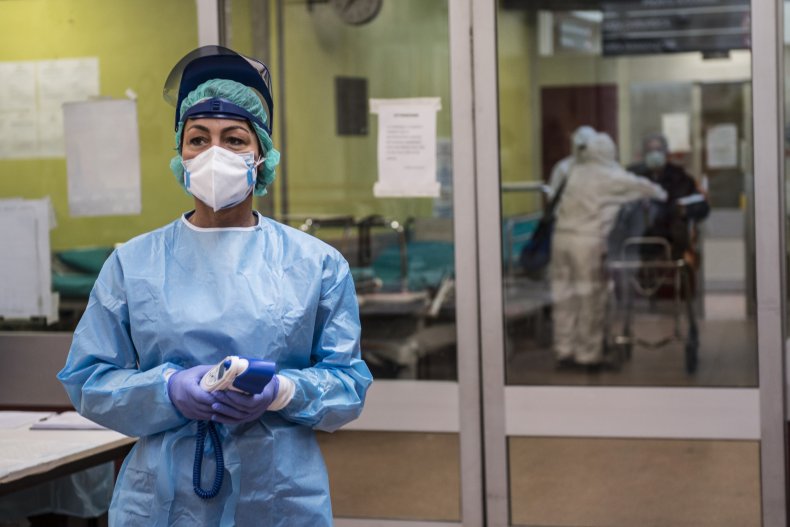 Italian reddit user, Johnnyderps from Bergamo, shared his frustration with the government's lack of responsibility. They accused the world's governments of choosing keep their countries open longer than usual. They did this to avoid economic turmoil, but in return, the virus continued to claim so many lives.
Superjules, another Italian redditor, echoed the same resentment towards the government's lack of leadership. While the virus spread in Milan, Norway delayed lockdown until March 12. The reddit user asked, "Why isn't our government doing anything?"
Superjules came up with a couple of angry answers. Either world leaders did not understand the magnitude of the outbreak, or these leaders did not want to risk hurting the economy, which eventually is exactly what happened.
Italian redditor, _WhatUpDoc_, noticed how frightened people were panic buying at stores. There was also a lack of seriousness from people as they avoided lockdown and went outside. The lack of social distancing, they believe, means the virus will hit even harder at other European nations like Spain.
Due to this discussion, it was apparent that many felt stronger leadership would have calmed down people's fears about the virus. Buyers would not have hoarded stores and left so many empty shelves. Right now, many believe world leaders need to step up to the plate.