What Ivanka Trump Thinks of James Comey, the President and the 'Viciousness' of Washington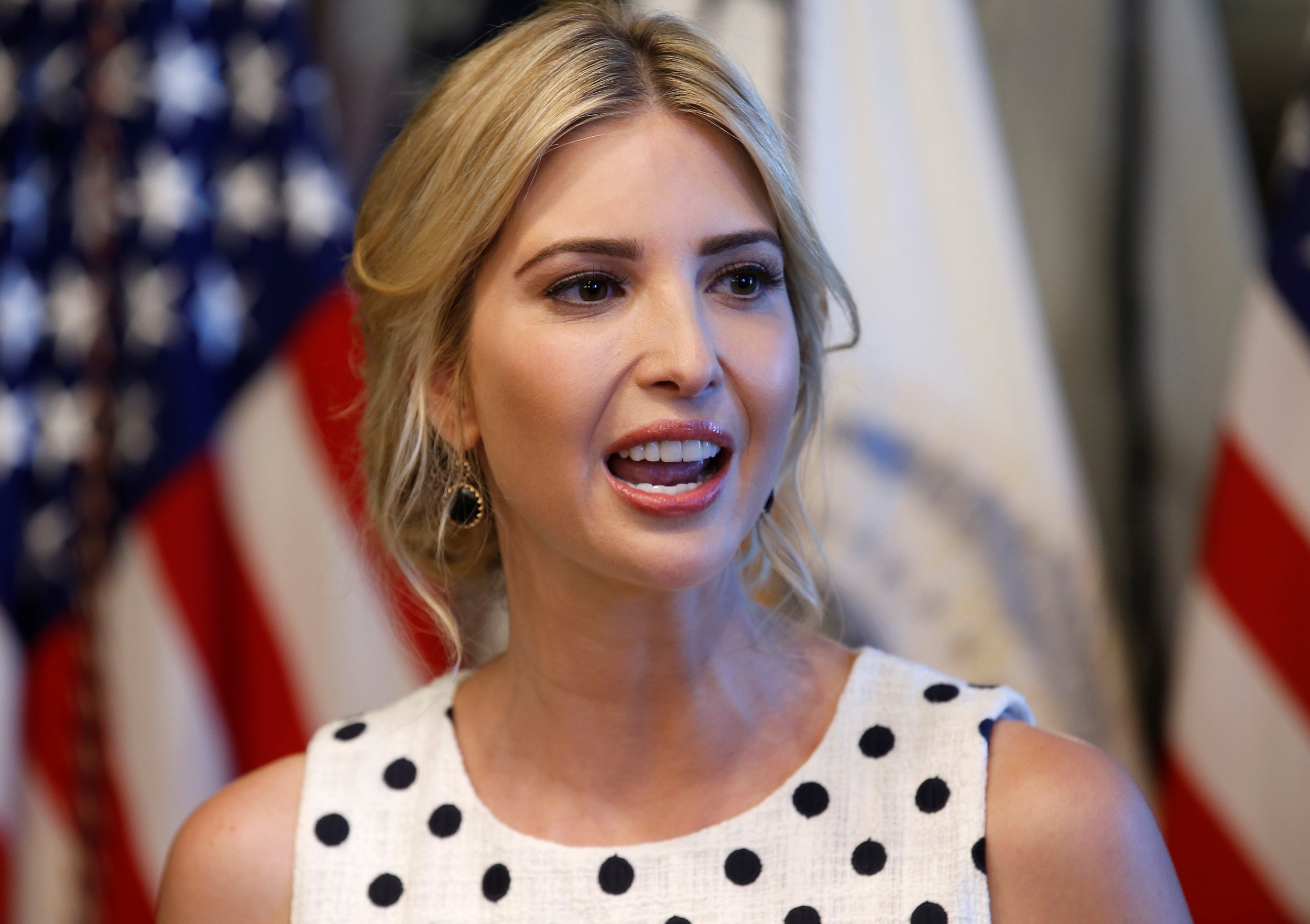 As her father promised Sunday night, Ivanka Trump appeared Monday morning on Fox & Friends, the cable news program the president has highlighted in four of his last five tweets.
Related: Rex Tillerson and Ivanka Trump recognize Gay Pride Month
The show is a favorite of Donald Trump's, and Trump is a favorite of the show's, so it was unlikely the hosts were going to force Ivanka to stray from her talking points. The interview's most noteworthy moment came when she was asked if it has been harder than she expected to do "big" and "important" things in Washington.
"It is hard," Ivanka said. "And there is a level of viciousness I was not expecting. I was not expecting the intensity of this experience, but this isn't supposed to be easy. My father and this administration intend to be transformative, and we want to do big, bold things, and we're looking to change the status quo. So I didn't expect it to be easy.
"I think some of the distractions and some of the ferocity was...I was a little blindsided by on a personal level," she continued. "But for me, I'm trying to keep my head down, not listen to the noise and just work really hard to make a positive impact in the lives of many people."
Ivanka went on to say that while her father's administration has faced difficulties, it doesn't compare to the difficulties faced by "the factory worker who's been laid off" or "the mother who lost a child to opioid abuse."
Ivanka was also asked to address last week's testimony by former FBI Director James Comey, who said the president told him to drop the agency's investigation into former National Security Adviser Michael Flynn's ties to Russia, a claim Trump has denied.
"My father felt very vindicated in all the statements he's been making. He feels incredibly optimistic," Ivanka said before rerouting the conversation to "infrastructure week" and the administration's "commitment to rebuild this country."
Her comments echoed those of her father, who tweeted on Friday that Comey's testimony was "complete and total vindication." Later on Friday, during a joint press conference with Romanian President Klaus Iohannis, the president continued to claim victory. "No collusion. No obstruction. He's a leaker. We want to get back to running our great country," he said before going on to say again that the Russia investigation was "an excuse by the Democrats" for losing the election.