North Korean General Blamed for Sony Hack Could Meet Ivanka Trump at Olympic Closing Ceremony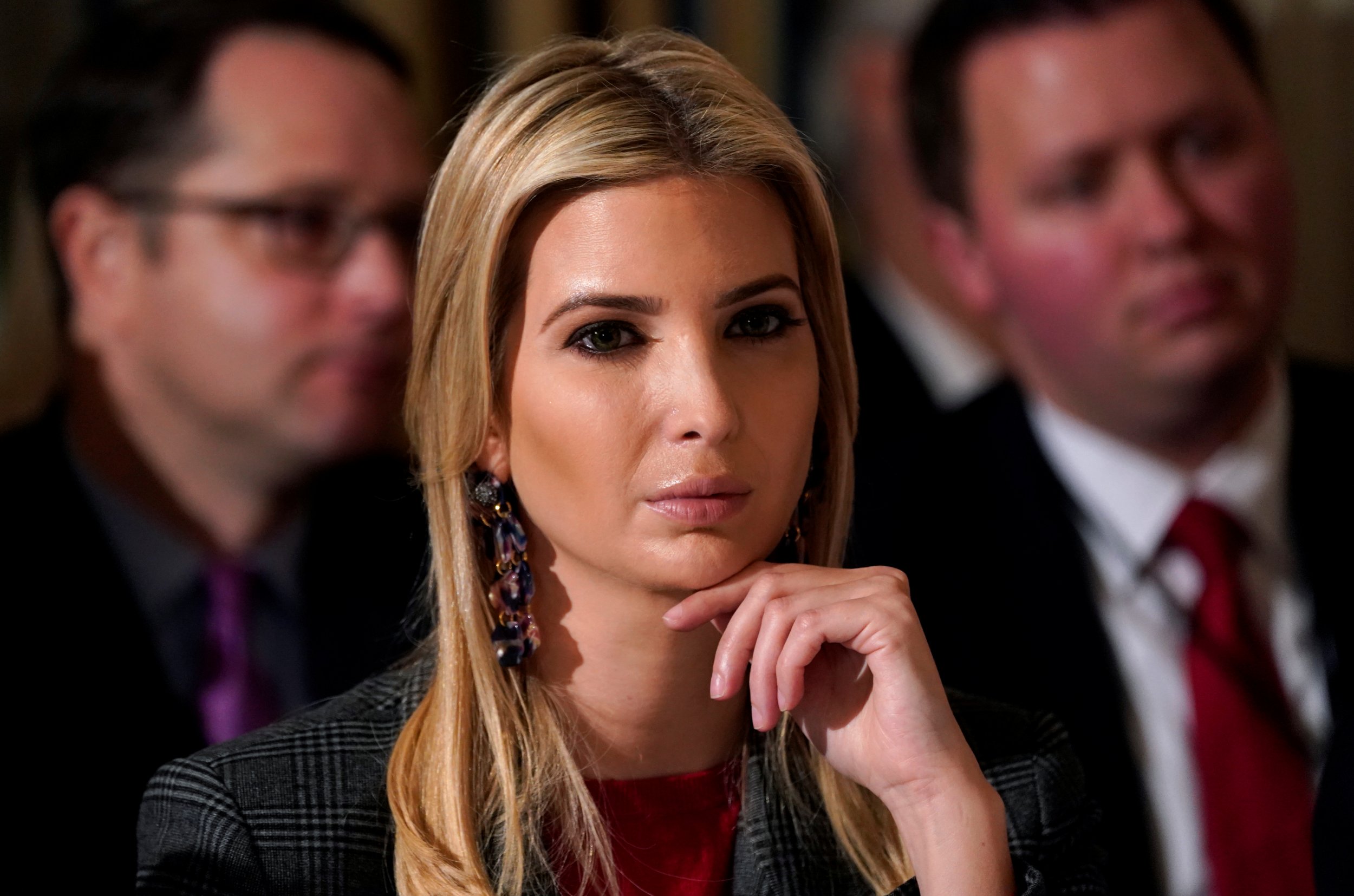 Two weeks after Vice President Mike Pence "ignored" North Korean leader's sister Kim Yo Jong at the Pyeongchang Winter Olympics opening ceremony, another possible encounter between a U.S. and a North Korean official is fast approaching.
First daughter Ivanka Trump, who holds the title of assistant and advisor to the President, will lead the U.S. delegation attending the Olympic closing ceremony on Sunday, facing off North Korean general Kim Yong Chol, who will lead Pyongyang's high-level delegation.
While the choice of including Kim Yo Jong in the North Korean delegation who travelled to South Korea earlier this month was seen as a gesture of goodwill on behalf of the regime as the visit of a member of the ruling Kim family was unprecedented, Kim Yong Chol signals a more controversial decision.
The septuagenarian general has a history of dealing with South Korea, leading the North Korean delegation at inter-Korean talks in 2007. But in 2010, South Korea blamed the general for a torpedo attack against South Korean navy ship Cheonan that killed 46 sailors— an attack in which North Korea has always denied involvement.
He is also suspected of being responsible for the shelling of the Yeonpyeong island, in which two civilians and two soldiers died, that same year.
Kim Yong Chol has an equally tarnished reputation in the U.S. In 2015, Director of National Intelligence James Clapper identified Kim Yong Chol as having approved the hacking of Sony Pictures Entertainment in November 2014 and the general was included in a U.S. list of sanctioned individuals.
Still, South Korean ministry of unification Cho Myoung-gyon told lawmakers on Thursday the government would welcome Kim Yong Chol's visit. "Kim is in charge of South Korea affairs, which is why we're accepting him as we believe it would help improve inter-Korean relations and resolve the matter of denuclearisation", the minister said, according to Reuters.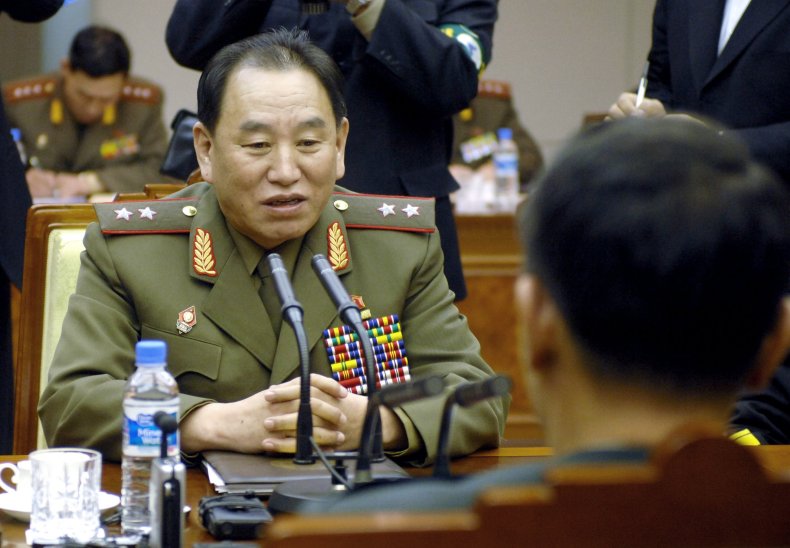 The main opposition party in the South, the conservative Liberty Korea Party (LKP), protested the visit as a "rare humiliation" for South Korea, saying Kim Yong Chol should only be allowed in the country to beg for forgiveness. "President Moon Jae-in should make a choice between having Kim Yong-chol kneel before our people and never allowing the main culprit of the Cheonan's sinking to set his foot even an inch on the land of the Republic of Korea," party spokesperson Jun Hee-kyung said in a statement quoted in Yonhap news agency.
The South Korean President is "likely" to meet the North Korean delegation, local media reported, but chances of an encounter between the first daughter and the general remain vague, especially in light of recent revelations about North Korea cancelling a planned secret meeting with Pence scheduled for February 10 in South Korea. According to minister Cho, it is too early to predict whether a new meeting could take place. "But the government will make efforts to lead the U.S. and North Korea to open dialogue," he said.
Trump will be accompanied by members of the military and diplomatic corps. The U.S. delegation will include White House press secretary Sarah Sanders, U.S. Forces Korea General Vincent Brooks, Idaho Republican Senator James Risch, as well as the U.S. Embassy Seoul Chargé d'Affaires Mark Knapper and former olympian Sergeant Shauna Rohbock, who is currently a Team USA coach and a member of the U.S. Army National Guard.
The White House statement mentioning the delegation did not reference any geopolitical tension. "We look forward to congratulating Team USA and celebrating all that our athletes have achieved. Their talent, drive, grit and spirit embodies American excellence, and inspire us all," the first daughter said in the statement.