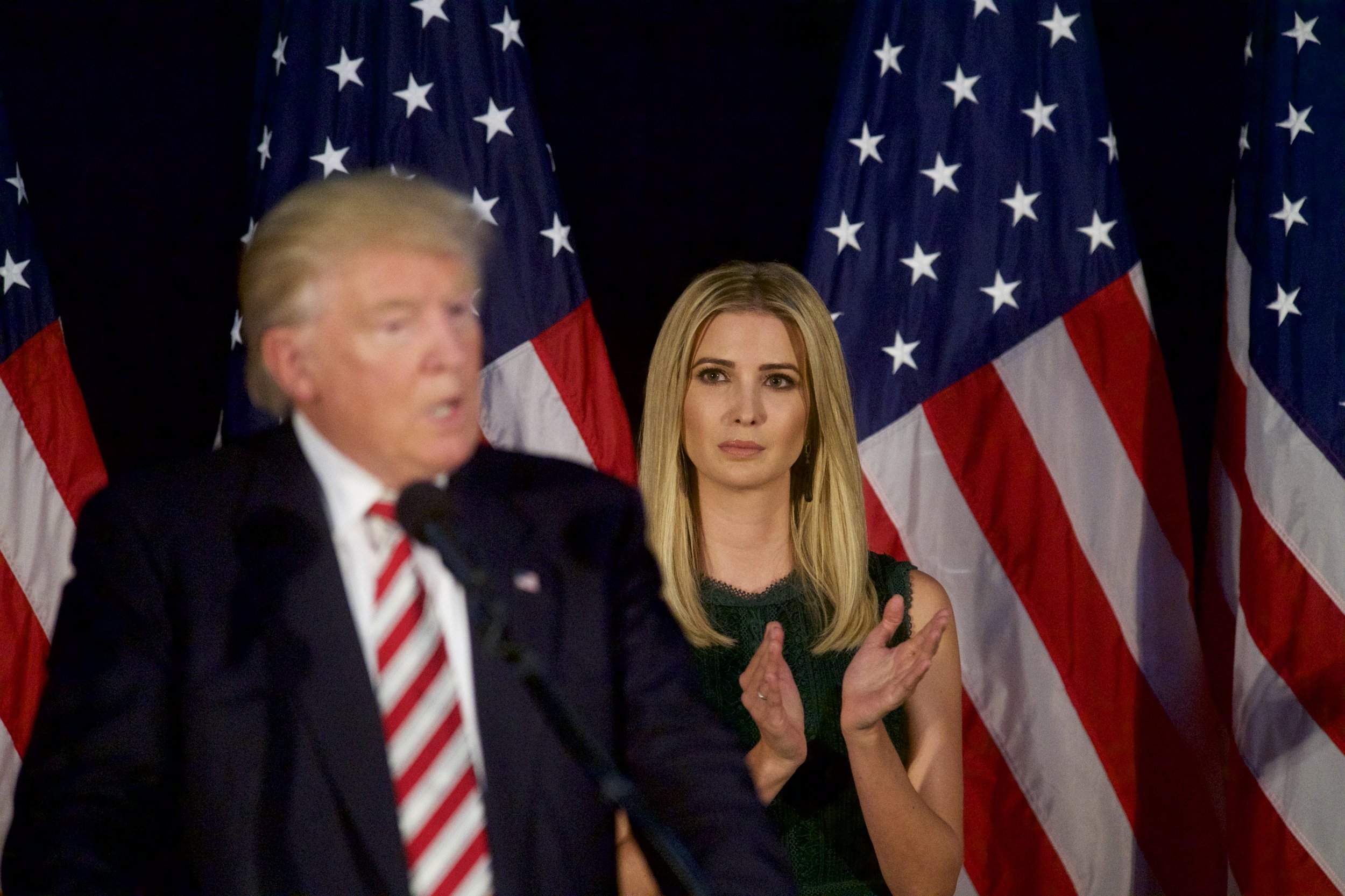 U.S. President Donald Trump's decision to launch a missile strike against Syria on April 6 in response to a chemical attack that killed more than 80 people was influenced by his daughter Ivanka, according to her brother.
Her "heartbroken and outraged" reaction to the attack on Khan Sheikhoun, which Trump's administration blamed on Bashar al-Assad's regime, prompted the U.S. president to take military action, Eric Trump told the Telegraph.
"Ivanka is a mother of three kids and she has influence. I'm sure she said: 'Listen, this is horrible stuff.' My father will act in times like that," President Trump's second son said.
"He was anti doing anything with Syria two years ago. Then a leader gasses their own people, women and children, at some point America is the global leader and the world's superpower has to come forward and act and they did with a lot of support of our allies and I think that's a great thing," Trump said.
Trump ordered the launch of 59 Tomahawk cruise missiles at a Syrian airbase and referred to the "slow and brutal death for so many" caused by the chemical attack of two days before. Following the U.S. strike , Ivanka Trump wrote on Twitter: "The times we are living in call for difficult decisions - Proud of my father for refusing to accept these horrendous crimes against humanity."
Trump's daughter has taken on an increasingly high-profile role in his administration and recently announced that she was moving into an office in the West Wing, next door to Deputy National Security Adviser Dina Powell.
After officials raised ethical concerns about her role as a White House adviser, Ivanka Trump announced that she would be working as an unpaid federal employee instead.
Her husband, Jared Kushner, is one of the president's most trusted advisers whose portfolio includes overseeing the new Office of American Innovation, brokering peace in the Middle East, and advising the president on his relations with Mexico and Canada.