Ivanka Trump's Business Is Prospering Under Her Father's Presidency. Especially In China.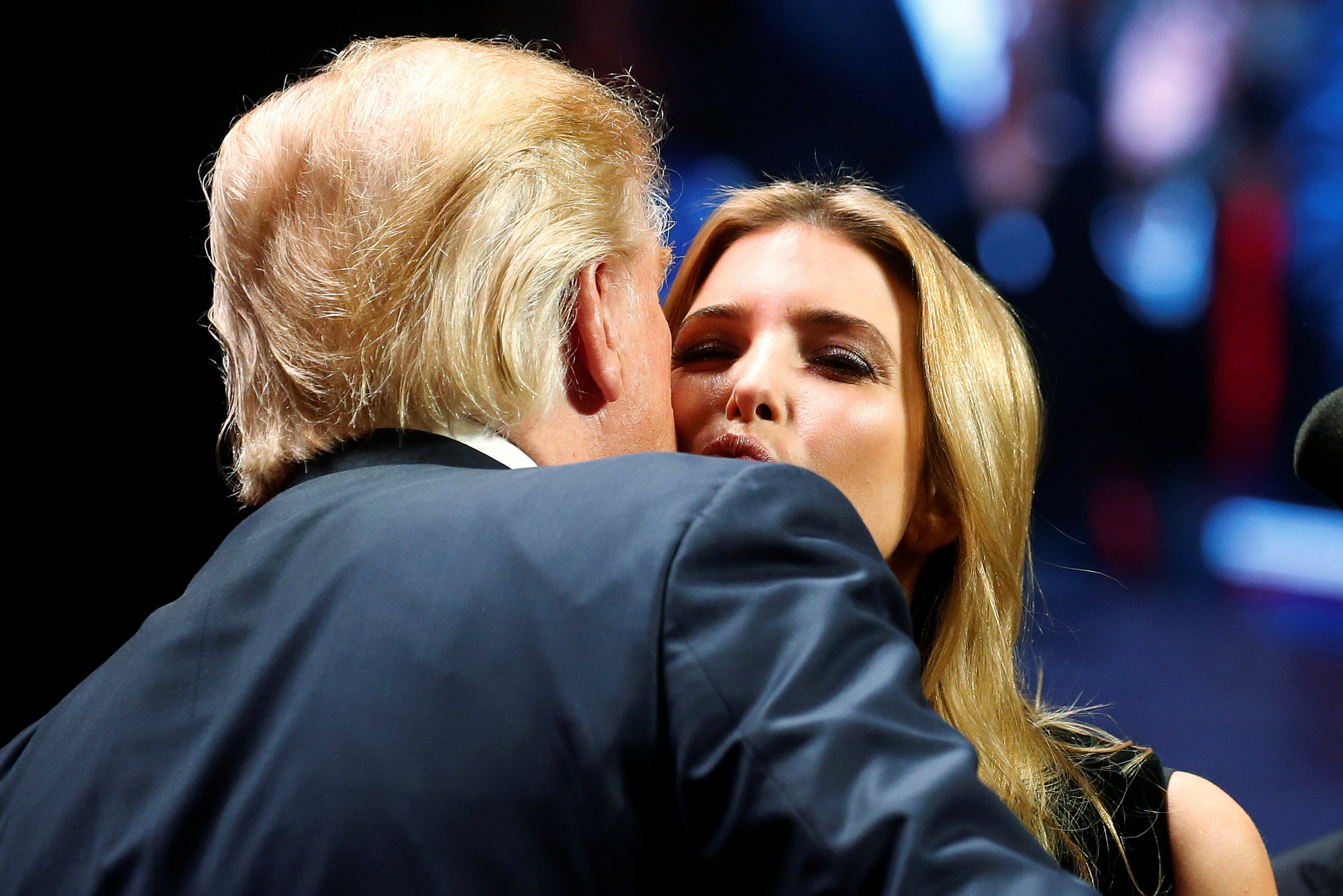 Would Ivanka Trump be having as good a year in business if her father hadn't taken over the Oval Office?
While President Donald Trump has touted "America first" policies and vowed to put the nation's priorities above all others since his shocking victory in the 2016 election, the first daughter seemed to acquire tunnel vision when it came to her business interests, focusing on global expansion in the weeks before she accepted a role as special assistant to the president. Her Ivanka Trump Marks LLC applied for numerous new trademarks worldwide following Trump's win last year, including in China, the Philippines, Canada, Puerto Rico and the U.S.
Related: Americans don't want Ivanka Trump in the White House, poll says
"She's an incredibly confident, creative, talented woman who also supports her father's presidency," Kellyanne Conway, senior counsel to the president, said in February on Fox & Friends about the first daughter while breaking government ethics codes by promoting her brand: "Go buy Ivanka's stuff, is what I would tell you."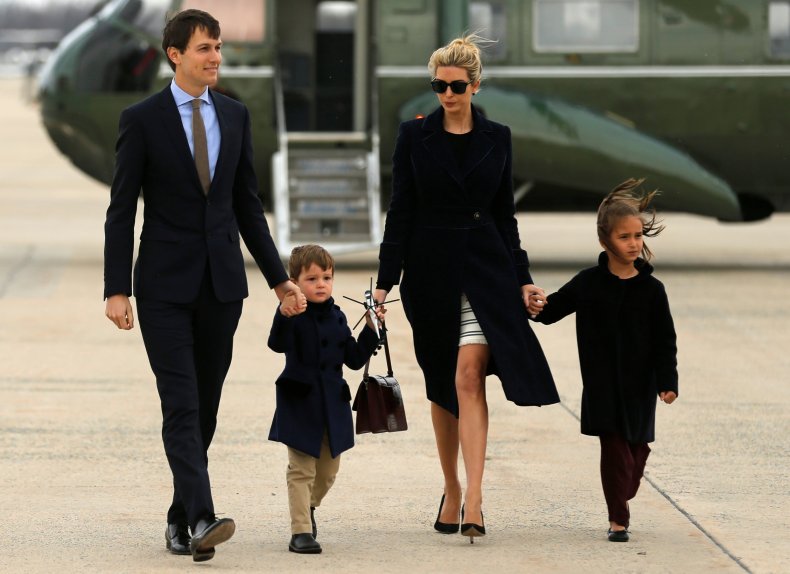 It appears Conway's controversial on-air endorsement, and the mass boycotts of Ivanka Trump's clothing line and its removal from several major retail outlets that followed, have had an effect that is opposite of what some may have hoped for in the long run. Her father's first year in office has proved to be fruitful for Ivanka Trump's business assets: Imports of her merchandise in China and across the globe have surged; sales have already reached record highs in 2017; and her perfume was the No. 1 seller on Amazon in her father's first full month in Washington, D.C.
To top it all off, she celebrated securing provisional approval for a monopoly on Ivanka-related jewelry, bags and spa services in China by enjoying a steak dinner with Chinese President Xi Jinxing that same night at Mar-a-Lago in Florida.
Perhaps if Ivanka Trump wasn't the new "modern first daughter," her business—separate from that of the Trump family empire and currently in a gray area of White House ethics—would have continued to expand. But there's simply no denying her father's upset victory in the 2016 election lit a fire under the 35-year-old business mogul.
Meanwhile, the first daughter seems to be benefiting from having a seat at her father's table, as she and her husband, Jared Kushner, appear to be fundamental components of her father's dealings with China.
Though Kushner called off investing hundreds of millions of dollars in Chinese real estate just last year, Chinese imports of Ivanka Trump's merchandise reportedly increased nearly 40 percent in the first quarter of 2017 alone. Critics say the intertwining of family and business could further complicate the Trump presidency, which has already been mired in controversy due to the president's own business interests around the world, among other issues.
"Ivanka has so many China ties and conflicts, yet she and Jared appear deeply involved in China contacts and policy. I would never have allowed it," a former White House ethics lawyer, Norman Eisen, told the Associated Press Tuesday. "For their own sake, and the country's, Ivanka and Jared should consider stepping away from China matters."